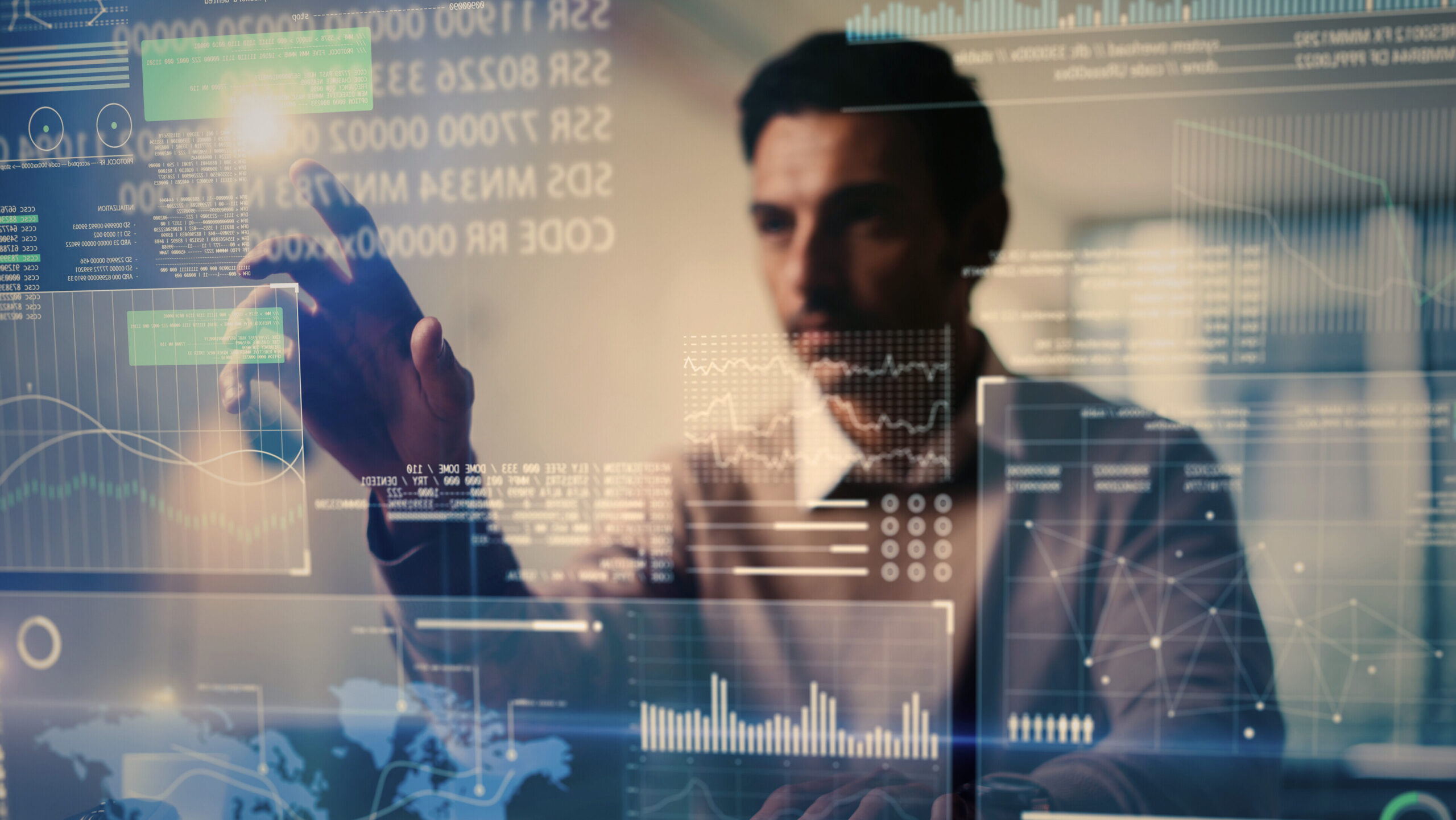 Today, the digital is a natural part of our everyday lives. The availability of smart digital devices and cheaper mobile internet has also caused a seismic shift in our digital landscape.
The digital is ubiquitous. It surrounds us. The daily drip of posts, pings, likes, pokes, and comments keep us "connected" to the world wide web of relationships.
Caught in the web of deceit, dread, and denial
Regrettably, the digital maintains its tenacious grip over us. We are glued to our mobile devices. Whether the thrills are in the barrage of personalised data or the dopamine rush, the heart surely has its answers.
If truth be told, we often use the digital to find moments of joy from the drudgery of everyday life. Worse, our digital lives bear a grim picture of deceit, dread, and denial.
Do your daily digital encounters show a total lack of control? Does your online presence display a self-serving streak in your clicks, taps, and swipes? Is your digital life a contrast and/or a contradiction to Godly values and virtues?
Living Sacrifices
In Romans 12:1-2, the Apostle Paul tells us that we should offer ourselves as "living sacrifices." We need to therefore live with a clear focus on serving God wholeheartedly and wholly dedicated to fulfilling God's purpose.
Our commitment to God encompasses every aspect of our lives, including our use of technology and digital media.
Surrendering Our Digital Lives
In Romans 12:1 Paul urges us: "I appeal to you therefore, brothers and sisters, by the mercies of God, to present your bodies as a living sacrifice, holy and acceptable to God, which is your spiritual worship."
Therefore, as followers of Christ, we're to stand out from the world around us. This includes the realm of social media and digital platforms. This counter-cultural spiritual approach necessitates will-full actions in our online interactions.
Additionally, it is essential to recognise that our time spent online should align with God's will and be in line with our dedication to Him.
In a world where technology can easily become an idol, we must intentionally evaluate how our online activities impact our relationship with God and others.
The Challenges of Digital to Our Lives
Digital culture shapes our lives in various ways, affecting our communication, relationships, and perception of reality. Digital encounters can be a downward spiralling slope.
Information Overload: We can be easily blinded to the absurdity of gratuitous or perhaps even unwarranted digital interactions. It is quite a daunting task to filter out the noise, if not discern "reliable" data.
Social Media Influence: Social media platforms can often breed engagements devoid of grace. You could suffer negative influences such as cyberbullying, addiction, and unhealthy comparisons.
Inappropriate content: The digital has its quirky charm. A stream of unsolicited "inappropriate" images can provide awkward moments that assault your imagination.
Virtual Reality: The blur between the physical and digital worlds raises questions about the authenticity of our experiences and their impact on our sense of self.
Digital Addiction: Technology can be addictive and distract us from our primary tasks, hindering our ability to make thoughtful and intentional decisions.
Digital Identity: We can project a warped version of ourselves online. And worse, our digital identity can be brutalised in unimaginable ways by trolls leaving a sense of unease, shame, and guilt.
Embracing the Power of Transformation
The digital turn looks far worse than its promises. However, it is crucial for you and me, as Jesus' followers, to consider how we can honour God in the way we engage online.
Additionally, the apostle Paul reminds us that transformation begins by renewing our minds. Furthermore, we are to reject conformity to the patterns of this world.
Romans 12:2 cautions: "Do not be conformed to this world, but be transformed by the renewal of your mind, that by testing you may discern what is the will of God, what is good and acceptable and perfect."
The digital realm often exerts a significant influence on our decisions, both directly and indirectly. It's crucial to be aware of such influences in our lives. We also need to make conscious choices based on our values and faith, rather than mindlessly following online algorithms.
Therefore, to honour God in our lives, we must intentionally engage with the digital world. This includes being wise about the content we consume and setting limits on screen time. Furthermore, we must use technology only as a tool for that which is good. We can then have purposeful engagements in the digital age.
Seeking Uplifting Online Content
Lastly, our online presence is an extension of our identity with wider implications for Christian life. Therefore, we must also make a conscious effort to seek out uplifting and inspiring online content.
There are a plethora of Christian podcasts, YouTube channels, online Bible studies, and devotional websites that offer valuable resources that can nourish our spiritual journey.
It's important to be mindful of how our digital footprint reflects our values and beliefs. Perhaps, a periodic pullback from digital devices through fasting or detoxing can create space for God to work in our lives.
Therefore, by purposely disconnecting, we can renew our minds and allow ourselves to refocus on what truly matters.
Final Words
Sadly, our spiritual discourse does not provide resources to counter the digital. However, Paul offers important insights to honour God in our digital interactions and allow our online presence to reflect His love and truth.
Romans 12:1-2 underlines the importance of offering our digital lives as living sacrifices to God. Our discipleship must be spiritually invested lest "Living sacrifice" is, at best, a meaningless cliché.
There is no real lack of opportunity. We can honour God through the renewal of our minds, spiritual resistance to the machinations of the digital, and a deliberate alignment to God's will in our everyday digital interactions,
It is not too late for a U-turn. Let us therefore continually strive to present ourselves as living sacrifices on digital platforms.