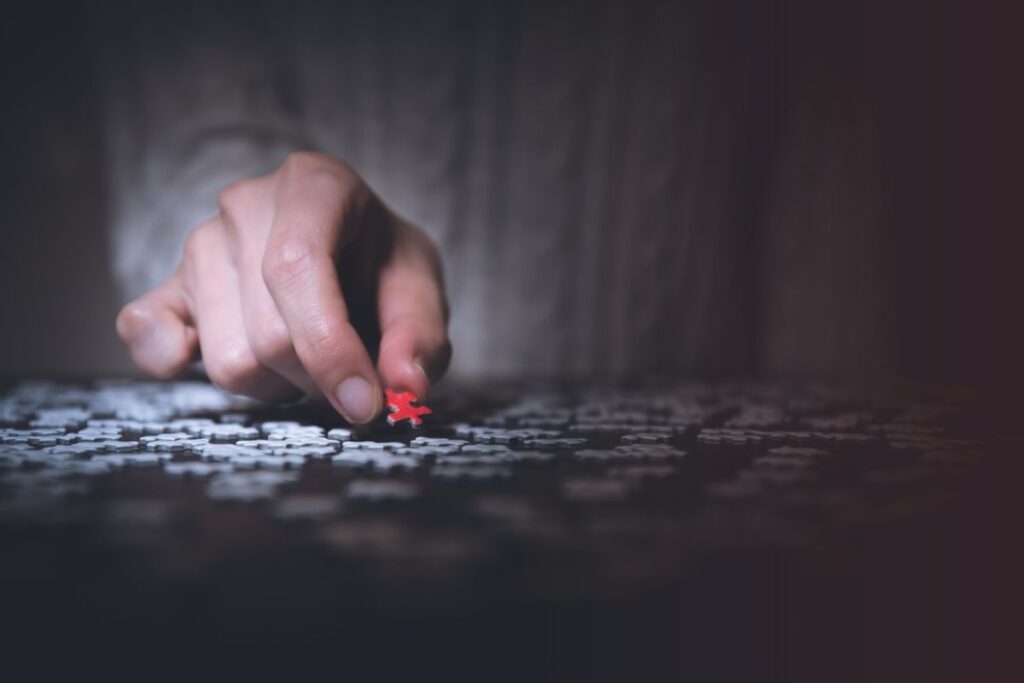 Ever find yourself frustrated, feeling like your journey of discipleship is going nowhere? It's been years since you began following Jesus, and despite having some momentum, it seems like you're going in circles.
I totally get it. It can be disheartening.
It's truly astonishing how many of us overlook the absence of a clear 'end goal' for our discipleship. Isn't it strange that most of us started quickly without a clear destination in mind?
But here's what we've been missing. The whole essence of the discipleship journey is to grow into Christlikeness. Furthermore, becoming Christ-like is crucial for fully experiencing the fulfilment and fruitfulness of our discipleship.
Additionally, the goal of discipleship is for us to learn to embody a character that resembles Jesus – our Lord and Saviour. Christlikeness, then, is something we cannot afford to overlook or miss out on. Therefore, the destination is just as significant as the journey itself.
The Apostle Paul points out the importance of imitating Christ and developing a Christlike character. The call to "Christlikeness", therefore, is to walk in Jesus' footsteps, obey His teachings, and allow His amazing love to radiate through us.
Let's explore some key aspects of Paul's teachings on Christlikeness:
Union with Christ:
Firstly, all believers share a special union with Christ. But, how do we unite with Him? For Paul, we are united with Christ in His death, burial, and resurrection (Rom. 6:3-5, Gal. 2:20). This union grants us the ability to experience His life within us.
Living Like Jesus:
Paul teaches that our lives should reflect Christ. We ought to pursue holiness and distance ourselves from ungodly conduct (works of the flesh). Paul also urges us to cultivate a Christ-like mindset. We therefore need to embrace attitudes of humility, love, and selflessness, by mirroring the mind of Christ (Phil. 2:5-8). He urges us to have the same mindset that was in Christ Jesus.
Walking in the Spirit:
The Holy Spirit also plays a vital role in the process of moulding us to the image of Christ. Through the Holy Spirit, who lives in us, we are empowered to shed our old selves and be renewed in the likeness of Christ (Rom. 8:29, 2 Cor. 3:18). Paul encourages us to "walk in the Spirit" (Eph. 4:22-24), live counter to worldly trends, and bear the fruit of the Spirit (Gal. 5:22-23).
Love – The Driving Force:
Lastly, Paul highlights the importance of love as the central characteristic of Christlikeness. He calls us to love one another, to bear with each other, and to sacrificially serve others, just as Christ loved and gave Himself for us (Eph.5:1-2, Gal. 5:13).
Paul's message to us is clear and resounding: Christ is our ultimate example. Therefore, we are called to emulate His attitudes, actions, and love in our lives.
As we embrace this profound truth, we embark on a journey of personal growth and spiritual maturation that surpasses mere "role playing". It becomes a genuine reflection of the "prophetic call" to be like Jesus.