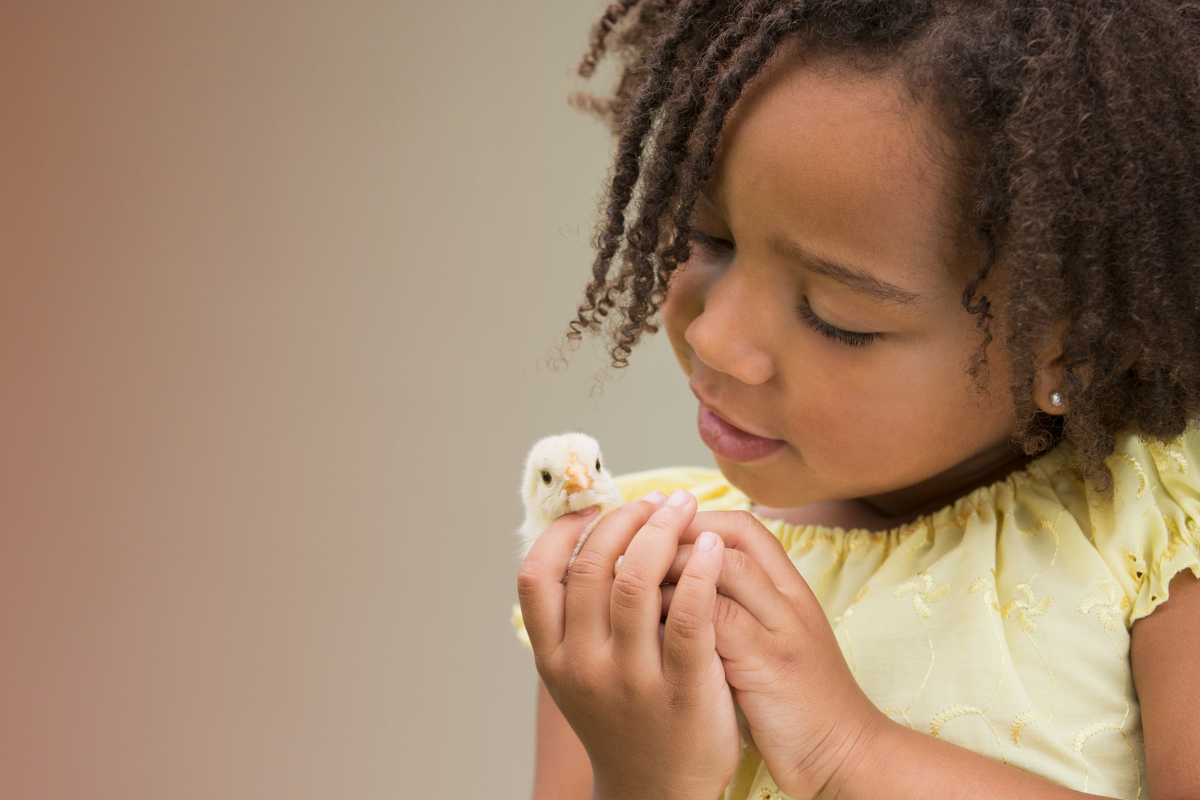 1 Peter 3:15–17 'But do this with gentleness and respect…' (v15c)
You have probably heard the phrase, 'You can win an argument but lose a friend!' It is absolutely important that we articulate clearly the truth of the gospel and have wise and thoughtful responses to those who question our faith. But, as anyone who has ever watched or heard Prime Minister's Question Time, the parroting of angry views to the opposition changes the minds of no one.
Indeed, they may react as much to our attitude as to what we say. So Peter urges his hearers to not just give an answer but to do so with gentleness and respect. The attitude is that of someone who is humble and teachable and shows respect to the other person. In context this may mean the person who's causing us suffering, but will always mean valuing those who ask questions of us.
We are 'beggars showing other beggars where to find bread' and that attitude of being recipients of the grace of God will save us from the arrogant posturing attitude that is no good to anyone. Indeed, some Christians are nervous about getting into a debate, preferring instead to have a discussion, seeing themselves as open-minded, even as we have deeply held views we hope to share with others. So maybe worry less about getting your view across and more about listening to the others' view and you will make more progress?

A Prayer To Make:
'Give me a love for those who question my faith, so that the spirit in which I answer them may speak as well as my words. Amen.'
An Action To Take:
If someone asks you about your faith, make sure you pause and check your attitude. How you respond will matter as much as what you say.
Scripture To Consider:
Exod. 18:13–27; Prov. 15:27–29; Matt. 20:31–33; Col. 4:2–6