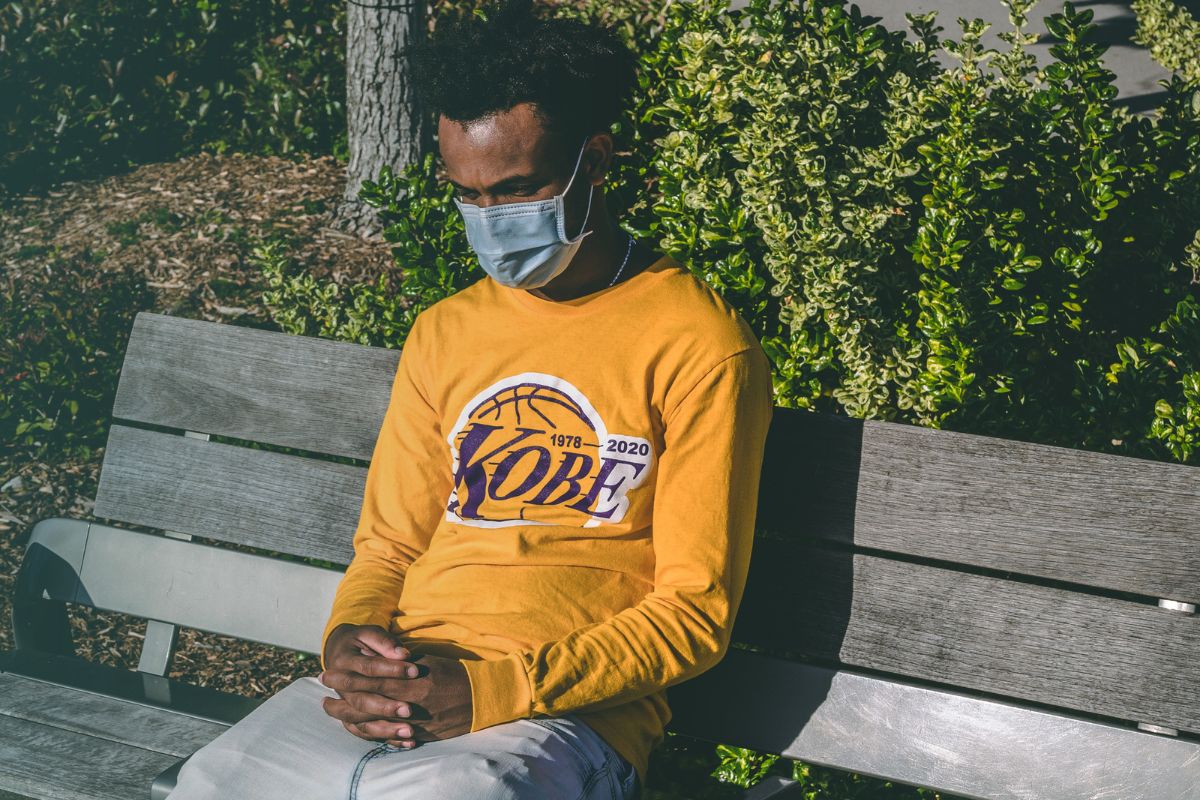 Genesis 50:15–26 'You intended to harm me, but God intended it for good…' (v20)
One of the brothers' first thoughts after Jacob had died was that Joseph would punish them for harming him as a teenager. They still carried the guilt and shame that manifested itself when the brothers struggled to be blessed. While this guilt and shame did not surface in the good years in Egypt, it still lurked in them, ready to quickly bring low the brothers.
Sometimes we can put things aside but not really deal with them. Then, at some stage, they can come back to haunt us. We do not need to live like this, for God's forgiveness is complete. We can be free from sin, but it does rely on us confessing everything to the Lord so we can live in the freedom Christ desires to give us.
Joseph, on the other, hand holds no malice towards his brothers, as he believes the judgment belongs to the Lord and he sees God's provision, faithfulness and goodness in it. He has no intention of punishing the brothers, yet the brothers assume he will want to because of what is going on in their hearts. This is why it is good to deal with issues before the Lord, so they can be fully resolved.

A Prayer To Make:
'Lord, thank You that Your forgiveness is complete. Thank You that You came to set us free and make us whole. Amen.'
An Action To Take:
Check your heart and see if there is anything that you carry that is unresolved,
and then confess it and live in the freedom you are offered.
Scripture To Consider:
Lev. 19:15–18; Luke 17:3–5; Gal. 5:13–15; Heb. 12:11–14