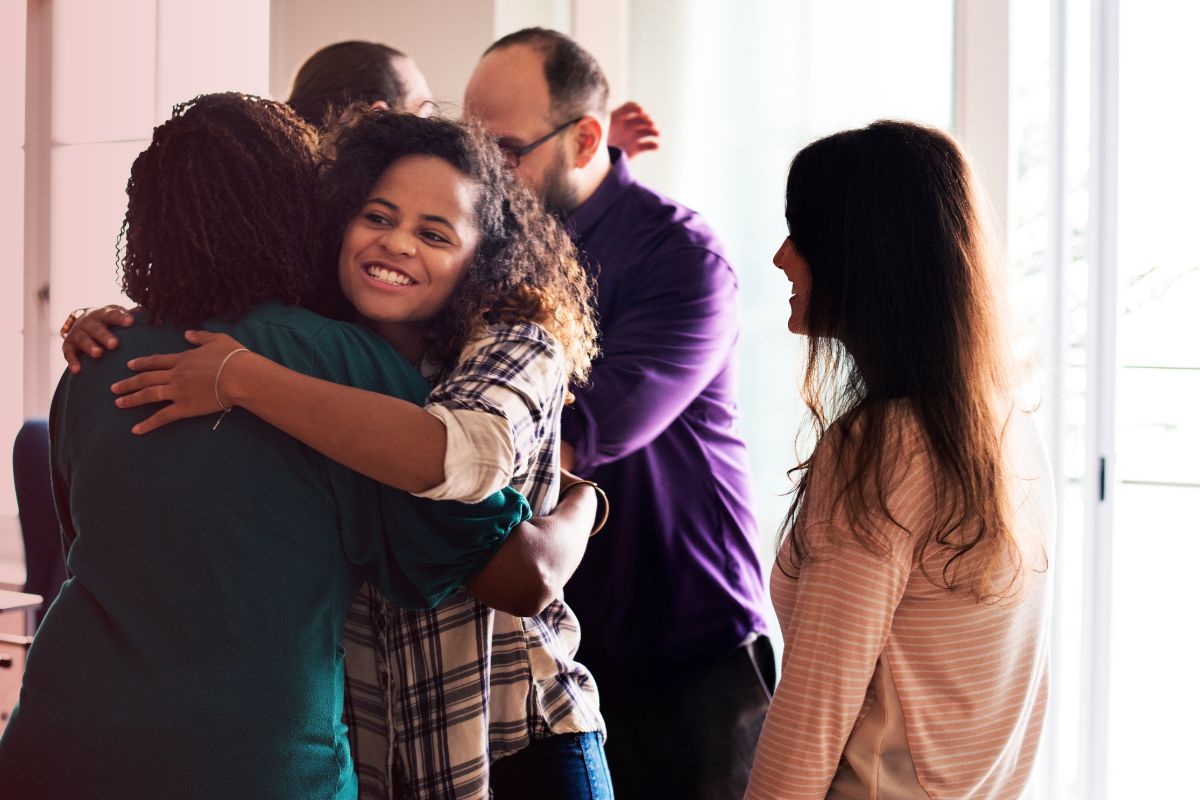 Genesis 46:26–34 'I have seen for myself that you are still alive.' (v30)
Joseph went to meet his dad, and then Jacob knew he could die in peace for he had seen with his own eyes not only Joseph himself, but also Joseph's authority and standing in Egypt, second only to Pharaoh. Even the coat of many colours must have seemed very insignificant compared to what Joseph now had.
Jacob took a little persuading when he was told by the brothers that Joseph was still alive, and yet he eventually trusted them enough to undertake the epic journey. The faith in what Jacob was told by the brothers had become sight.
Faith is holding on before we get to see. Jacob had managed to hold on to the belief that he would see Joseph again, with some encouragement along the way. We are promised too that we will see. The times we do see encourage us to keep going for the hope of things we do not yet see.
This is faith in action. Using past evidence of God's faithfulness to encourage us to keep going for this new thing until that too becomes sight. The challenges we face today become evidence of God's faithfulness tomorrow. Only after all that Job had faced was he able to say, 'My eyes have seen you' (Job 42:5). We do not learn of God's faithfulness without challenge.

A Prayer To Make:
'Thank You, God for the times when I have seen Your faithfulness, which has encouraged me in my walk of faith to trust You for things I cannot yet see, knowing that You will be faithful to Your promises. Amen.'
An Action To Take:
Remember the times when you have seen part of God's plan that has encouraged you to keep going.
Scripture To Consider:
Ps. 23; Job 42:1–6; Col. 1:3–6; Heb. 10:22–24 & 11:1–3