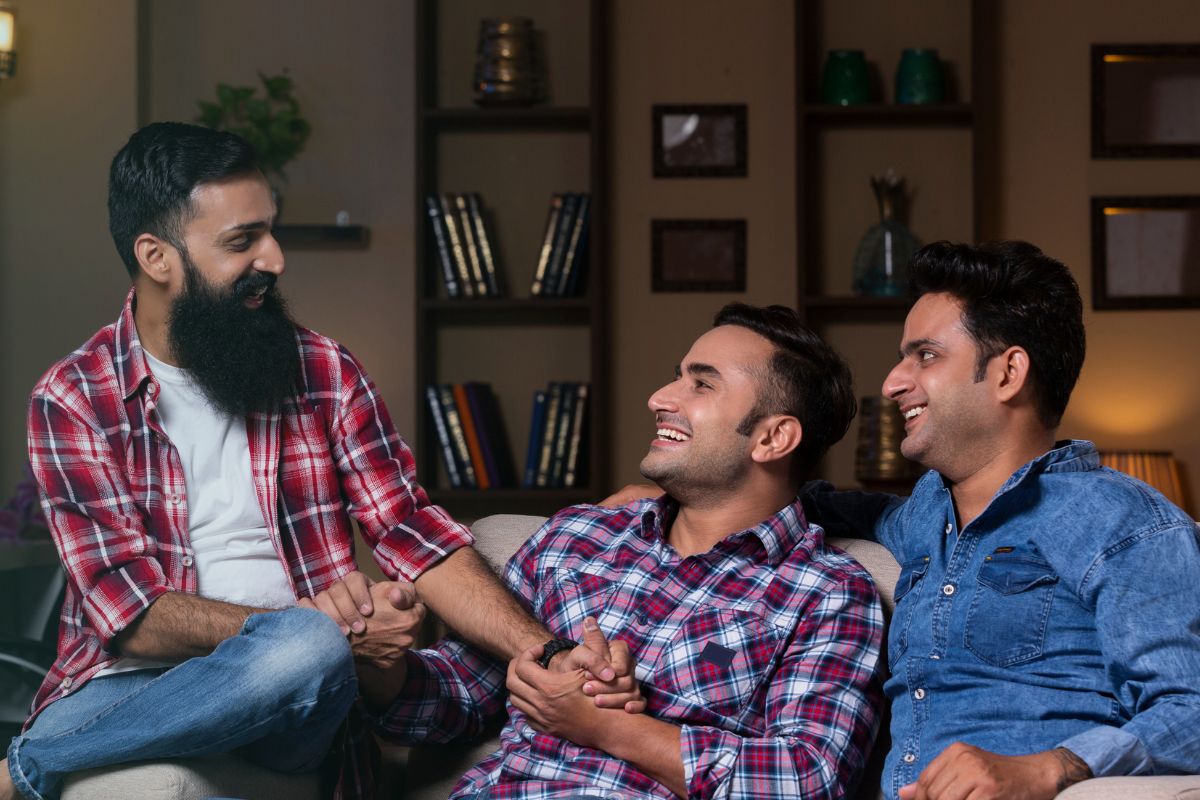 Genesis 43:1–14 'I myself will guarantee his safety; you can hold me personally responsible for him.' (v9)
The brothers are queuing up to guarantee Benjamin's safety. First, it was Reuben, then Judah. Perhaps it was guilt for all the suffering that they had caused Jacob over the years because of their deceit, or perhaps they were maturing in responsibility.
Whatever the reason, they seem keen to prove to both Joseph and their dad that they are honest men. The wonderful power of God means He is able to turn the most wicked of hearts to Himself. If a loved one seems far off in their relationship with God, if they have wandered further than you would have liked, fear not, for God is able.
We have the opportunity to pray without ceasing for them. Because of the cross, the vilest offender can be not only forgiven, but also restored and pass from death to life. Our response to such amazing grace and mercy should be one of praise and adoration. And we can trust God to work in our lives to transform us and make us more Christlike. A lifelong work, but He will be faithful to complete it.

A Prayer to Make:
'Lord, help me to pray without ceasing for the return of lost souls to You. May we see the miracle of grace worked out in each of our lives as You transform us into the likeness of Christ. Amen.'
An Action to Take:
Recommit to praying for a lost loved one, and do not tire of doing good.
Scripture to Consider:
Luke 15:8–10; 2 Cor. 5:17–21; Phil. 1:5–11; 1 Thess. 5:16–22; 1 Tim. 1:12–17