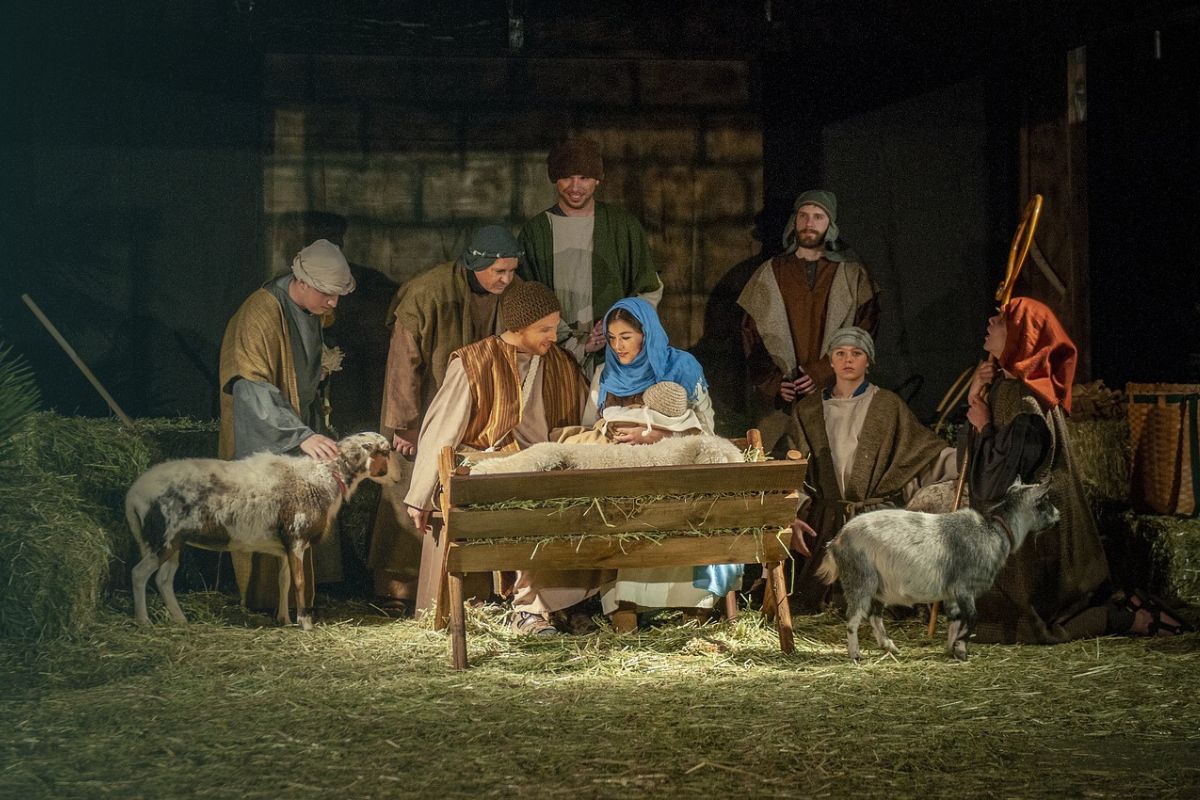 Read Luke 2:1–21
'When the angels had left them and gone into heaven, the shepherds said to one another, "Let's go to Bethlehem and see this thing that has happened, which the Lord has told us about."' (v15)
Luke chapter 2 tells us of another encounter between heaven and earth – angels visiting shepherds tending their flocks in the fields (vv9–12).
The good news of the birth of Jesus was not just for wise men, it was for all people – people doing everyday jobs like the shepherds.
Luke tells us that once the angels had left them, they wanted to seek Jesus for themselves, 'to go to Bethlehem and see this thing that [had] happened' (v15).
Yet once the shepherds found Jesus, they did not keep this great news to themselves, but 'spread the word concerning what had been told them about this child' (v17).
Perhaps we too have heard the good news of Christmas and heard of or know of others who are seeking Jesus and celebrating His birth. The call of Christmas is for all people.
Whatever our background, whatever our life's circumstances, Christmas calls each of us to seek Jesus for ourselves, not relying on the stories of others.
Then once we have done that, and experienced a personal, life-changing encounter with Him, like the shepherds, we too are called to 'spread the word'.
Perhaps this Christmas, as we go about our daily business in the everyday places that the Lord has called us to serve and represent Him – maybe we can take the opportunity to share with others what God has done, 'this thing that has happened' (v15).
May Jesus never be the best kept secret in our lives.

A PRAYER TO MAKE: 'Lord, thank You that those who seek You with all their heart, find You. Amen.
AN ACTION TO TAKE: How are we encouraging others to seek Jesus?
SCRIPTURE TO CONSIDER: Deut. 4:15–30; 1 Chron. 16:8–11; Psalm 40:1–17; Luke 11:1–13