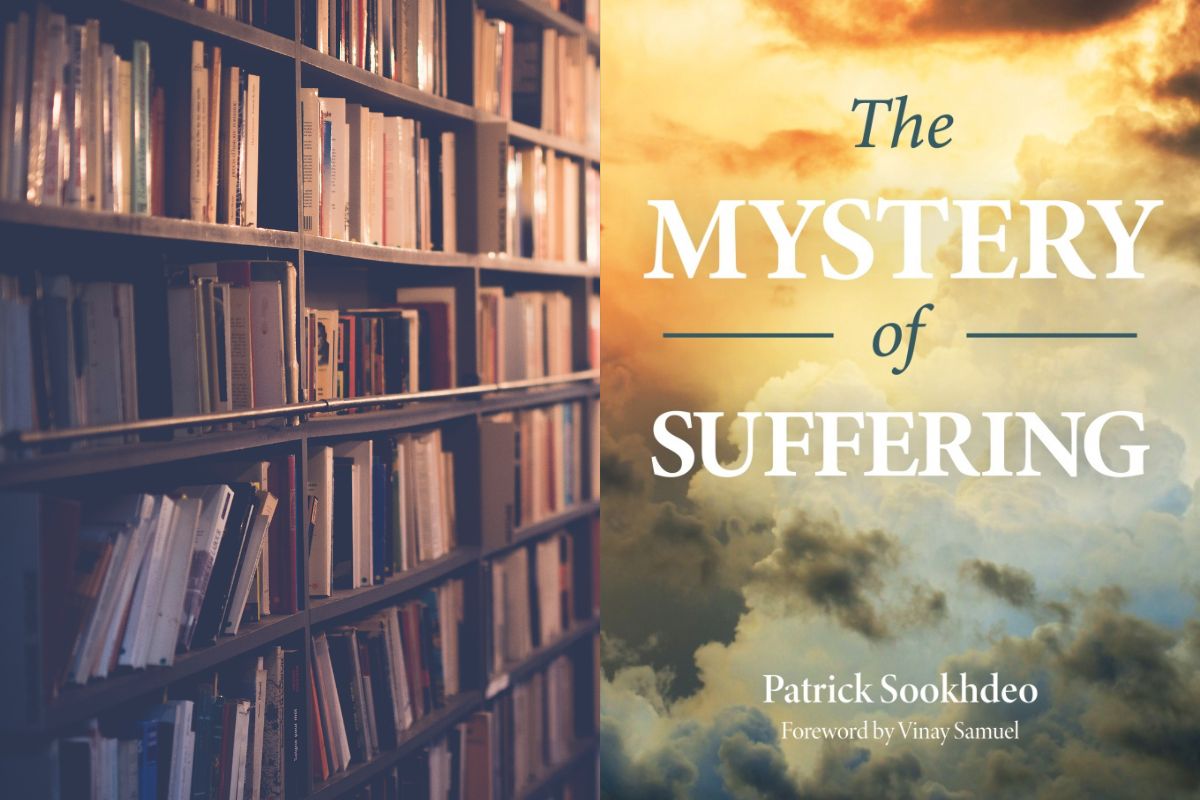 We live in a world of suffering. Those who glide peacefully through their entire lives, untouched by sorrow, worry or pain, are few. Yet we know that God is good and that He is omnipotent.
Why, then, is the world He made so wracked with suffering? Why does He not at least protect from suffering those who love Him dearly? Does God Himself suffer when He sees our distress?
And how should we as Christian believers respond to suffering, whether our own or others? What should we do? How should we pray?
"Suffering is a profound mystery," writes Dr Patrick Sookhdeo in the introduction to his new book. "God has lifted a corner of the curtain and allowed us to understand a little of the mystery from His Word. But He deals with each of us individually.
In the following chapters, I have tried to share what I myself have learned and what has strengthened and sustained me, hoping that it will help others too."
The Mystery of Suffering looks at the issue of suffering Biblically, theologically, pastorally and devotionally.
The Fall, the role of Satan in causing suffering, and Jesus's ultimate triumph through His suffering on the Cross are interwoven with chapters on Job and whether God Himself can suffer. The final two chapters deal with "Coping with suffering" and "Preparing for persecution".
Photo by 🇸🇮 Janko Ferlič on Unsplash