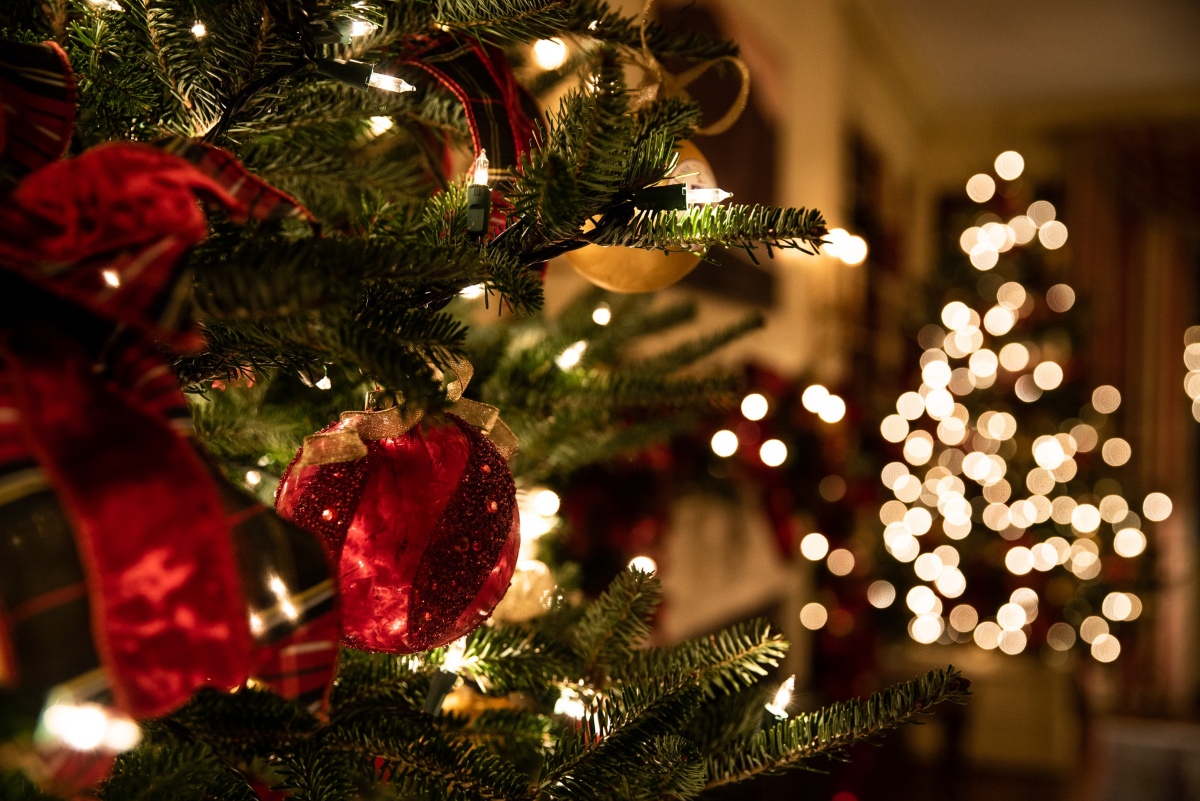 A recent urban survey in India found that many people view Christmas as Santa Claus' birthday! It might be overstating things, though!
However, it serves as a reminder that we must share the true significance of our celebration with those around us, as well as with our kids.
Christmas is marred by commercial distractions, if not by cultural distortions. Festivals usually mark a moment in history or a traditional belief that should be kept alive for future generations.
While more ideas and traditions are added on top of the simple core, it's important to remember that the "real thing" about Christmas is the birth of Jesus Christ, our Savior.
The world was broken and full of sin, so it needed a holy and blameless Savior to make things right with God. It meant giving up a lot. It involved a huge sacrifice.
Jesus came into the world as God's means to accomplish this and redeem a fallen world. Only when one has a personal relationship with Jesus does Christmas take on true significance.
There are noticeable differences in our lives before and after meeting and accepting Jesus as Lord and Saviour. This holds true for an individual, a family, and a community.
After hearing about Jesus, I decided to follow him. My whole life changed. If Jesus hadn't been born in Palestine two thousand years ago, this "great change" would not have been possible for me.
When I started having a real relationship with the Lord Jesus, Christmas for me was no longer about setting off fireworks and buying new clothes. However, spending the next 20 years with the new Christian communities gave me a new perspective.
For most of these poor Christians, Christmas was the only big party they could see. The most important part was eating a special meal with the poor or friends from the neighbourhood after joyous worship.
The church fathers have meaningfully linked the celebration of Christmas with our preparation for the Second Coming of Christ.
The Advent season is a time of celebration. But it also helps us prepare our hearts to receive Jesus.
The real meaning of Christmas is God's love for us in Jesus. He comes to fix our broken lives. If we can accept this gift from God and celebrate it, Christmas will have more meaning in our lives.
 "Oh, what a wonderful, wonderful day 
The day I will never forget…
"Heaven came down, and glory filled my soul."