Islamist militants killed 11 people in an attack on Christian-majority north-east Democratic Republic of the Congo (DRC) on 4 October.
A pastor was among the dead as Islamists from the Allied Democratic Forces (ADF), which is linked to Islamic State (IS, ISIS, ISIL, Daesh), raided the village of Vido in North Kivu province.
An additional 20 people are unaccounted for following the raid, while local officials said that 25 houses had been burned.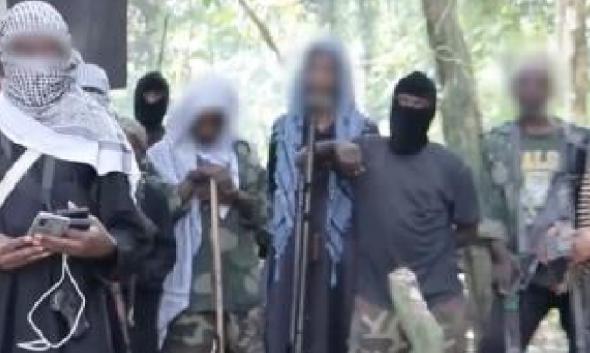 In May 2022 at least 24 villagers were killed by ADF terrorists in another area of North Kivu, which borders Uganda. Many have fled across the border to escape ongoing violence.
The previous month a church leader in Uganda had reported that Islamists are "mercilessly killing Christians" in north-eastern DRC.
Along with neighbouring Ituri province, North Kivu remains under a state of emergency (known as a "state of siege"), which was imposed in May 2021.
Pray that those who have lost loved ones, and that a congregation that has lost its minister, will be comforted by the Lord. Pray that He will bring a swift end to the violence so that our brothers and sisters can live and worship in peace.
Related Countries Democratic Republic of Congo