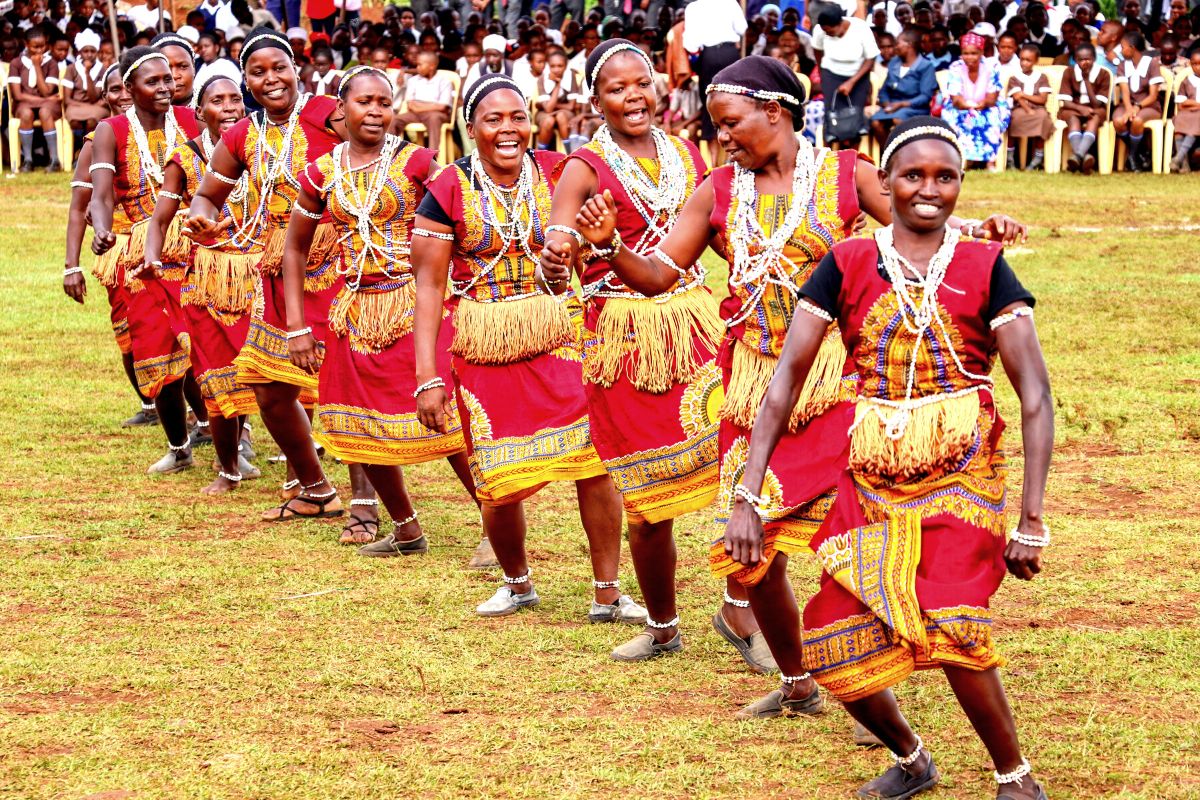 1 Corinthians 5:6–8 Therefore let us keep the Festival, not with the old bread leavened with malice and wickedness, but with the unleavened bread of sincerity and truth.' (v8)
Celebrate means to observe or recognise, as illustrated in celebrating the Lord's Supper. Every celebration has a purpose and supporting narrative. Birthdays, anniversaries, and significant moments, all become etched into our life's rhythm and meaning. Forgetting a friend's birthday can be wounding since we want our key moments acknowledged.
Society, having lost its liturgical compass, sets about creating alternative celebrations. Schools organise proms as rites of passage, replacing confirmation, which no longer enjoys significance, even if understood. We invent reasons to gather, from themed Eurovision evenings to Strictly Come Dancing finals parties. Their commercial potential may drive these, and a compliant public embraces them in search of some meaningful party spirit.
We can of course create our own celebratory events. When my daughter reached the age of twelve and a half, we celebrated her becoming a teenager. She invited friends and adults she recognised as playing an important role in her life. We laid on a fine spread and invited those present to offer some words of encouragement and motivation to her during this transition from child to adolescent.
Many brought small gifts that related to their words, which she still holds dear. I gave her a signet ring as a symbol of family authority, inviting her to join our family conversations out of respect for her voice and opinion. One motivation for this rite was to let Katey know that we were aware of her growing up, and we didn't want to pass that responsibility outside family and friends.

SCRIPTURE TO CONSIDER:
Exod. 12:1–20; Isa. 30:23–33; Matt. 16:5–12; 2 Cor. 8:8–15

AN ACTION TO TAKE:
Are there ways to lay markers for family and friends that reinforce the way of God in our life?
Let's be creative and establish a Christian approach to marking our lives.

A PRAYER TO MAKE:
'Lord, thank You that You are involved in every detail and season of my life.
Help me to raise up stones of remembrance to mark my walk of faithful discipleship. Amen.'
Photo by Denis Ngai