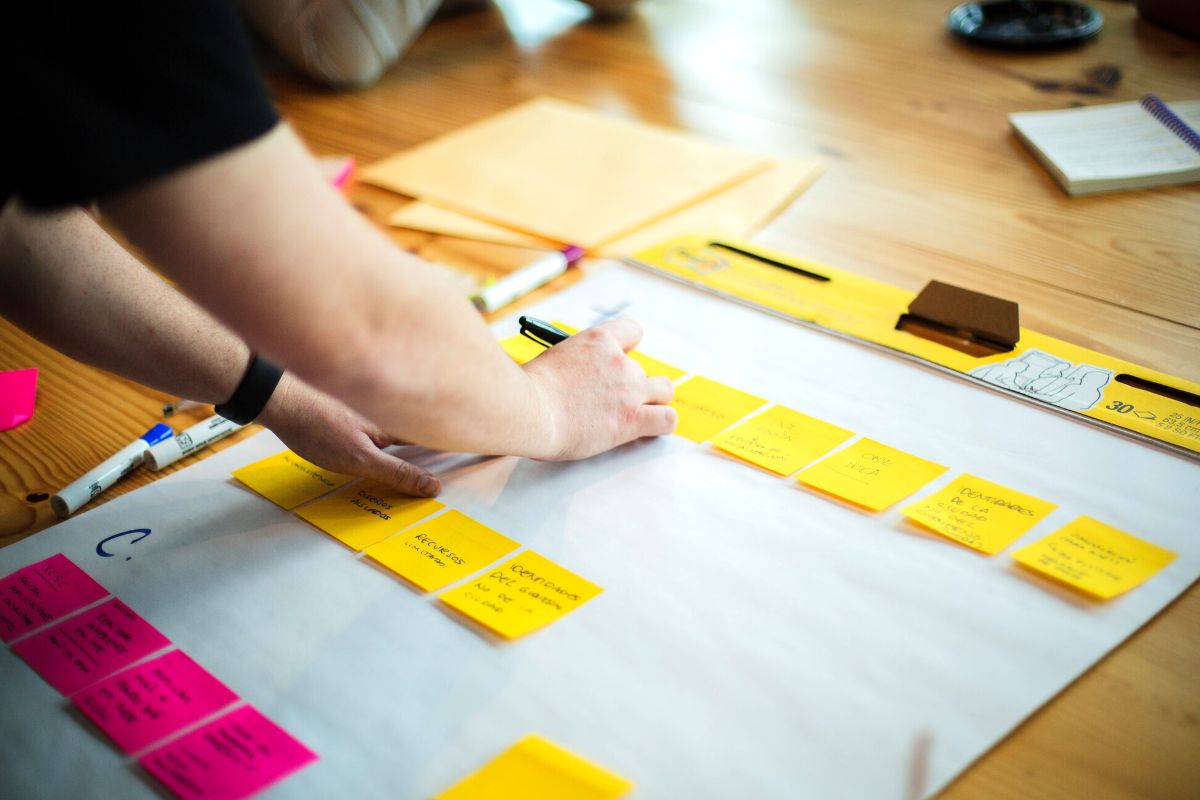 Matthew 24:36–44 'Therefore keep watch, because you do not know on what day your Lord will come. But understand this: If the owner of the house had known at what time of night the thief was coming, he would have kept watch and would not have let his house be broken into.' (vv42–43)
An established prayer rhythm reminds us of God every day. Learn to ignore the swarm of minutiae that distract us on waking and walking to our prayer space; thoughts about today mixed with yesterday's disappointments. Seized by immediate concerns, God's importance fades and we must forcefully remind ourselves that fixing our gaze on God alone is valuable for its own sake and essential for our personal growth.
We often appear to succeed in life at the price of our faith. Life is lived in the shadow of Christ's return, and we are invited to pay attention to the times and our discipleship. In gazing at God, and having God gaze back, a two-way conversation takes place; we will discern more about who God is, but also learn much about ourselves.
Some seniors emerging from lockdown felt how the enforced restrictions had aged them quicker. Unable to get out and pursue their lives, combined with the lack of social interaction, they literally experienced age consuming them. So it is with God. Failure to take out time with Him leads us to drift from our God-given course.
Deviating from our primary focus by just half a degree has a massive impact over the course of our lives. One reason why we may sense God's grown distant as we reflect on our years of service; God's not moved, we have. One way to describe this might be waywardness; we have been away with something other than God's best intention for our life.

SCRIPTURE TO CONSIDER:
Gen. 6:9–22; Deut. 30:11–20; Luke 21:25–36; 1 Pet. 5:5–11

A PRAYER TO MAKE:
'Lord, help me to be vigilant, frequently taking time to look to You
and grow in my understanding of You and myself. Amen.'
Photo by Brands&People on Unsplash