A Christian convert from Islam has been sentenced to death by the Court of Appeal in Misrata, north-west Libya.
The man became a Christian around four years ago, and has been arrested several times since then by Libyan militias who act as law enforcement in the disordered country.
The death sentence for apostasy was applied as a result of his refusal to return to Islam.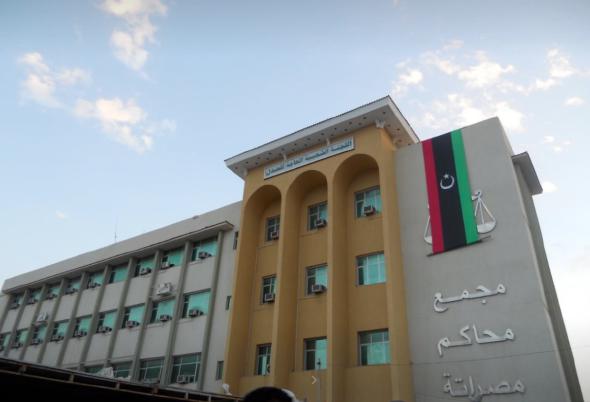 Libya's General National Congress (the GNC, which sat from 2012 to 2014) passed a law stating that apostates from Islam who refuse to recant will be sentenced to death.
All laws passed by the GNC were subsequently abolished by its replacement, the Libyan House of Representatives.
However, the Libyan Supreme Court in Tripoli has ruled that the House of Representatives is illegal, allowing courts to continue to apply laws passed by the GNC, including the death penalty for apostasy.
The death penalty for sane adult males who renounce Islam is compulsory in all schools of sharia (Islamic law). The Maliki school – which is dominant in Libya – also makes mandatory the death penalty for sane female apostates from Islam.
Like other Sunni schools, the Maliki school allows the apostate three days in which to repent before applying the death penalty. The Maliki interpretation of sharia requires that the apostate must previously have been a practising Muslim to deserve the death penalty.
Only a handful of countries have this aspect of Islamic law in their national laws. Even those who have it rarely sentence anyone to death and of those who are sentenced very few have actually been executed.
Pray for our brother in Libya, asking that the death sentence will not be carried out and that he will be allowed to practise his Christian faith in peace. Ask that whatever happens, the Lord will sustain him and remain close to him. Pray also for a resolution to the political and legal turmoil in Libya.
Related Countries Libya
This article originally appeared on Barnabas Fund/News