Every year on September 8, International Literacy Day is observed to increase awareness about local and worldwide literacy concerns. In order to "remind the public of the importance of literacy as a matter of dignity and human rights", UNESCO established the International Literacy Day in 1966.
Globally, more than 750 million adults are estimated to be illiterate. Literacy impacts all nations and cultures on earth. This year, the International Literacy Day will be observed worldwide with the theme of – 'Transforming literacy learning spaces: Leverage, Adapt, and Transform'.
Bangladesh will observe the International Literacy Day 2022 today with 74.66% of literate people in the country, according to the preliminary report of "Population and Housing Census 2022". As per the most recent census, the nation's literacy rate has risen by 22.89 percent.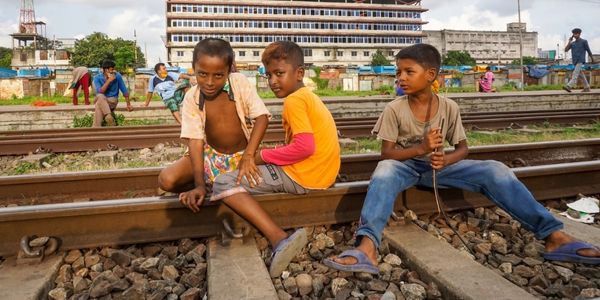 In 2011, the literacy rate was 51.77 percent, according to the most recent census. The urban literacy rate is 81.28 percent, while the rural literacy rate is 71.5 percent. The rate is higher among men, who account for 76.56% of the population, compared to women, who account for 72.82%.
There is an imperative need that remains. Bangladesh received less than a million refugees from Myanmar in 2017. Along with that, the country is facing the devastating impact of climate change while accelerating the post-COVID-19 recovery.
To address the consequences of rapidly changing global contexts, the country must leverage existing innovations, adapt to the ever-changing learner needs of youth and adults, and transform literacy learning spaces.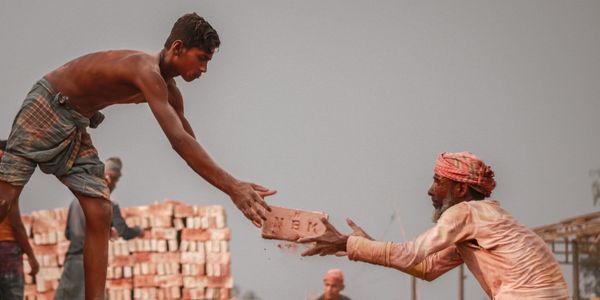 Literacy learning spaces are undergoing transformation, and policies and strategies must keep pace with these changes through targeted funding and by allowing systemic level recognition, validation, and accreditation of informal and non-formal learning outcomes.
Literacy learning spaces that include a variety of settings, such as the traditional classroom, the local community, the workplace, the internet, and hybrid settings, are more likely to be comprehensive and better meet the different learning needs of today's youth and adults.
International Literacy Day shifts the responsibility for illiteracy back to local communities, where literacy starts with just one person. Since the first International Literacy Day more than fifty years ago, enormous progress has been made in increasing literacy rates, but illiteracy remains a global challenge.
---
Photo by Sadman Chowdhury on Pexels; Photo by mohammad samir on Unsplash; Photo by Sunny Imroose on Unsplash