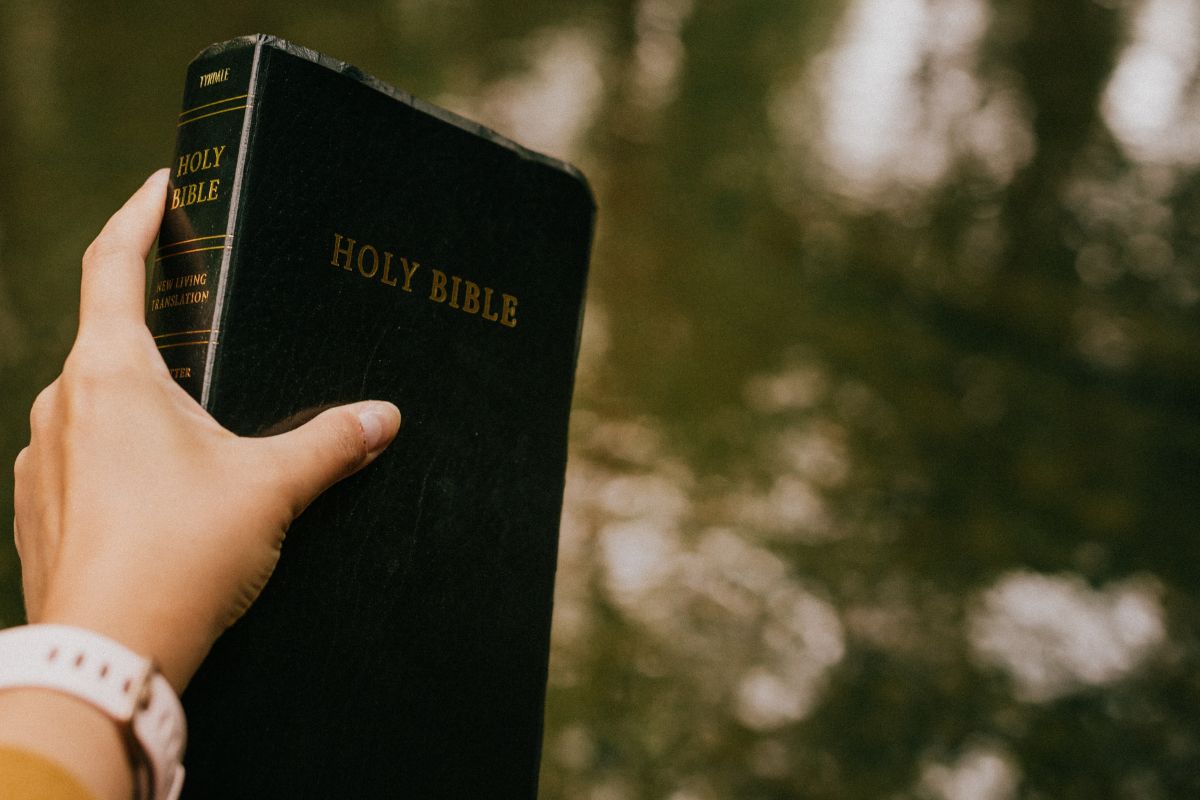 Philippians 2:12–18 'For it is God who works in you to will and to act in order to fulfil his good purpose. Do everything without grumbling or arguing, so that you may become blameless and pure, "children of God without fault in a warped and crooked generation."' (vv13–15)
How we live impacts who we become. Many pressures compete to shape our lives; job, family, home, etc. Such pressures can leave us feeling that our life is out of control, imprisoned on a hamster wheel of experience. When Jayne was growing up, she wondered why adults never ran everywhere. For her, life was full, with no time to pause, and she had to run simply to express her joie de vivre.
Yet as the years added up, she discovered that life offers sadness with joy and responsibilities alongside pleasure. Finding the energy to keep going proves exhausting. God has given us our lives so we might express His fullness (John 10:10). Crawling home at the end of the working day, wrestling with criticism, exhausted and despondent, the external world can determine who and how we are. 
God is our all-sufficient resource, encouraging meaningful lives. Under pressure we need to acknowledge that God is sufficient (2 Cor. 12:9). Negative thinking drains us of energy. When life appears 'catastrophic' it's time to reframe how we look at the world.
As soon as we're aware of complaining, interrupt that thought pattern and replace it with a positive thought. A habit tough to break, but one that pays rich rewards. One simple step is to take a timeout to gather our composure; a walk, a breath prayer, or a simple change of emphasis empowers us to surrender our life back to God. When self-absorbed we lose perspective and life's burdens appear unbearable.

SCRIPTURE TO CONSIDER:
Ps. 47:1–9; Eccl. 9:1–12; Philem. 1:1–11; Jas. 1:1–18

AN ACTION TO TAKE:
Do you struggle with negativity? We easily become the victim of our own life stories.
The frame of mind in which we follow Jesus will shape our experience of God.

A PRAYER TO MAKE:
'Lord, help me to acknowledge negativity, pause and
find a positive thought before continuing my day. Amen.'
Photo by Priscilla Du Preez on Unsplash