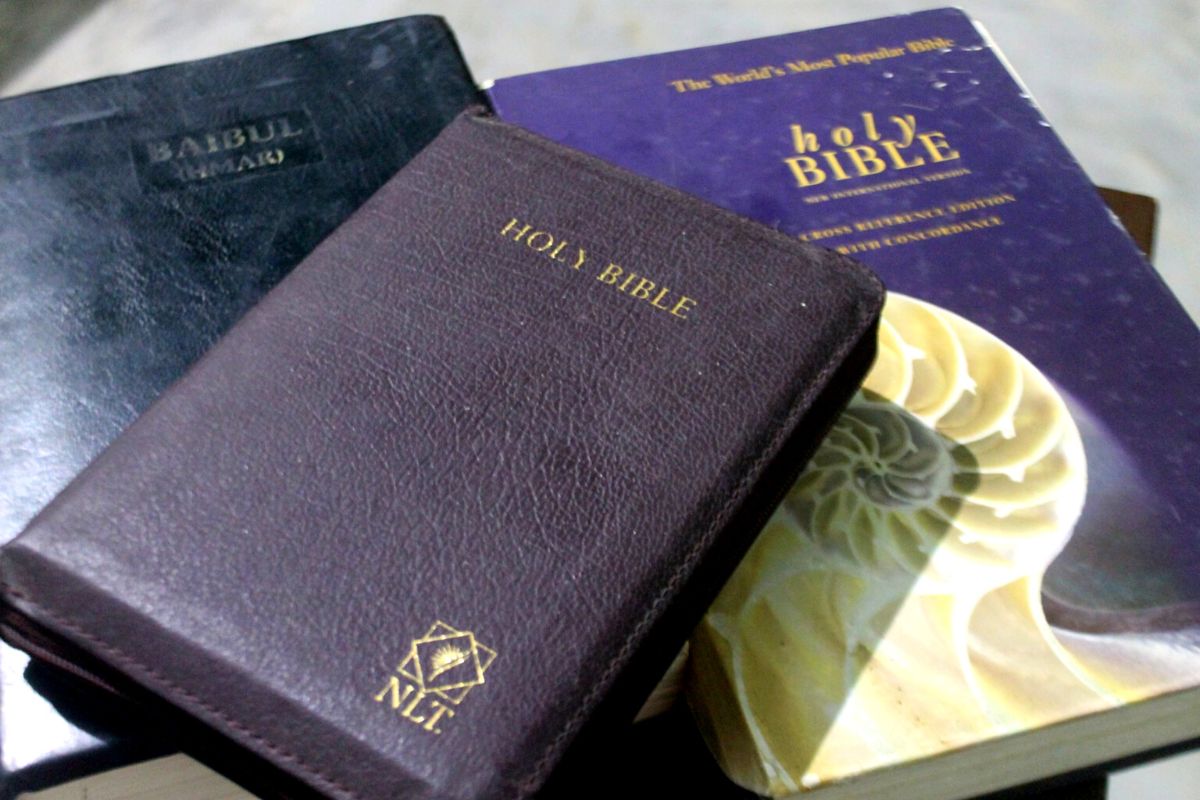 Romans 12:9–21 'Never be lacking in zeal, but keep your spiritual fervour, serving the Lord. Be joyful in hope, patient in affliction, faithful in prayer. Share with the Lord's people who are in need. Practise hospitality.' (vv11–13)
Now accepted by God, Paul provides a list of characteristics that we can nurture by His grace. Love lies at the centre of God's activity throughout the world (John 3:16).
Once we discover that we are loved unconditionally, we're invited to respond to that love through surrendering all of ourselves to God's lordship and leadership. This is demonstrated in the ways we choose to express our life, in the attitudes and behaviour they give rise to.
So we are to choose God's way, for every other way is evil. Evil is all that resists God, and consistently seeks to recapture the heart of Christian disciples.
Sometimes we simply cling to the good, without understanding the why of our experience. We are equally to love others, expressed in respect and generosity towards those who suffer.
In a hostile world, Paul invites us to walk in Jesus' footsteps, refusing to react and respond to evil intention and action directed against us (Matt. 5:43–48).
Indeed, we are to absorb conflict and respond with lives that model a non-aggressive stance and reveal God's heart and face of love to a world that runs on angst.
Our response may not be understood, may even be contested forcibly, but we are to persevere and endure whatever comes our way knowing that God's will ultimately resolves all struggles and conflicts, if not this side of eternity, most certainly when the Son of Man returns upon the clouds in glory (Mark 13:24–26).
SCRIPTURE TO CONSIDER: Ps. 34:8–18; Amos 5:13–17; 1 Pet. 4:7–19; 1 John 3:11–24.
AN ACTION TO TAKE: Consider what characteristics your life reveals every day. Are these the ones God encourages?
A PRAYER TO MAKE: 'Lord, may I learn how love might become my primary reflex in every circumstance. Amen.'