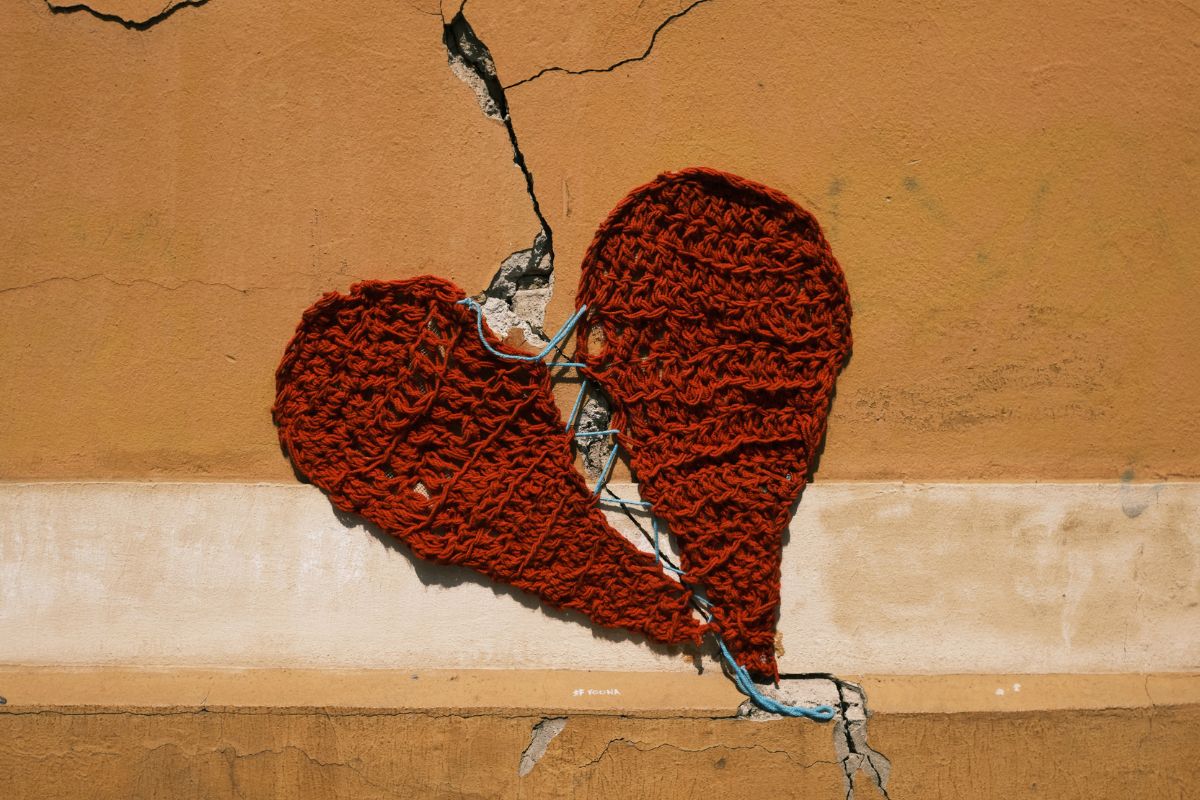 1 John 4:16–21 'There is no fear in love. But perfect love drives out fear, because fear has to do with punishment. The one who fears is not made perfect in love. We love because he first loved us.' (vv18–19)
Whilst the fear of the Lord is the beginning of wisdom (Prov. 9:10), this isn't fearfulness. It's an awe inspired through our inability to access God combined with His grace in making Himself known.
Just as the sun remains inaccessible, we still enjoy the warmth of its rays, and so whilst God lies beyond our comprehension, we feel His presence and marvel at His kindness.
Too often we stagnate, uncertain if we are really pursuing God's will. This is not how God wants us to live, for God is love and even as we stray from His path, we discover He comes in search of us, seeking to restore us to His path of righteousness (Luke 15:1–7).
Learning to have complete confidence in God's love is our moment-by-moment challenge. It seems we are far more confident in our own ability to navigate life.
It is the waiting that often leads us to make poor decisions, assuming we must do God's work for Him (1 Sam. 13:8–10). Often our anxieties act as the decision takers in our lives, but God says we can confidently trust in Him.
To do so demands that we press deeper into appreciating the depth and the substance of God's love for us. It is in our struggles that we are to choose to surrender to God's love.
The sun may sink beneath the horizon, or be obscured by clouds, yet it is always there and the warmth of its rays shall return.
SCRIPTURE TO CONSIDER: Exod. 33:7–23; Isa. 45:11–19; Rom. 5:1–11; 1 Tim. 6:6–16.
AN ACTION TO TAKE: What are your greatest challenges when it comes to waiting for God?
A PRAYER TO MAKE: 'Lord, thank You that You are present always and everywhere, and come in search of me when I am lost and confused. Amen.'