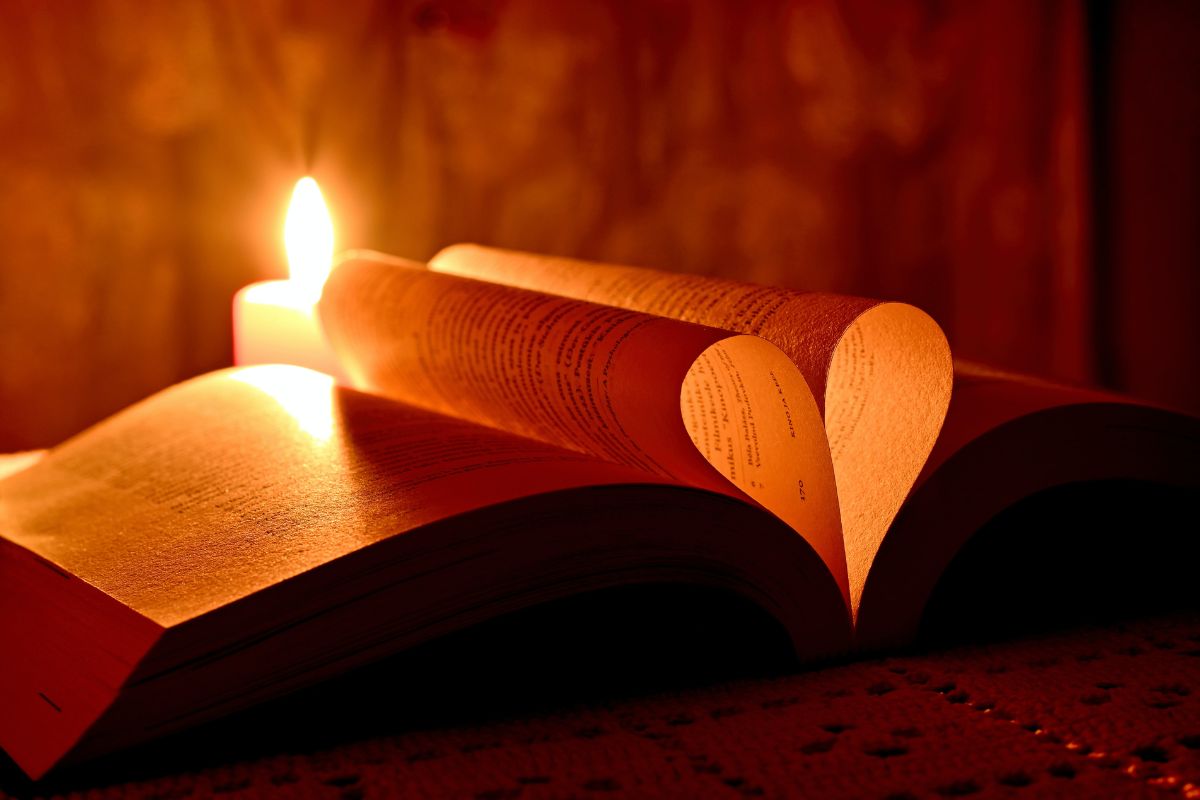 Matthew 6:19–24 'For where your treasure is, there your heart will be also. The eye is the lamp of the body. If your eyes are healthy, your whole body will be full of light.' (vv21–22)
In the fifth century AD, Jerome wrote, 'This must be understood not of money only, but of all our possessions. The god of a glutton is his gut; of a lover his lust; and so every man serves that to which he is in bondage; and has his heart there where his treasure is.' Here's our daily challenge: where to place our confidence and our aspiration. In a material age, wealth, both money and accumulated possessions, cause many anxieties.
Fear of insufficient financial resources haunts us, even when by comparison with the global majority we are rich beyond comparison; 85% of the world's population lives on less than $30 per day, two-thirds on less than $10 per day, and every tenth person on less than $1.90 per day. For these statistics, price differences between countries are taken into account to adjust for in-country purchasing power.
Learning to locate our treasure in God alone depends on where we choose to gaze. So often distracted by life's perceived instability, our temptation is to take decisions independent of God in our attempt to make adequate provision for ourselves and our families. If the mind is blinded by such worries, the clouds of dark distress rush in and we are consumed in a storm, forever straining to catch sight of Jesus in the encircling gloom. Each day, we require the discipline of deciding if God might be our complete heart's desire and then ensuring we remain in Christ, come what may (John 15:4).
SCRIPTURE TO CONSIDER: Ps. 27:1–5; Prov. 3:1–30; Matt. 6:25–34; Rev. 2:1–7.
AN ACTION TO TAKE: When you take time to consider surrendering your wellbeing and welfare to God, what questions pop into your head creating anxious thoughts? How do you respond?
A PRAYER TO MAKE: 'Lord, may my every thought and action be taken in the light of Your Word and not in response to my own anxieties. Amen.'