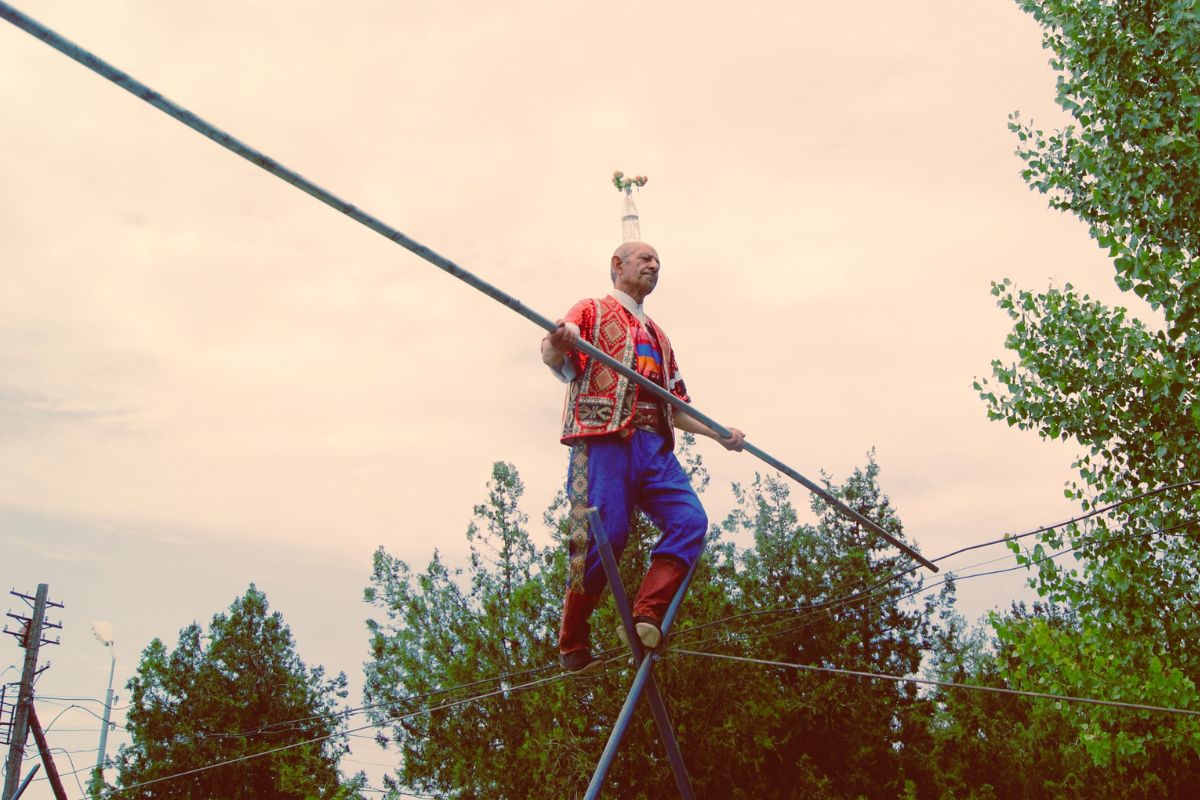 Ephesians 1:3–10 'For he chose us in him before the creation of the world to be holy and blameless in his sight. In love he predestined us for adoption to sonship through Jesus Christ, in accordance with his pleasure and will…' (vv4–5)
The only way we can rest in God through each season of life is by retaining our confidence in His promise. The fact that we're chosen by God, reveals that we are known; from before time right through to the end of time.
This is no random choice, but the expression of an immeasurable love expressed in the person of Jesus; humanity and divinity mystically mixed and expressed in human form. Once found, our decision is simple: will we surrender to God or run from Him?
Once we choose God, what will we require to resist the attractions that continuously draw our gaze away from our Saviour? There's nothing God withholds from His chosen.
Yet, we may need to wait patiently on the realisation of God's promise. Indeed, at times His promise is only partially revealed at different times through our lives, and not in the fulness that becomes ours as we cross the threshold from mortality to immortality.
Many live clutching a promise, confident only in God's will and ability to fulfil it.
There is a mystery here beyond rational understanding, a promise we must cling to even as life pitches us into the sea to wait within the belly of a whale before returning at God's initiative to realise our calling (Jonah 1:17).
This is God's way; we stumble only to rise again, just as Jesus humbly descends to earth before rising and returning to God's eternal presence (Phil 2:7–11).
SCRIPTURE TO CONSIDER: Hab. 3; Jonah 2:1–10; Heb. 2:5–18; Jas. 5:7–12.
AN ACTION TO TAKE: When God is silent and appears absent, are you confident in trusting in God's promises?
A PRAYER TO MAKE: 'Lord, though the fig-tree does not bud and there are no grapes on the vines, I will be joyful in God my Saviour. Amen.' (Hab. 3:17–18)