Attacks by suspected Fulani militants on a Christian community in Kaduna State, Nigeria, have left 32 dead.
The attacks were carried out on Sunday 5 June between 12 noon and 6pm on the villages of Ungwan Gamu, Dogon Noma, Ungwan Sarki and Maikori in Kajuru Local Government Area.
A number of houses were razed in the villages and a church in Dogon Noma was burned down.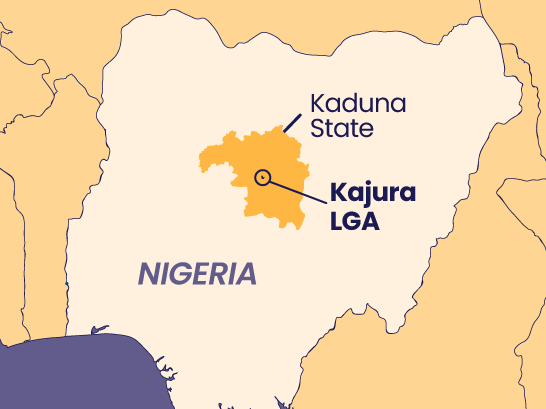 In a statement the Adara Development Association said that the militants arrived on 150 motorcycles, each carrying three persons armed with AK-47s.
About 80% of the Adara people are Christians.
A mass burial held the following day had to be interrupted because of sightings of terrorists in nearby bushes.
The statement confirmed that an unspecified number of residents were missing, some of whom thought to have been abducted by the militants.
A Nigerian Air Force helicopter was sent to the area to pursue the terrorists. Samuel Aruwan, Commissioner, Ministry of Internal Security and Home Affairs in Kaduna State, explained, "The helicopter intercepted the bandits at the last location (Ungwan Maikori) and engaged them as they retreated, before the arrival of ground troops to the general area."
---
Related Countries Nigeria
---