Dozens of Christians were killed when gunmen opened fire on church worshippers gathered to celebrate Pentecost on Sunday 5 June in Owo, Ondo State, south-western Nigeria.
Authorities have yet to release an official death toll. Some reports, however, put the number of dead at more than 50, including many women and children.
The attack began at noon, just as the service was drawing to a close. The gunmen threw an improvised explosive device into the church before opening fire.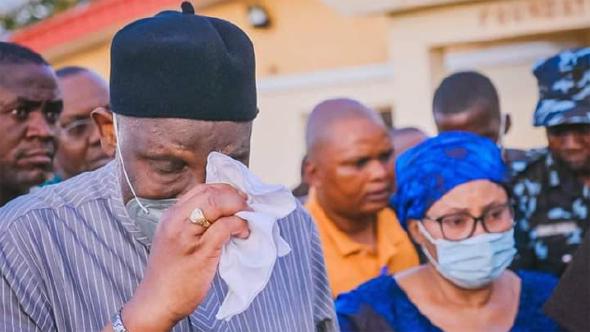 "They didn't cover their faces," said a witness. "Initially, we thought that they were going into the church for the service, not knowing that they were gunmen. Suddenly we heard gunshots. They directed the gun at everyone, particularly women and children."
The Bishop of Ondo Diocese, Jude Arogundade, who visited the scene, described the attack as "madness".
"It is quite unbelievable that somebody will come and the intention is to kill everybody in that church," he said. "Those who were running out were being shot from outside and those who were inside were being shot inside."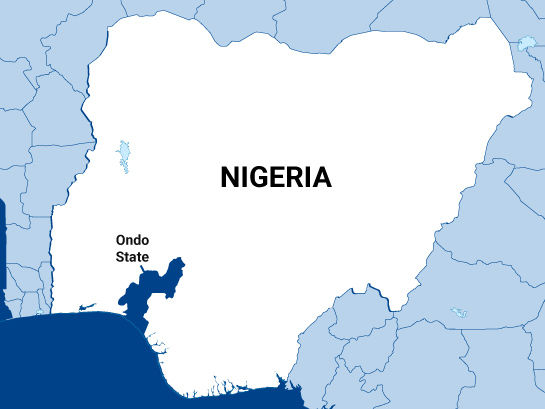 "Our hearts are heavy," said Ondo State Governor Rotimi Akeredolu. "Our peace and tranquillity have been attacked by the enemies of the people."
Nigeria has experienced an upsurge in violence and kidnappings in recent months, centred largely on the Middle Belt. On the Sunday before the attack, the head of the Methodist Church in Nigeria, the Most Reverend Dr Samuel Kanu Uche, and two of his colleagues were abducted in Abia State. The men were released the following day.
Ondo is widely regarded as one of Nigeria's most peaceful states, where violence against Christians is rare. In May 2021, however, eight Christians were abducted by gunmen who attacked their church bus as it travelled along Akure-Ilesa Road in Ondo.
---
Related Countries Nigeria
---