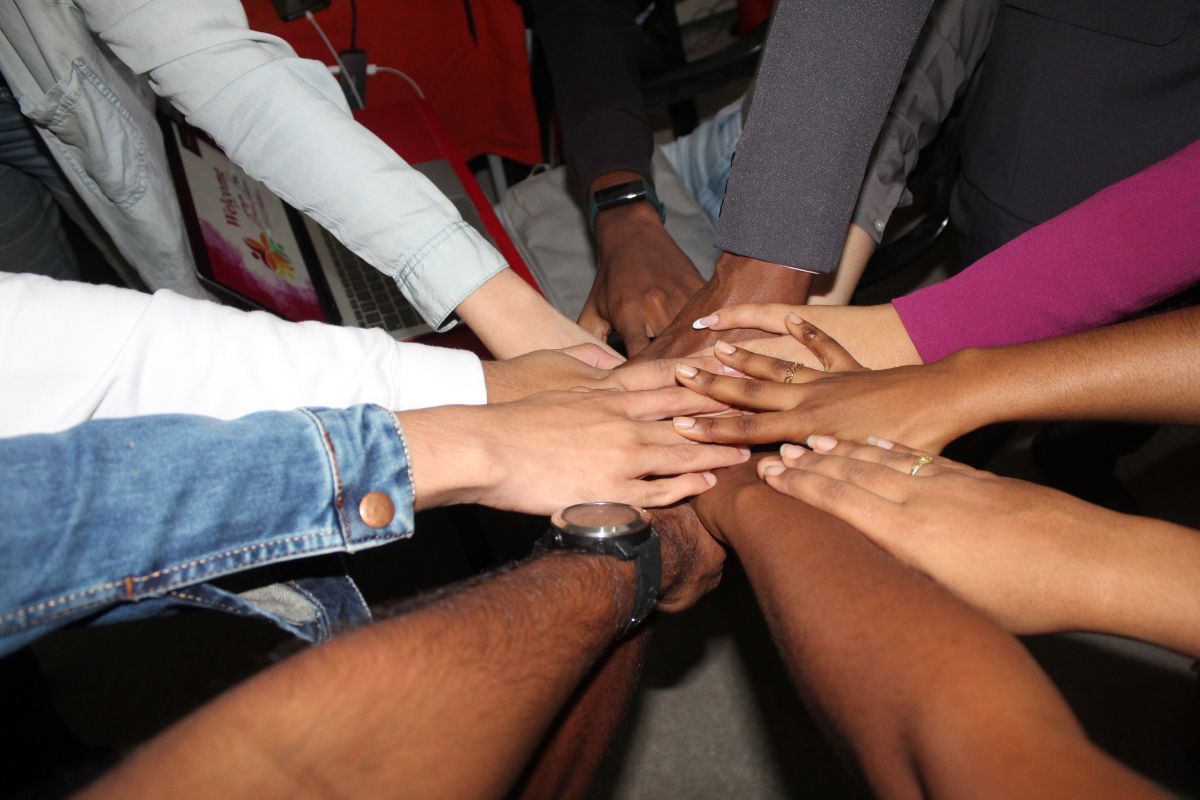 2 Timothy 2:1–10 'You then, my son, be strong in the grace that is in Christ Jesus. And the things you have heard me say in the presence of many witnesses entrust to reliable people who will also be qualified to teach others.' (vv1–2)
It's all too easy to think God's mission sits with me. Somehow my performance will make the difference between success and failure. Oh, that we carried such importance in the purpose of God. Our work is both to pray and love God, whilst collaborating with others to demonstrate the truth of the gospel. This is simply the announcement that Jesus died and rose again, is now with God, and invites us into relationship and to partner with the Trinity in serving God's interests on earth. Collaboration is essential since with different gifts we have a far greater reach across our community than if we operated alone. We also find encouragement as we learn from each other. The church is primarily the means by which such cooperation can best be organised to witness to the love of God throughout its local neighbourhood.
Discipleship cannot guarantee a pain-free life. In fact, we may be called on to suffer for the purpose of making God known. Yet, such suffering is to be measured against eternity, even though pain is acute in each moment of our suffering. Here we can look back over the witness of the Church since the Ascension of Christ and observe a long list of faithful servants who have walked this way before us. We are to draw encouragement and learn from our history, as well as our present. We carry the responsibility to continue the faithful witness of those who have gone before us, as well as to hand that tradition on to the generation that follows ours.
SCRIPTURE TO CONSIDER: Prov. 13:12–25; Mal. 2:1–10; 1 Cor. 4:1–13; Titus 2:7–15.
AN ACTION TO TAKE: How well do you collaborate with others? You will never build effectively on your own.
A PRAYER TO MAKE: 'Lord, help me to share my skills with others so we can build Your kingdom together. Amen.'