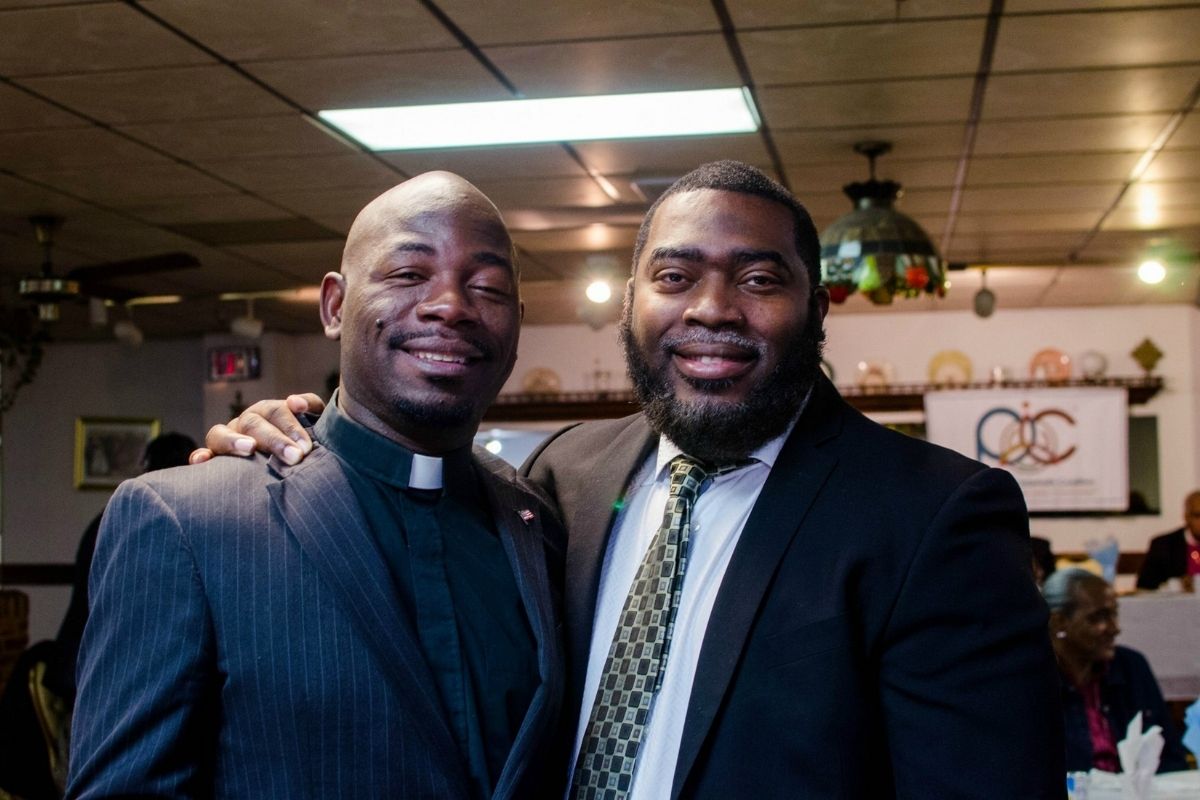 Luke 4:16–21 'The Spirit of the Lord is on me, because he has anointed me to proclaim good news to the poor. He has sent me to proclaim freedom for the prisoners and recovery of sight for the blind, to set the oppressed free, to proclaim the year of the Lord's favour.' (vv.18–19)
If we're serious in our quest to love and serve Jesus, then we'd best start with Jesus' chosen mission. He takes these stirring promises from the prophet Isaiah and makes them His mission mandate. There are two clear meanings here. First, He describes those who are entrapped in sin and cannot see spiritual reality. Consequently, they are prisoners to their spiritual poverty and gospel deficit. We were first found by God in this condition and our eyes were opened to our gospel need, and, like the emperor's new clothes, we discovered we were naked whilst deceived into thinking we were fully dressed.
Second, Jesus addresses the harsh realities of those identified in His mandate. As we journey with the Gospel writers we see miracles, each one a sign of Jesus' divine authority to silence His critics with a message of love and hope. Our prayers always carry the needs of our world to God. At the same time we are commissioned by God and equipped by the Holy Spirit to engage in meeting the needs of others and, like Jesus, offering hope to those feeling lost in a confusing world.
The only evidence we carry is our testimony of God's truth as experienced in our lives. Such testimony can only be known when we dare to communicate it. Mission is bringing others the story of God's grace that we have experienced in our own life. We always carry this treasure within us, always available for the people we meet along the way.
SCRIPTURE TO CONSIDER: Gen. 12:1–9; Isa. 61; Mark 3:1–6; Rom. 10:5–15.
AN ACTION TO TAKE: Take some time to think of ways that you know God has met you in your life. This is your testimony. Ready to share it with others?
A PRAYER TO MAKE: 'Lord, help me to prepare my testimony so that I might serve Jesus' mission mandate every day. Amen.'