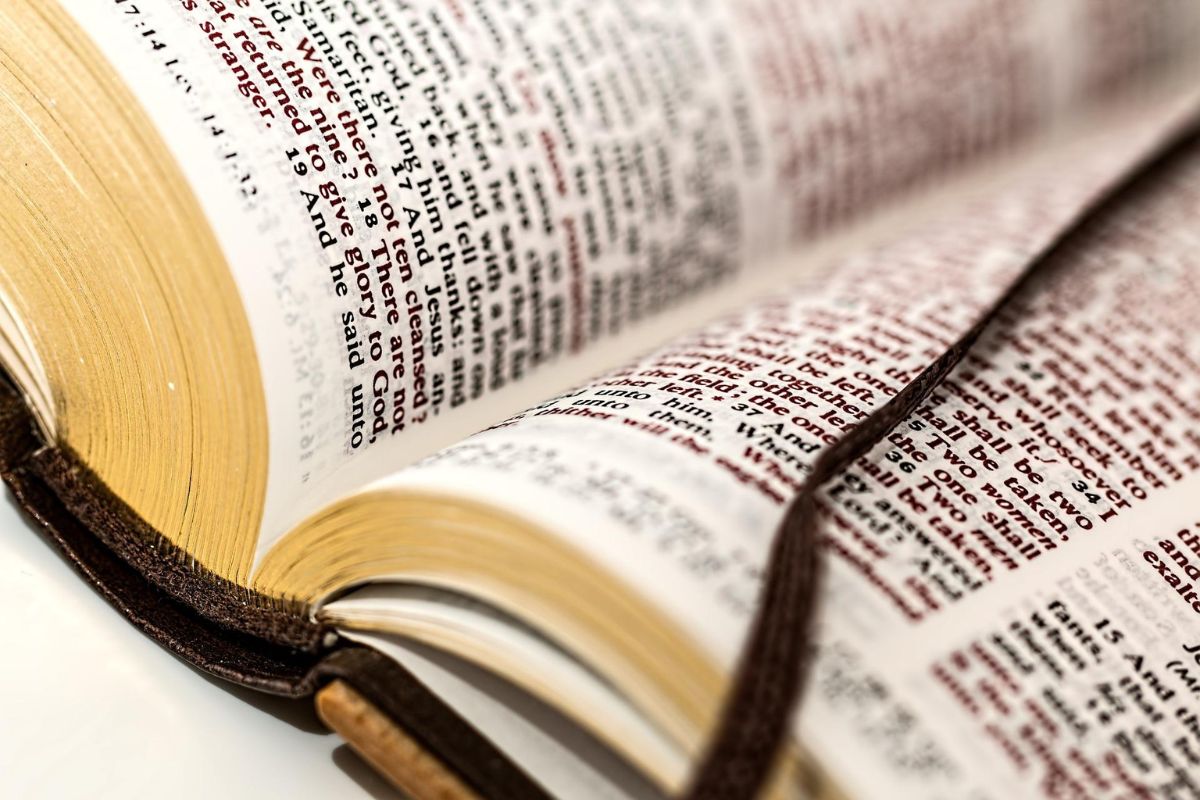 1 Chronicles 16:23–30 'Sing to the LORD, all the earth; proclaim his salvation day after day. Declare his glory among the nations, his marvellous deeds among all peoples. For great is the LORD and most worthy of praise; he is to be feared above all gods.' (vv23–25)
Our missional message applies to the whole world. God is creator and Lord of all, for nothing can exist without God. Indeed, time itself is dependent on God's word, ending at His command. Whilst we must consider and contend with many conflicting worldviews in deciding what we want to believe, we can place full confidence in God's revelation. That confidence is something we choose to embrace in part, whilst it's also dependent on God's grace sustaining us. Where we meet situations we don't understand we entrust them to God, and so demonstrate our faith in action. In a world in which opinion is strongly expressed across myriad channels, our responsibility is to wait on God and serve His purpose.
There is a danger that we can lose confidence in the power of God's Word, the Bible, which we may struggle to understand. In the first century AD, whilst the first Christians enjoyed access to the Hebrew Bible (our OT), the first attempt at an authoritative NT was the Muratorian Canon around AD 200.* It was not until the fifth century that all the different Christian churches came to a basic agreement on biblical canon. We can place our confidence in the work of the early church fathers who agreed to what amounts to the Bible today, and we can have confidence in it as a source for guiding how we both think and live. We can never live the Christian life without Scripture to guide us.
SCRIPTURE TO CONSIDER: James 1:22–27; Ps. 119:105–120; Col. 1:15–23; 2 Tim. 3:10–17.
AN ACTION TO TAKE: Does Scripture answer your life questions? Search the Scriptures uses a question-and-answer approach, and helps you discover God's truth for yourself.
A PRAYER TO MAKE: 'Lord, help me to understand Your word and walk in Your footsteps every day in understanding and practice. Amen.'