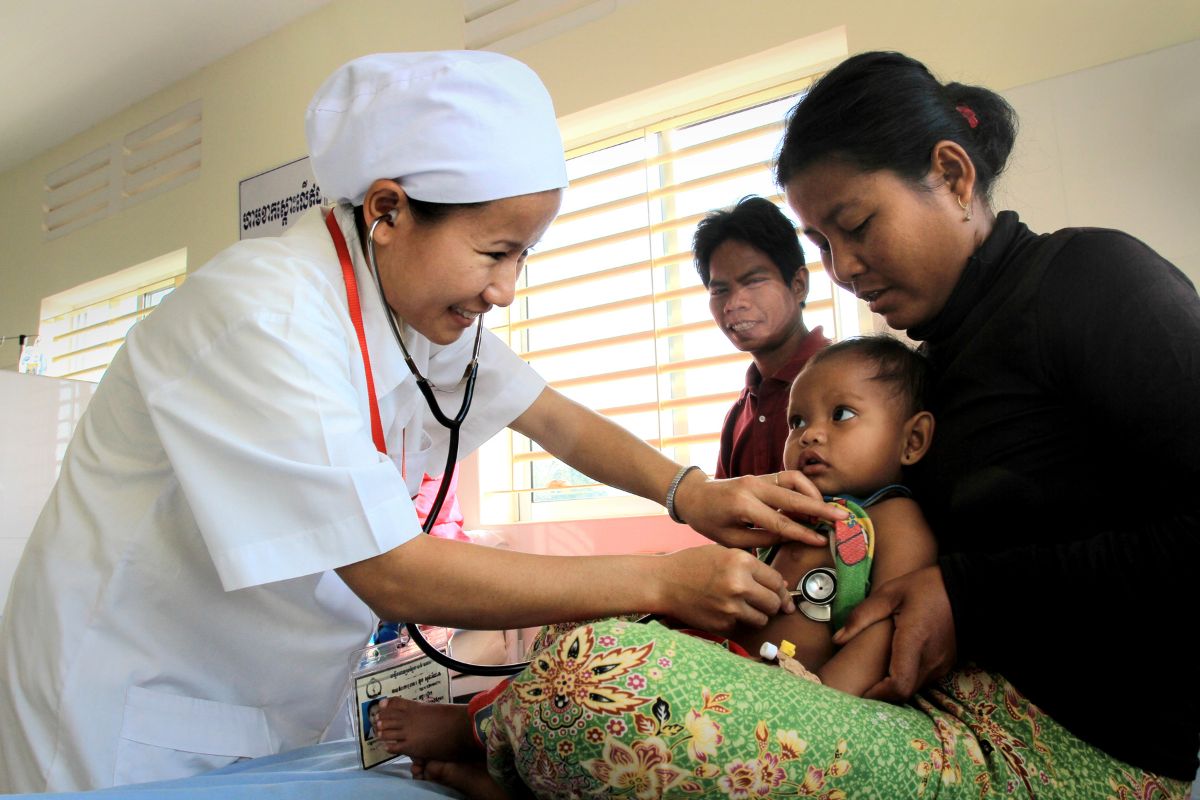 Luke 5:29–32 'Jesus answered them, "It is not the healthy who need a doctor, but those who are ill. I have not come to call the righteous, but sinners to repentance."' (vv31–32)
In the UK we enjoy free access to excellent medical support. Early diagnosis increases the chances of successful treatment. However, there is the risk that undiagnosed, underlying conditions remain untreated and could cause unexpected death. What's true of our physical health is true of our spiritual health. Jesus is our spiritual physician, but can only deal with what we bring for His diagnosis and treatment plan. Today, many voices seek to distinguish between the holy and the profane. Yet, we still lack the silver bullet to reduce spiralling social and mental health needs.
In October 2020, The Centre for Mental Health estimated England's mental health services needed additional capacity for 10 million people (adults and children). Over the next five years, as a direct consequence of Covid-19, the estimated cost lies between £1.6bn and £3.6bn. Before the pandemic, mental health issues comprised 30% of GP caseloads. Neither human nor financial resources exist to respond to this challenge.* Jesus announces Himself the physician of human wellbeing. We are invited to join in His mission to support people to find fullness of life. We can join Jesus' wellbeing ministry with some practical and focused training, essential for the mission of the Church. Is God calling you?
SCRIPTURE TO CONSIDER: Hos. 6:1–3; Jer. 8:14–22; Mark 5:25–34; John 6:41–69.
AN ACTION TO TAKE: Join Jesus the physician in supporting your local community.
A PRAYER TO MAKE: 'Lord, in You is my hope and my peace. May I take time to consult You and live according to Your diagnosis and treatment plan. Amen.'