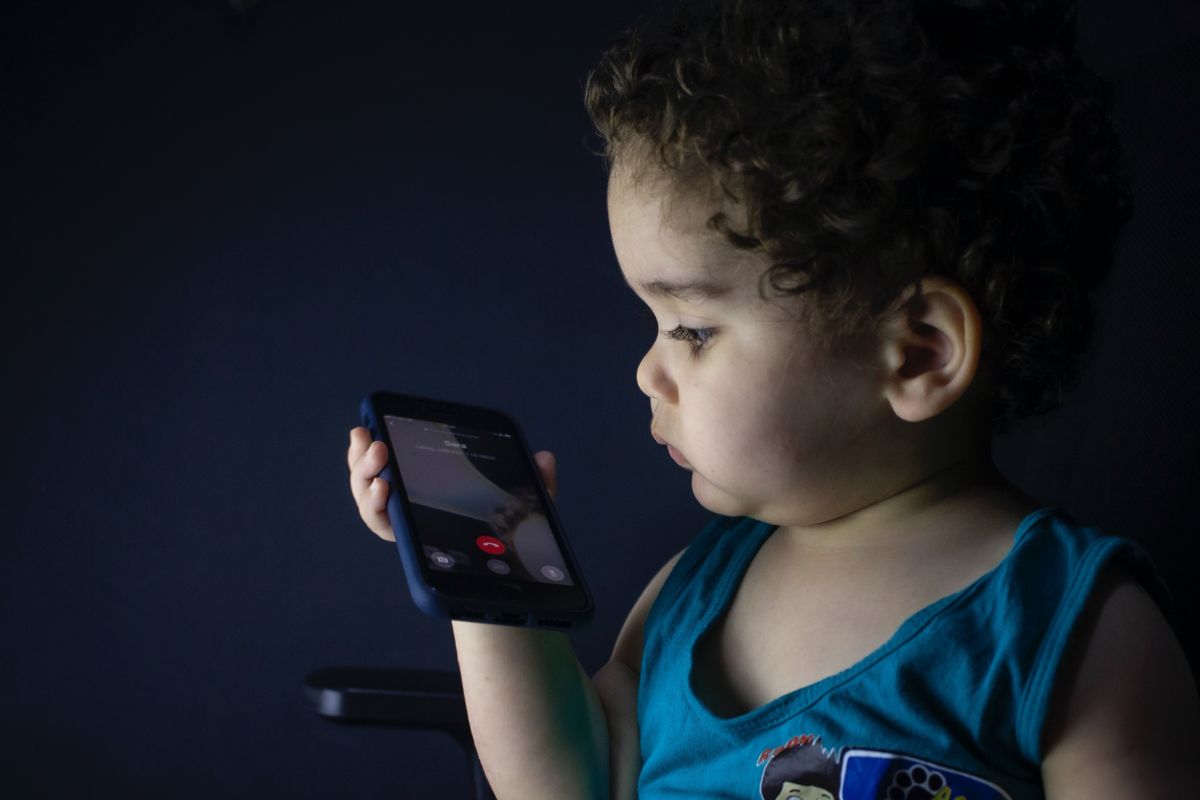 Jeremiah 1:1–10 'But the LORD said to me, "Do not say, 'I am too young.' You must go to everyone I send you to and say whatever I command you. Do not be afraid of them, for I am with you and will rescue you," declares the LORD.' (vv7–8)
Sometimes we're over eager to serve God in what we do. In my twenties with Youth for Christ, I mistook my youthful enthusiasm and zeal for the authority and strength of God. Six months of physical exhaustion followed at age 27. A hard lesson taught me by God. However, Jeremiah humbly responds, acknowledging concerns about his youthfulness. God encourages him, for when God calls it is neither age nor experience that counts, but the seal of God's approval. Until such time it is essential we remain faithful in the simple ways God requires, with hidden prayer, holy lifestyle and love of neighbour. This was Ananias' life, who was fearful yet obedient when God called him to pray for Saul's eyesight, and the apostle Paul was anointed as a result (Acts 9:10–19).
God requests that we live faithful lives, never straining to do the work of God but quietly waiting, always available, for His call. Our endeavours cannot speed the coming of the kingdom, nor hasten Christ's return. They are more often the products of spiritual insecurity, providing us assurance that we are usefully serving God. We are to provide a consistent, often unnoticed, witness to God's presence in the world, our prayers encouraging the establishment of God's will in ways we may never see or understand. We are sent primarily to prove faithful in God's service – our mission. Occasionally God entrusts us with some specific task, and even if we feel inadequate in this, we shall find He has fully fitted us to complete it.
SCRIPTURE TO CONSIDER: Exod. 6:1–12; Isa. 6:1–11; Matt. 24:36–51; Acts 9:7–19.
AN ACTION TO TAKE: Are you content with being sent by God to engage in hidden prayer, holy lifestyle and love of neighbour? Is there a need to 'do something' for God? Why is that?
A PRAYER TO MAKE: 'Lord, enable me to be faithful in being consistent in my Christian life and available to respond to Your call if it comes. Amen.'