An Iranian pastor has been sentenced to ten years in prison for running a "house church" in Tehran, the capital city.
Anooshavan Avedian, an Iranian-Armenian, was also sentenced to ten years of "deprivation of social rights" – for example, restrictions on his employment – which will commence once he is released from prison.
Two members of the church, Abbas Soori and Maryam Mohammadi, both converts from Islam, avoided prison but were also sentenced to ten years' deprivation of rights.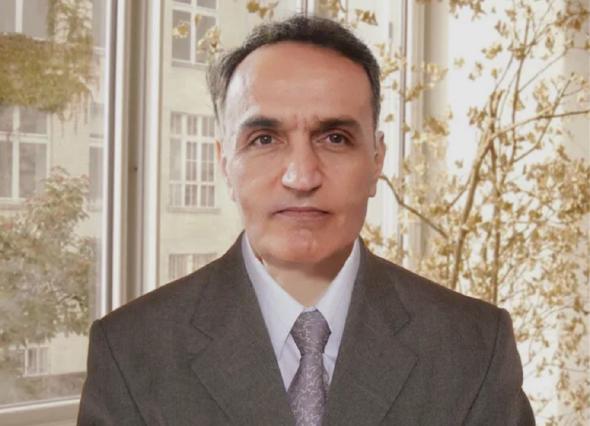 In addition, Abbas and Maryam have been handed a two-year ban on travelling abroad or joining any social group, two-year exile from Tehran province, and fines each of 50 million tomans (approximately £1,400; $1,700; €1,600).
Anooshavan was convicted by the 26th Branch of the Revolutionary Court in Tehran of, "establishing and leading an illegal group with the aim of disrupting the security of the country through educational and propaganda activities contrary to and disturbing to the holy religion of Islam".
Abbas and Maryam were convicted as members of the "illegal group". All three have appealed against the verdict, which was issued on 11 April.
The three were arrested after a raid on the house church in August 2020. Each was held for a period in Tehran's notorious Evin Prison, where they were subjected to solitary confinement and interrogation.
Other members of the church were forced to sign official documents promising that they would not attend further house church meetings, nor make contact with any other Christians.
The house church was started following the closure of a Farsi (Persian)-speaking church in Tehran in 2013.
Unlike the historic Armenian- and Assyrian-speaking Christian communities, Farsi-speaking Christians are converts from Islam – that is, apostates – and therefore punishable according to Islamic law.
Although as an Armenian Christian he would be permitted to worship in his own language, it is therefore illegal for Anooshavan Avedian to minister to Farsi-speaking believers or to conduct church services in Farsi, the national language of Iran.
---
Related Countries Iran