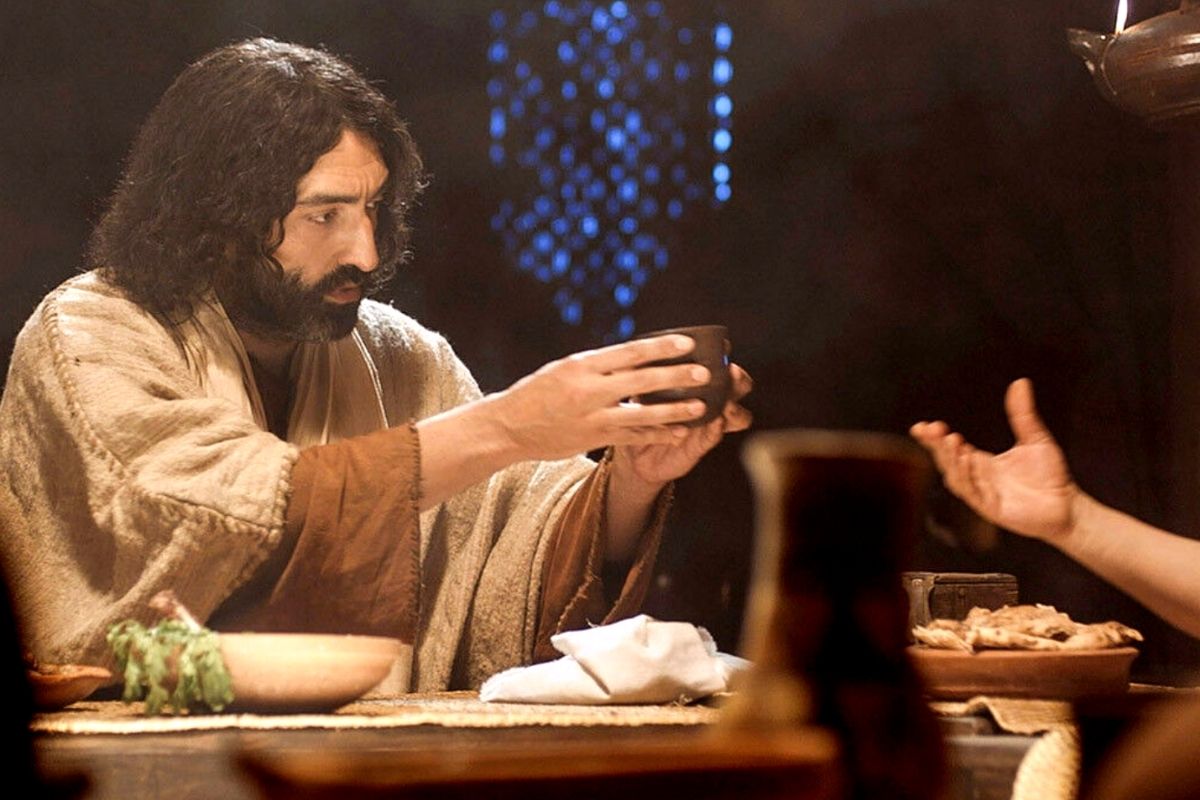 Hebrews 7:22–28 'but because Jesus lives for ever, he has a permanent priesthood. Therefore he is able to save completely those who come to God through him, because he always lives to intercede for them.' (vv24–25)
In Scripture we learn that God chose the tribe of Levi to act as priests for the Israelites. They ministered before the Lord (1 Chron. 16:4) and were sustained by the offerings brought to fulfil the sacrificial system at the heart of Israelite worship (Leviticus 1–10). Jesus Himself came to earth and ministered as directed by God. He became the ultimate sacrifice, a declaration of love from God for His creation.
Consequently, the blood sacrifice system ended on Calvary. Now, with the relationship between God and humanity restored through Jesus' sacrifice, we are invited to bring daily offerings of prayer to God directly. Prayer is the heart of daily worship once we acknowledge our complete dependence on God.
Yet, the wonder is that God actually invites us into His throne room to present our prayers (Heb. 4:16). Here, the resurrected and ascended Jesus intercedes continuously on our behalf before God (Rom. 8:34).
Whenever we pray, we are also consistently and constantly held in Jesus' prayer. This is an encouraging reflection whenever we feel isolated, perhaps even abandoned, reminding us that we worship a God who can empathise with us for He has been tempted in every way as us (Heb. 4:15). In a similar fashion we too can intercede, holding others with their needs before God in His throne room, from where the King delivers His decisions with all the authority of His office. So we do not pray alone, but in concert with Jesus.
SCRIPTURE TO CONSIDER: Gen. 14:11–24; Ps. 110; Rom. 8:31–39; Heb. 4:14–5:10.
AN ACTION TO TAKE: When you pray, remember you're invited into God's throne room, to share your petitions, prayers, intercessions and thanksgivings. What is your response?
A PRAYER TO MAKE: 'Lord, I give You thanks that I am invited to come to the seat of Your authority and power with my prayers, and that Jesus prays with me. Amen.'