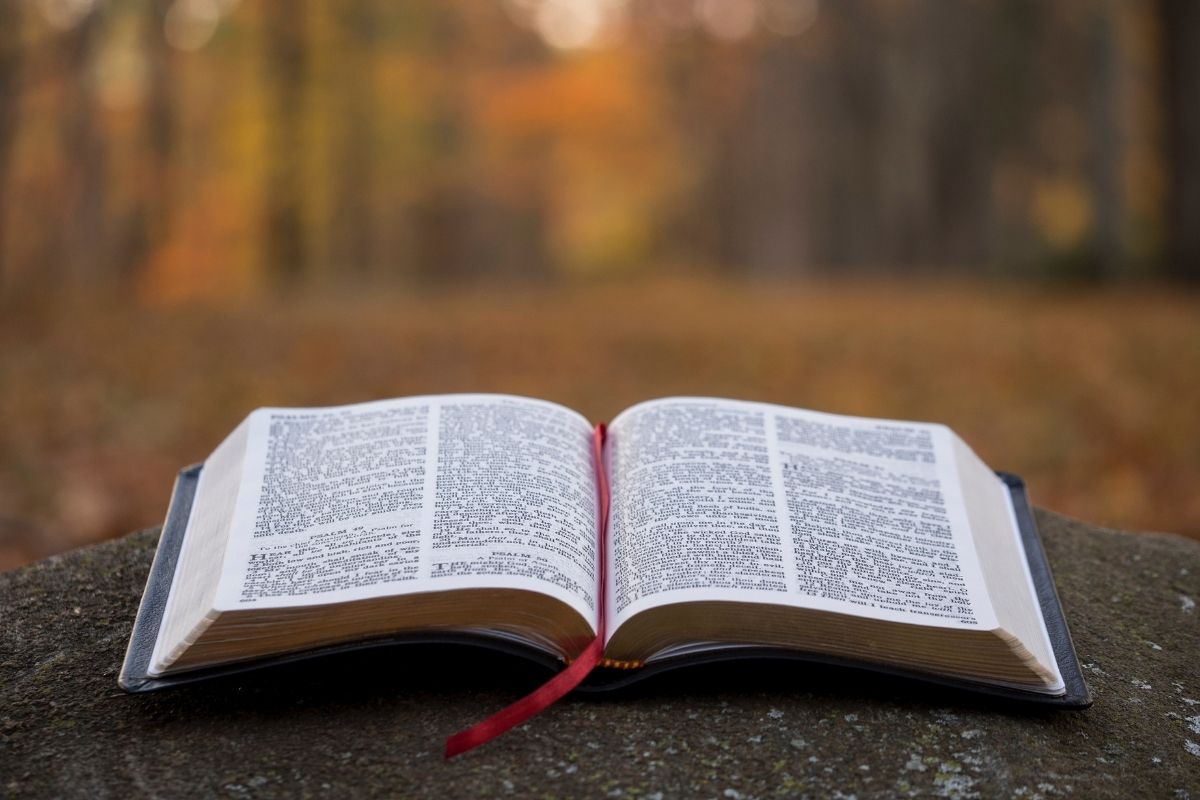 1 Chronicles 29:10–14 'Yours, LORD, is the greatness and the power and the glory and the majesty and the splendour, for everything in heaven and earth is yours. Yours, LORD, is the kingdom; you are exalted as head over all.' (v11)
We are constrained by mortal limitations but can ensure we lay a solid foundation for the next generation who choose to serve God. This is not legacy as a monument to ourselves but a commitment to commissioning others for future kingdom-building. It's a missional provision for the ongoing work of God. Our contribution is made within our lifetime alone; our legacy is the extent to which we equip others for success, a success for which God alone gets the glory. Not a popular concept in our present-day, personality-shaped culture.
King David's prayer is in response to the generosity of God's people in affording Solomon the means to realise God's calling on his life. This prayer, reminiscent of the Lord's Prayer, reminds us that prayer is to be populated with thanksgiving to God for the simple truth of His grace and mercy. We shall never run out of praises for our God. Of course, one way we can demonstrate our thanks is to invest in God's work that will continue long after we are laid to rest. Today, we continue as a ministry simply because of the faithful, prayerful and financial investment in the anointed vision to equip and empower people-helpers. We work, pray and give to invest in the future of God's mission from here.
SCRIPTURE TO CONSIDER: Gen. 2:4–17; Matt. 6:19–34; 2 Cor. 9:6–15; 1 Pet. 4:1–11.
AN ACTION TO TAKE: In what ways are you focused on supporting God's purpose beyond your own lifetime?
A PRAYER TO MAKE: 'Lord, may I always look to Your interests and not my own. Amen.'