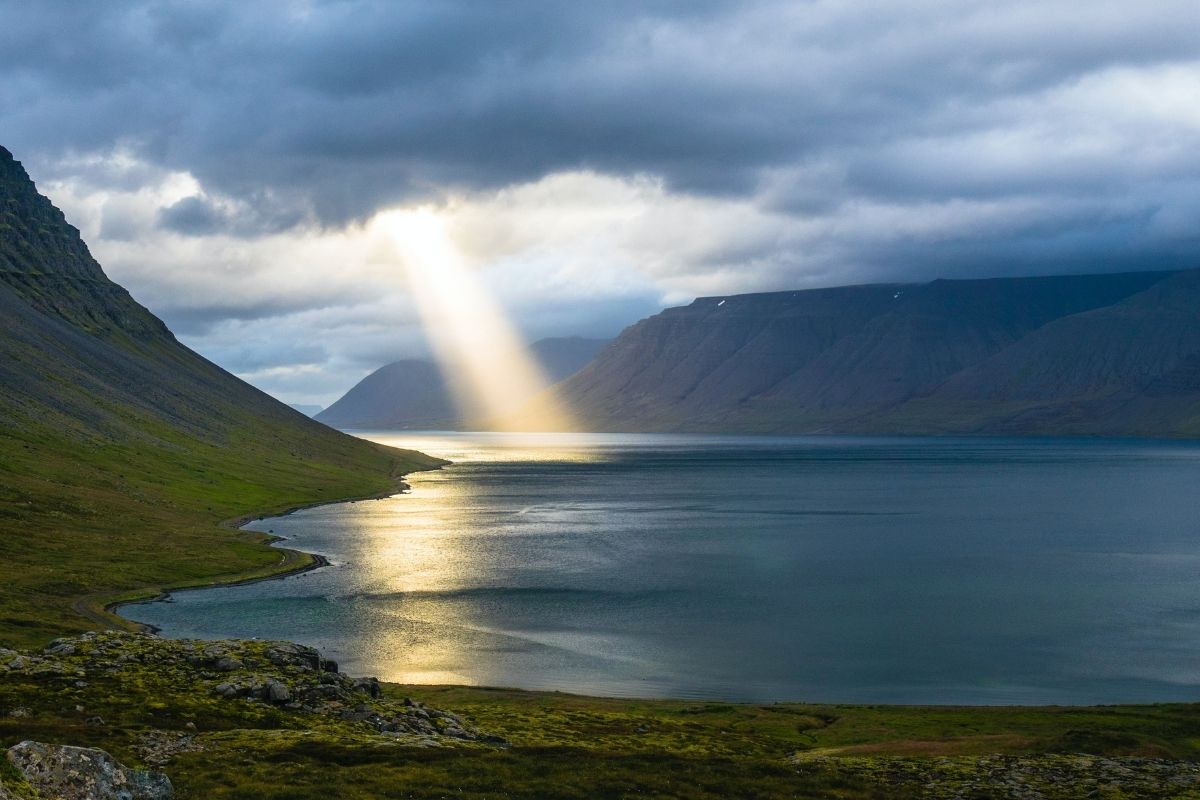 John 17:13–19
'My prayer is not that you take them out of the world but that you protect them from the evil one. They are not of the world, even as I am not of it.' (vv15–16)
Whilst Christians are citizens of heaven, their sphere of influence is in the world. Indeed, the discipleship is to provide evidence to an unbelieving world of the truth of the gospel of salvation through Jesus. Too often, fear of the world has created an inwardlooking church, more engaged with its own wellbeing and preservation than following in Jesus' footsteps and willing to leave the familiar in response to God's call to explore what we don't yet know. Again, too often, mission is reduced to activities held by the church and in surroundings with which the church is comfortable, under the false expectation that people are interested in meeting God on church terms.
The Church was born out of persecution and, fearing the challenge of a secularised world today, faces the temptation to compromise with prevailing cultures. Whilst Jesus does not invite us to create conflict, itself a barrier to the gospel, we are equally not to surrender to an unbiblical understanding of the world and humanity's place and purpose within it. The gospel turns on the life, death and resurrection of Jesus, and we must continue to explain this gospel of hope, regardless of all opposition. Many today are dissatisfied with the place secular humanism has brought the world to. Christians retain a strong proposition, a worldview that gives purpose and a generous and inclusive sense of direction for everyone. As such, we are to retain confidence in the gospel, and refuse to reduce its meaning and power to serve the interests of rationality.
Scripture to consider: Ezek. 13:17–23; John 3:16–36; 1 Cor. 10:23–33; Eph. 5:1–20.
An action to take: Do you have confidence in the gospel of Jesus? You may not feel confident in having answers, but you are invited to live faithfully in the world you serve.
A prayer to make: 'Lord, help me to share a piece of heaven with everyone I meet every day. Amen.'