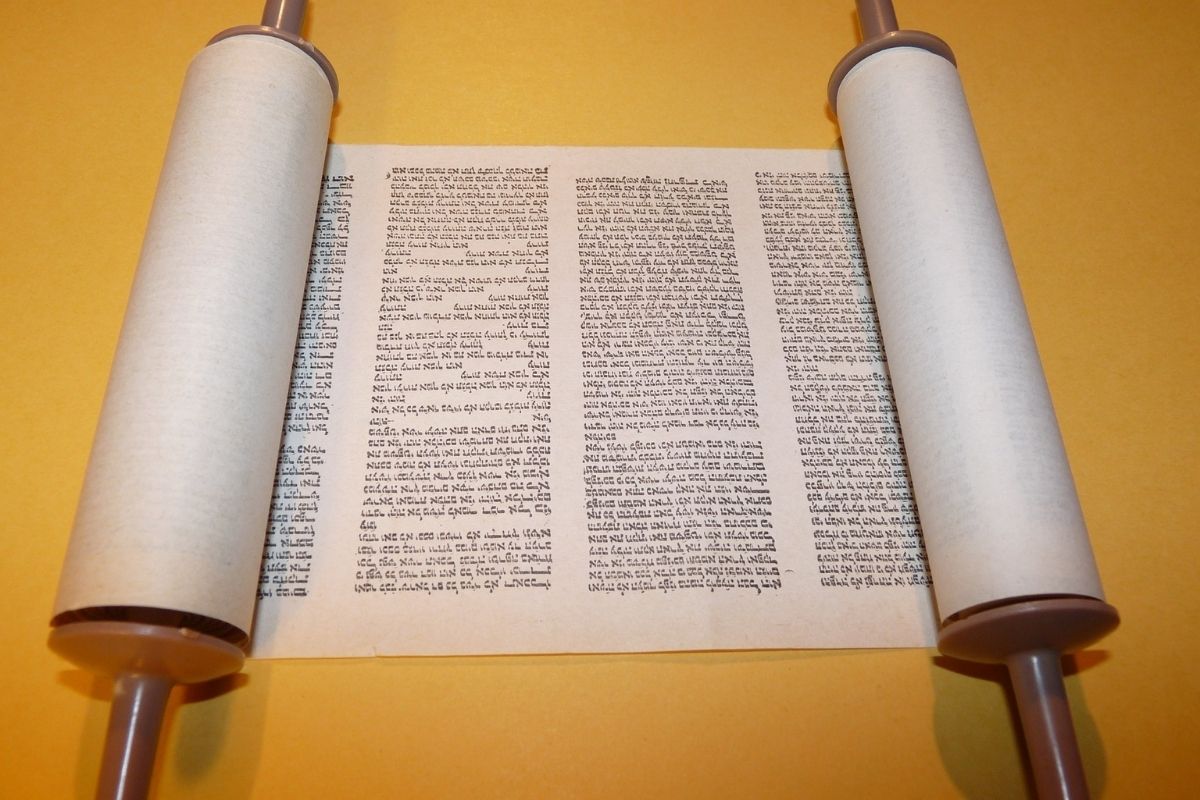 1 John 5:11–15 'This is the confidence we have in approaching God: that if we ask anything according to his will, he hears us. And if we know that he hears us – whatever we ask – we know that we have what we asked of him.' (vv14–15)
I love Andrew Murray's book With Christ in the School of Prayer because prayer is the product of learning. It's why I serve the mission of both helping everyone learn how to live every day with Jesus, and equipping people through practical courses with the skills to serve others. It's taken time to discover how to pray within God's will. In simple terms God's will is self-evident for God desires that people turn to Christ and enjoy fullness of life (John 10:10). It will also teach us through life experience how to deepen our friendship with God and serve His kingdom purpose with our lives.
Often we can't be certain of the specifics of God's will, but we do know the broad parameters, and these are what we start with. So my morning prayers will include petitions for the Church, political leadership, my spiritual leaders, family and friends, and those in need such as people experiencing poverty. I know God wants to provide for all these wants, and sometimes the answer to our prayers lies within the lifestyles we choose to adopt, individually and as church congregations. Prayer is less about my own needs (which in reality are covered by others as they pray for my welfare) than the obvious needs of those I see around me. What can take time to learn is to step beyond the primacy of my own felt concerns and to serve the needs of others, just as Jesus showed us through His incarnation, ministry and death.
SCRIPTURE TO CONSIDER: Ps. 91:9–16; Zech. 13:7–9; Luke 11:9–13; John 16:19–28.
AN ACTION TO TAKE: Are you learning in God's school of prayer? What have been the most difficult lessons?
A PRAYER TO MAKE: 'Lord, I place my confidence in You and know that You hear and answer my prayers. Amen.'