Twelve people were killed as suspected Fulani Islamists invaded a cultural festival in Plateau State in Nigeria's Middle Belt.
Gunmen attacked the Zrreci festival ground at the village of Cando Zrreci, in the Irigwe Chiefdom of Bassa Local Government Area (LGA) around 11pm on 2 April, killing ten.
Two others were killed in an attack on the nearby village of Ritivo, another designated festival site, the following morning.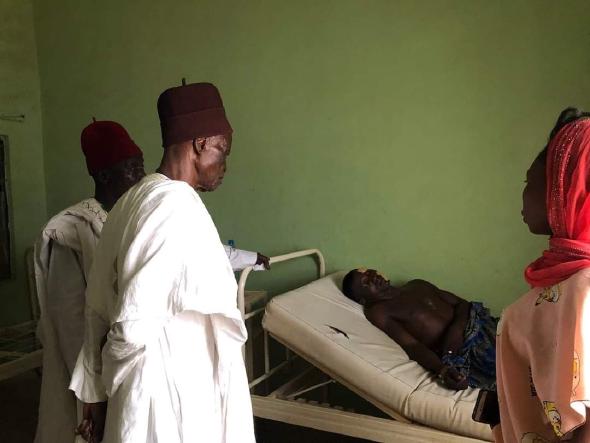 A total of 28 others sustained injuries from gunshots in both of these attacks.
His Royal Highness Ronku Aka, ruler of the Irigwe nation and a retired pastor, said, "I have been troubled since the resurgence of these attacks because of its devastating effects. I pray that God lift this hardship."
The Irigwe, an ethnic group in Nigeria's Middle Belt with a sizeable Christian population, have been under increased attack by Fulani militants since mid-2021. The Zrreci is a traditional Irigwe festival that ushers in the farming season.
Lawrence Zango, National Publicity Secretary of the Irigwe Youth Movement, commented, "Brutal attacks on our communities are becoming rampant and frequent and this is unacceptable.
"The government must take more concrete steps to protect lives and property across Irigwe Chiefdom and neighbouring communities."
On 12 January 2022, 18 people including a baby were killed when Fulani militants attacked the predominantly Christian Irigwe village of Ancha, also in Bassa LGA.
---
Related Countries Nigeria
---