An Egyptian church minister was stabbed to death by an unnamed assailant in Alexandria on the evening of 7 April.
Arsanios Wadid, 56, the minister of a church in the Muharram Bek district of Alexandria, was stabbed three times. He was taken to hospital where he died from his wounds.
The attack took place on the seaside promenade in the Sidi Bishr district of Alexandria, where Wadid was supervising an outing for children from the church.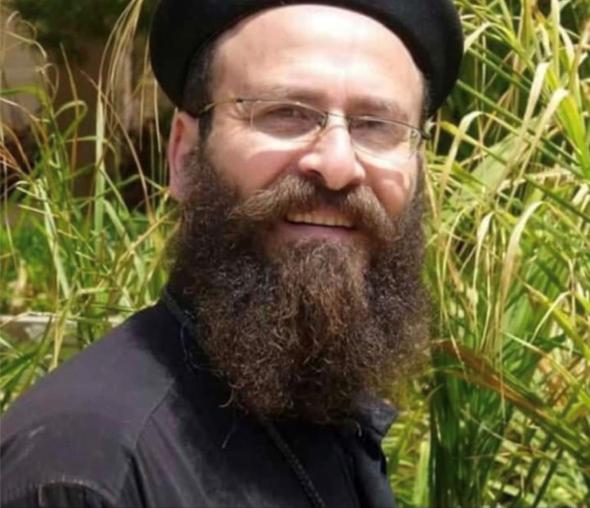 The attacker, described as a 60-year-old man, fled the scene but was quickly apprehended by the Alexandria Security Directorate.
A statement from the Egyptian Ministry of the Interior confirmed the attack and said that an investigation was under way.
Egyptian President Abdel Fattah al-Sisi has been quick to give verbal and practical support to the Christian community whenever anti-Christian incidents occur. In November 2021 two Muslim brothers were sentenced to life imprisonment for the murder of a Christian shopkeeper, also in Alexandria.
---
Related Countries Egypt
---