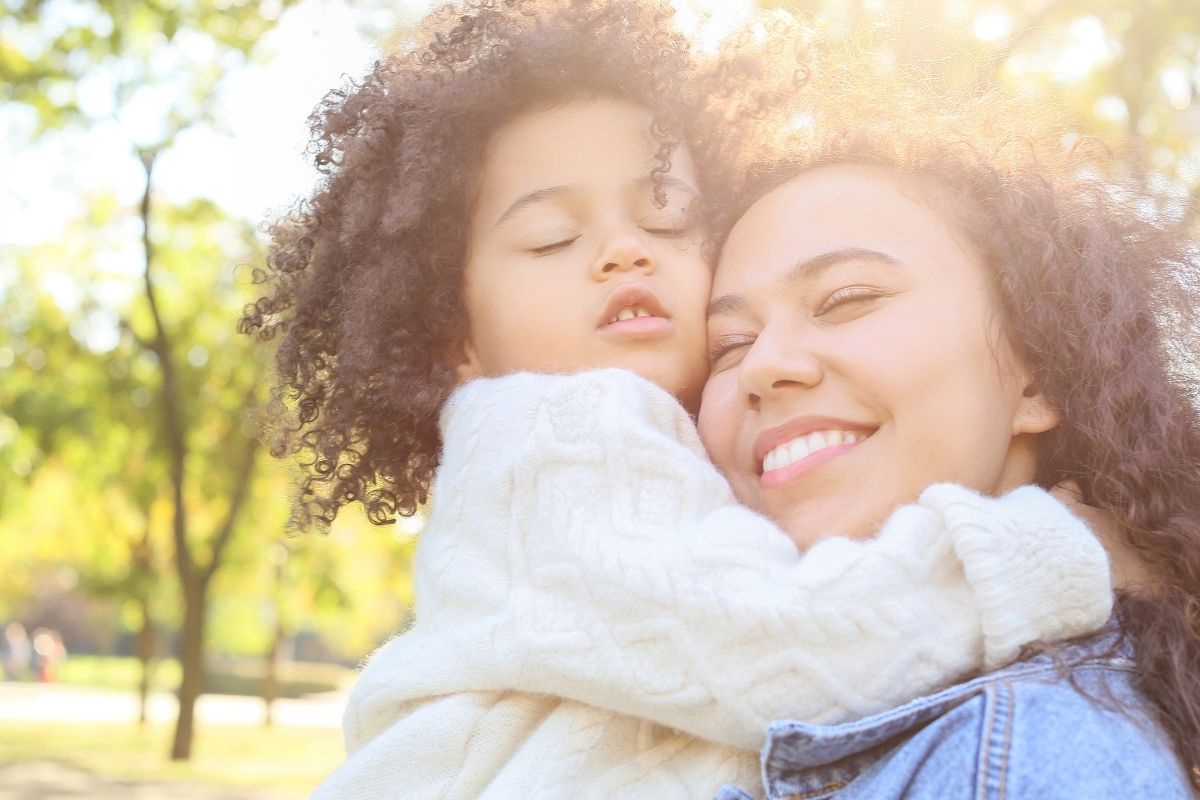 Luke 19:7–10 'But Zacchaeus stood up and said to the Lord, "Look, Lord! Here and now I give half of my possessions to the poor, and if I have cheated anybody out of anything, I will pay back four times the amount."'(v8)
There's a challenge in Zacchaeus' story. Vertically challenged, he climbs a tree to see Jesus. By climbing a tree he finds the courage and clarity he needs. Indeed, he finds redemption clinging to the tree's branches, rescued from his past life of corruption, and freedom to live as Jesus' disciple. Whatever attracts us to Jesus, once our eyes are opened we must review our life to date and, where prompted, make amends for all that contradicts the way of life God invites us to adopt. Changes prove difficult, but we now have the power to make them, tough though they may be.
It is good to consider in our own life if there are loose ends that need tying up. Christianity is born out of the deep love of God (1 John 4:16) and we are to express that love towards friend and foe alike. It may prove impossible to make amends for the historic injuries we are responsible for, yet we are still to acknowledge them as part of the process of admitting our guilt – something we are unable to deal with apart from God's grace.
Just as we are fully known and fully forgiven by God, forgiveness fashioned on the Calvary's tree, like Zacchaeus we are to make amends joyfully in the best way we can. An amended life is the life that demonstrates the power of God to change the way we can choose to live our life.
SCRIPTURE TO CONSIDER: Lev. 6:1–7; 1 Sam. 24:1–15; Matt. 5:38–48; 1 John 4:13–21.
AN ACTION TO TAKE: Do you face loose ends that God brings to mind? Make amends as best you can out of obedience to God (James 4:17).
A PRAYER TO MAKE: 'Lord, forgive me for those I have hurt and for the things I have done wrong, and show me where and how to make amends where I can. Amen.'
---
Photo by Family First on StockSnap