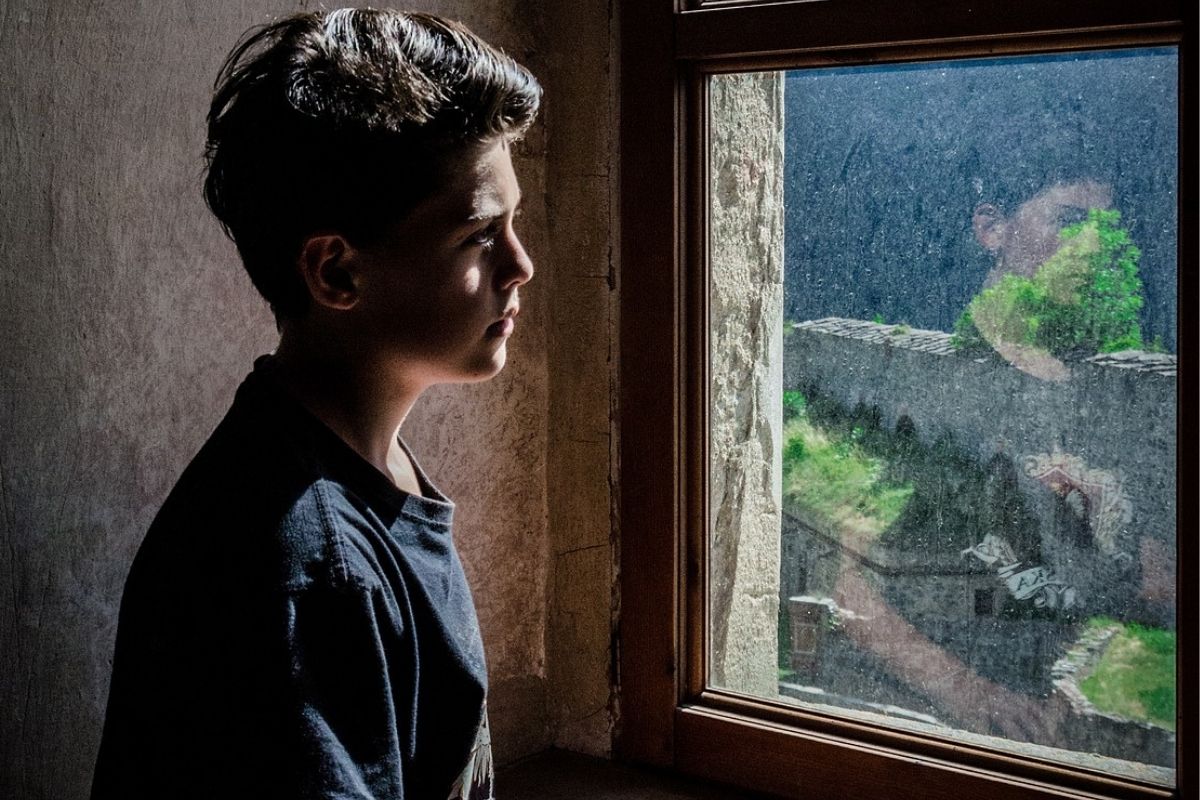 Genesis 40:8–13 '"We both had dreams," they answered, "but there is no one to interpret them." Then Joseph said to them, "Do not interpretations belong to God? Tell me your dreams."' (v8)
Joseph was a dreamer – he carried a vision of his future despite the unkindness of his brothers (Gen. 37:19). A dreamer sees what does not yet exist, making it the focus for their life. In prison, apparently abandoned to a life of servitude bearing no relationship to his dreams (Gen. 37:5–9), Joseph offers his ability as a dream interpreter, with no returns guaranteed. God's gift to us is never transactional but freely given. We are instructed to share our gifts freely with others (Matt. 10:8). Joseph points out that only God can effectively interpret dreams, thereby establishing that he is still comfortable with and confident in God.
We can tell that Joseph has made his peace with God and his circumstances because he doesn't think of himself but his two new dejected inmates. He approaches them and asks them a question. Here, he plays the role of a chaplain, offering to be an empathetic listener. There is a tremendous need for chaplains today, to train and practically equip people to be available to those who find themselves despondent in every walk of life. Many of us feel we must let go of our dreams but God encourages us to nurture them – for what appears impossible to us can offer the threshold to God's possibilities (Luke 18:27). Remember, God believes in you despite all the evidence to the contrary. It's why we live by faith and not by sight (2 Cor. 5:7).
SCRIPTURE TO CONSIDER: Prov. 16:1–9; Joel 2:21–27; Matt. 10:1–20; Phil. 4:4–13.
A PRAYER TO MAKE: 'Lord, I pray that what appears impossible to me might become the threshold of Your possibilities in my life. Amen.'