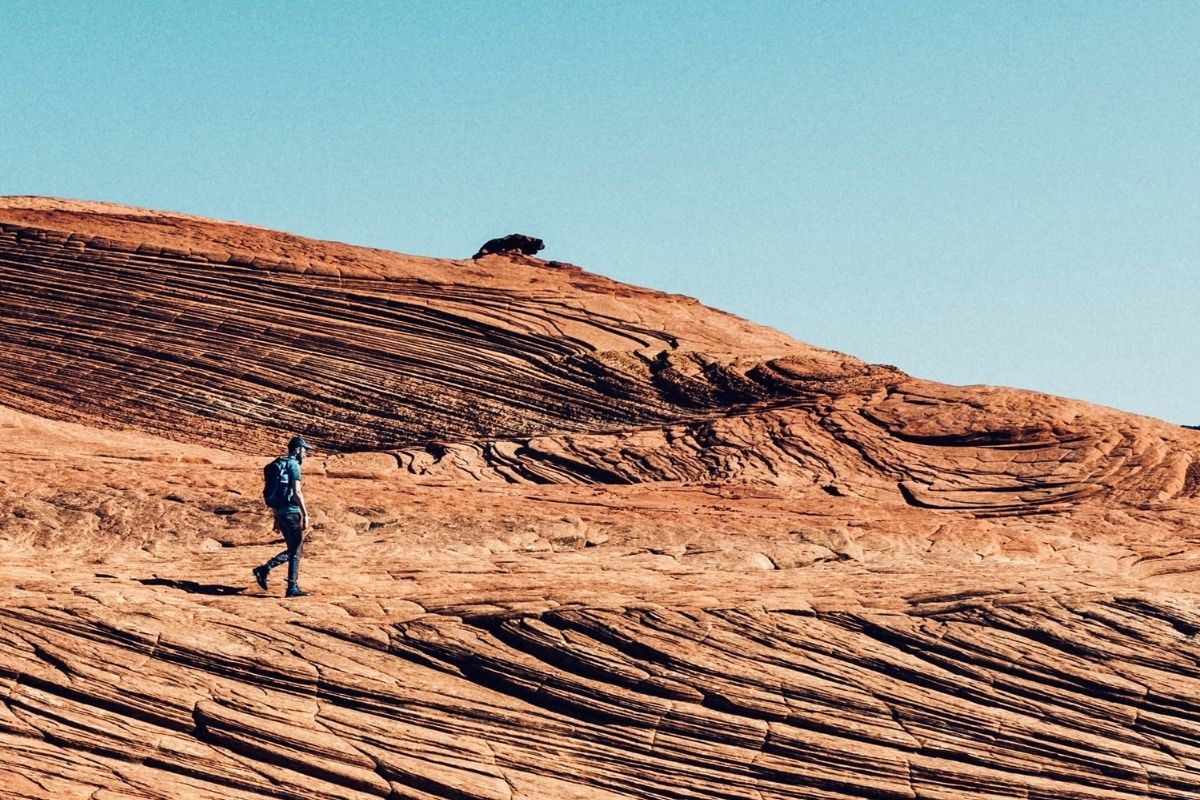 Philippians 3:12–14 'Brothers and sisters, I do not consider myself yet to have taken hold of it. But one thing I do: forgetting what is behind and straining towards what is ahead' (v13)
Spiritual formation is our lifetime's work. We are easily distracted by what we view in the rear-view mirror. Am I disappointed with my younger self? Yes, in so many ways I might have learnt more of God's ways sooner and had the courage and desire to apply them earlier. My misjudgments have wounded people, and of course damaged me. Yet, the past stands beyond repair apart from God's grace, and that is beyond my competence. Paul lets go of the past and focuses on the present defined by the objective of his desire and future intention.
So we are called to consider our present in light of where we are headed. Is our appetite awake to fresh opportunities and deeper companionship with the Lord? I am excited even as the dust of the past is occasionally stirred by the winds of change, momentarily blurring my vision. It consistently boils down to the degree to which I want to submit to God's will and purpose in my life. This raises fundamental issues of what we regard to be of greatest significance for us and our future. Is God sufficient or are there other attractions that capture our attention? These are questions we each face, and must settle for ourselves. Each of us is formed to the degree we choose; as with Adam and Eve (Gen. 2:15–17), God places full responsibility for decision-making entirely in our hands. Happy days – or maybe hard choices!
SCRIPTURE TO CONSIDER: 2 Chron. 16:1–10; Amos 5:4–15; Luke 11:5–10; 2 Cor. 4:7–18.
AN ACTION TO TAKE: What questions concern you about God's ability to take care of you in the future? These are real, challenging, yet essential questions for us as we live the Christian life.
A PRAYER TO MAKE: 'Lord, I love You and I believe. Please help me where I struggle to believe. Amen.' (Mark 9:24)
---
Photo by Andy Dutton on Unsplash