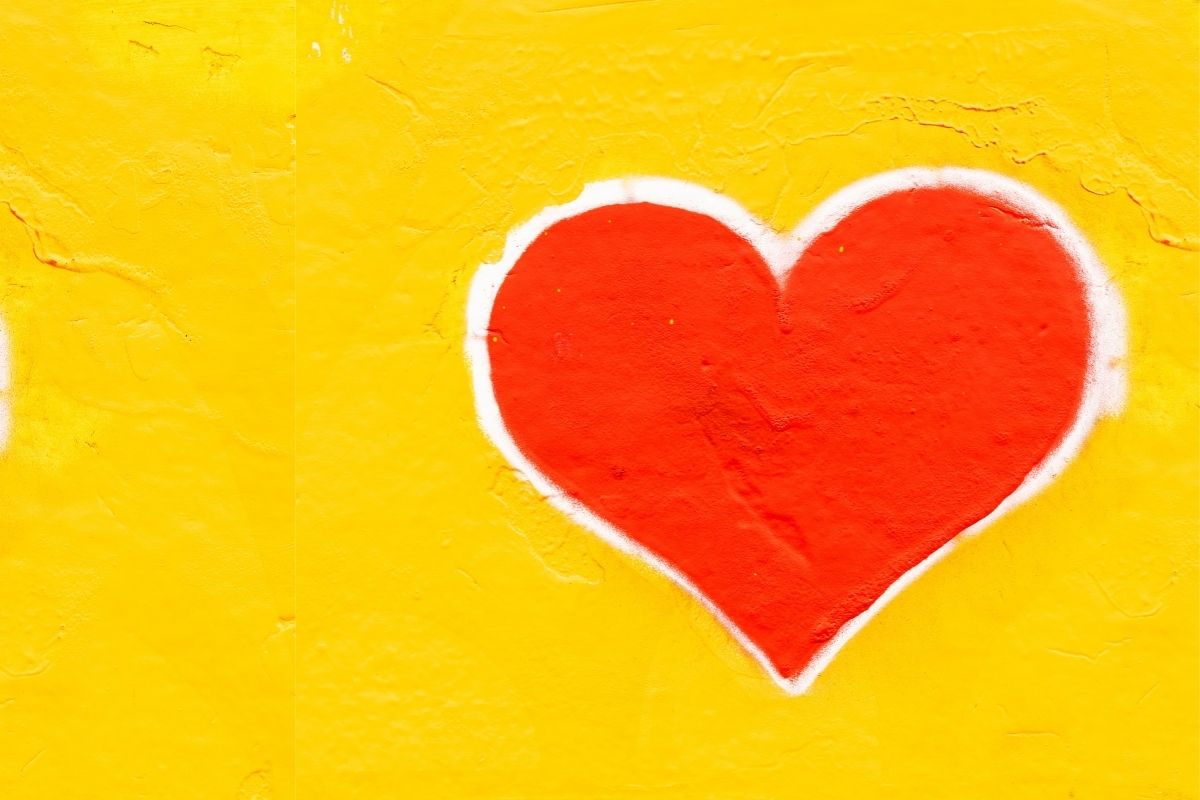 Proverbs 4:20–24 'Above all else, guard your heart, for everything you do flows from it. Keep your mouth free of perversity; keep corrupt talk far from your lips.'(vv23–24)
The word 'heart' occurs over one thousand times throughout Scripture. It describes the core of our being, providing the engine room for our intellectual, physical and emotional life (Prov. 27:19).
We are invited to hide God's Word in our heart (Psa. 119:11) and it is by exploring our heart that we grow familiar and learn to understand the complexities of the inner life of the Spirit within us. Here we grow to know God and discover how to live a life by faith. God measures the vital signs of our spiritual life by looking at our heart (1 Sam. 16:7), whilst society merely wants to measure our visible progress and personal achievements. As we look to our heart we gain a fresh clarity both of God and ourselves. Our heart operates as the engine room for spiritual formation.
Through prayer and waiting on God, the Spirit lights a flame within which all that is resistant to God's will is consumed; it is the flame Paul encouraged Timothy to fan into life (2 Tim. 1:6–7). This flame is intended to become an all- consuming fire that reveals the reality of God, whilst doing no harm to that which it ignites (Exod. 3:1–6). Its flame is what guides us through the darkness that closes in on our daily lives, like an early morning mist (Exod. 13:20–22). Having seen how God formed creation from nothing, we shall now explore how God forms us as servants of His Spirit in everyday life.
SCRIPTURE TO CONSIDER: Psa. 73:21–26; Lam. 2:18–19; Luke 6:43–45; Phil. 4:4–9.
AN ACTION TO TAKE: Are you interested in outward achievement and recognition or nurturing a heart after God?
A PRAYER TO MAKE: 'Lord, "create in me a pure heart" and "renew a steadfast spirit within me". Amen.' (Psa. 51:10)
---
Photo by Nicola Fioravanti on Unsplash