A group of Iranian Christian converts acquitted of propaganda charges in November 2021 are among those being forced to attend Islamic classes.
Intelligence agents of Islamic Revolutionary Guard Corps (IRGC) telephoned an unconfirmed number of Christians late on the evening of 28 January to summon them to a meeting at 10am the following day. Ten of those contacted, including all eight from the western city of Dezful whose case was dismissed in November, responded to the summons.
At the meeting they were informed that they have to attend ten sessions with Islamic clerics as they had been "misled" and needed to be guided "back onto the right path".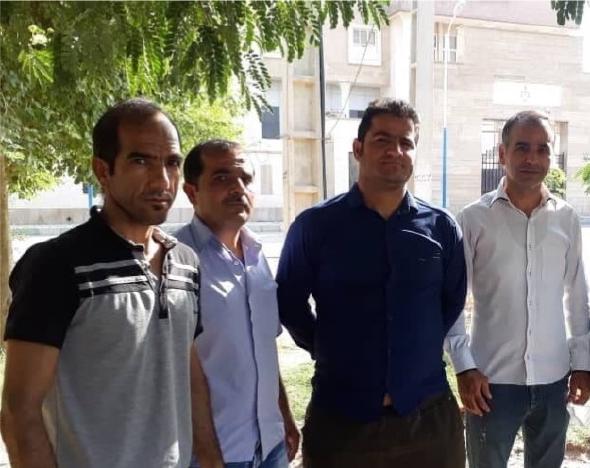 The converts' lawyer had told them that such a summons by telephone was illegal. "I told my clients not to go, and to say, 'We have a lawyer, so summon us legally,'" Iman Soleimani said. "But they were anxious and worried."
Those who did not appear at the meeting were telephoned and asked to account for their absence.
Esmaeil Narimanpour, Mohammad Ali Torabi Shangari, Masood Nabi, Alireza Varak-Shah, Hojat Lotfi Khalaf Juy, Mohammad Kayidgap, Mohsen Saadati Zadeh and Alireza Roshanaei Zadeh were all found not guilty of "propaganda activities in favour of anti-regime groups".
Their order to undertake the Islamic classes comes despite a 30 November ruling by the Civil and Revolutionary Court of Dezful that they had done nothing illegal and therefore could not be charged.
They "merely converted to a different religion", the judge ruled, adding that apostasy from Islam was punishable under Islamic law (Sharia) "and in the hereafter", but was "not criminalised in the laws of Iran".
---
Related Countries Iran