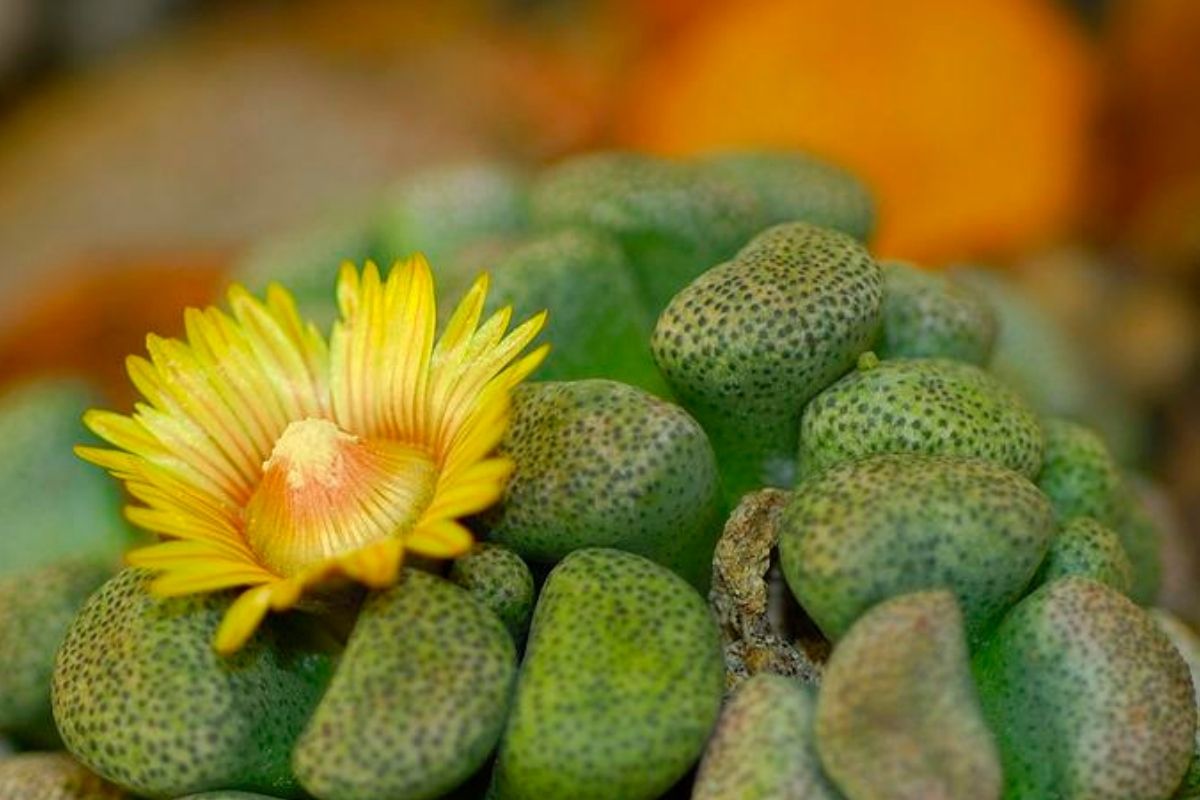 Ephesians 2:19–22 'In him the whole building is joined together and rises to become a holy temple in the Lord.' (v21)
Many of us feel that we found God. We have a conversion story of when the light went on and we turned to Jesus, or a journey which led us to the conclusion that only He made sense of our life. But, God found us before anyone looked for a saviour (Rom. 5:8). Salvation is God's initiative and, as beneficiaries, we each have a story to tell about how God found us and why we love and serve Him.
We are uniquely chosen, so comparing ourselves to others is frankly sinful. If God accepts all of us, if our righteousness is of no consequence (Isa. 64:6), why would we ever think of criticising others? This presents a great challenge as we seek to realise God's work on earth. Every time Christians separate and speak ill of each other, a further fatal crack appears on the edifice of God's living stones, the Church.
We are those living stones. No masonry can witness to God's grace, only people filled with God's Spirit. A Spirit who transforms hearts and minds and produces a harvest of hope for the hungry, lost and seemingly abandoned. It is the only evidence that Jesus says convinces a cynical world that the gospel is true (John 13:35). It may be uncomfortable being built together, yet this is the witness that God requires. Challenging yet unavoidable – let's do what we can to make it a reality through the life we choose to live.
Scripture to consider: Matt. 16:13–20; 1 Cor. 3:1–17; Gal. 3:23–29; Eph. 2:11–22.
An action to take: How good are you at not criticising others? Purity of heart is the product of forgiveness. Learn to forgive, not criticise, others.
A prayer to make: 'Lord, forgive me my sins to the extent that I forgive all who sin against me. Amen.'
---
Photo by Martin Heigan on Plants Database