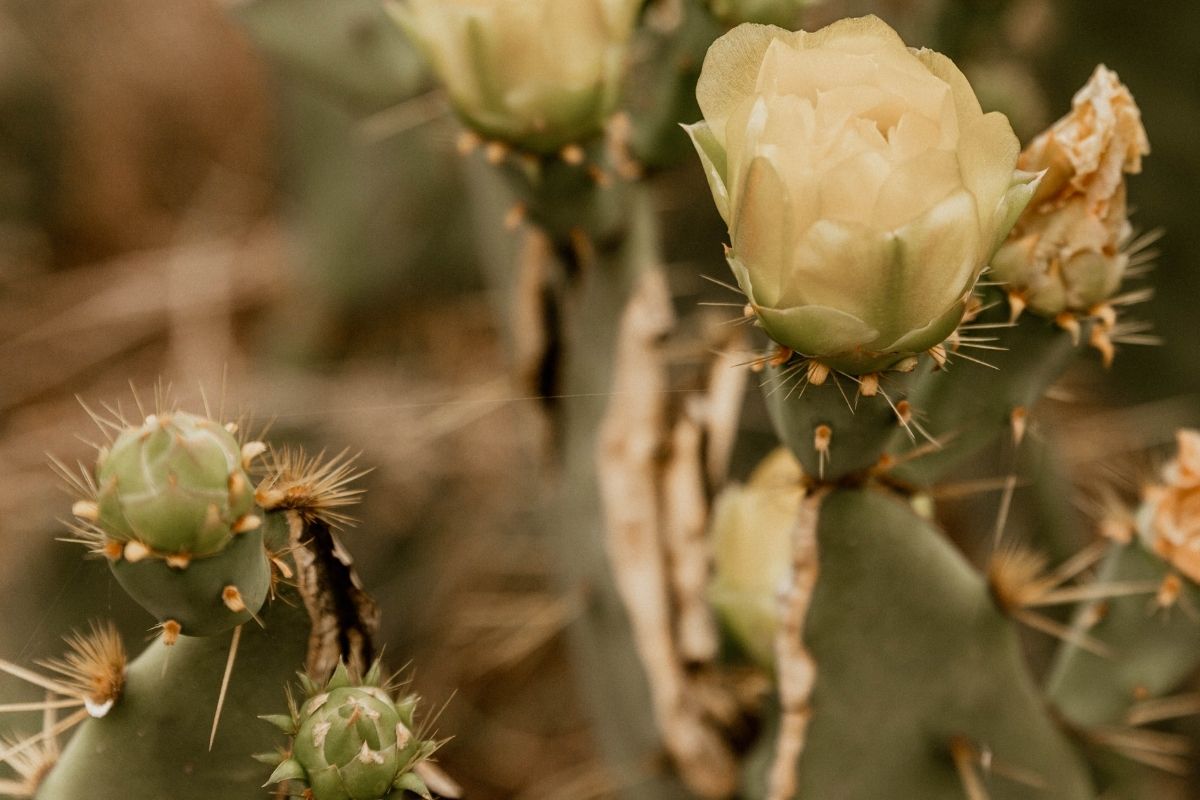 1 Peter 3:17–22 'For it is better, if it is God's will, to suffer for doing good than for doing evil. For Christ also suffered once for sins, the righteous for the unrighteous, to bring you to God.' (vv17–18a)
How can it be possible for suffering to be a part of God's will? In a liberal society, where human rights are respected, it is difficult to engage with the concept of imposed suffering. Yet, many Christians live in fear because of their faith. North Korea is currently rated the most dangerous country for Christians. I have previously worked on behalf of the suffering Church in seeking to ease the persecution they daily experience.
Suffering is a reality we cannot avoid. The largest part of the Gospels is taken up with the passion and death of Jesus. He is the reason we choose to endure the persecution of our enemies, who Jesus instructs us to love so that His grace and acceptance is revealed through us. Scripture is clear that many who willingly choose to follow God encountered personal pain which they needed to work their way through. It is why faith is the foundational principle on which Christianity is built. We can only ever approach God through faith; confidence in God's unseen promise (Heb. 11:13).
Scripture to consider: Isa. 41:8–20; Psa. 42; Matt. 5:38–48; Heb. 10:35–11:6.
An action to take: Learn more about fellow Christians who today suffer for their Christian faith. Remember the suffering Church in your prayers.
A prayer to make: 'Lord, I pray for those who today suffer for their faith in Jesus. May I be aware of their needs and content to follow You wherever You lead me. Amen.'
---
Photo by Alejandro Morgado on Unsplash