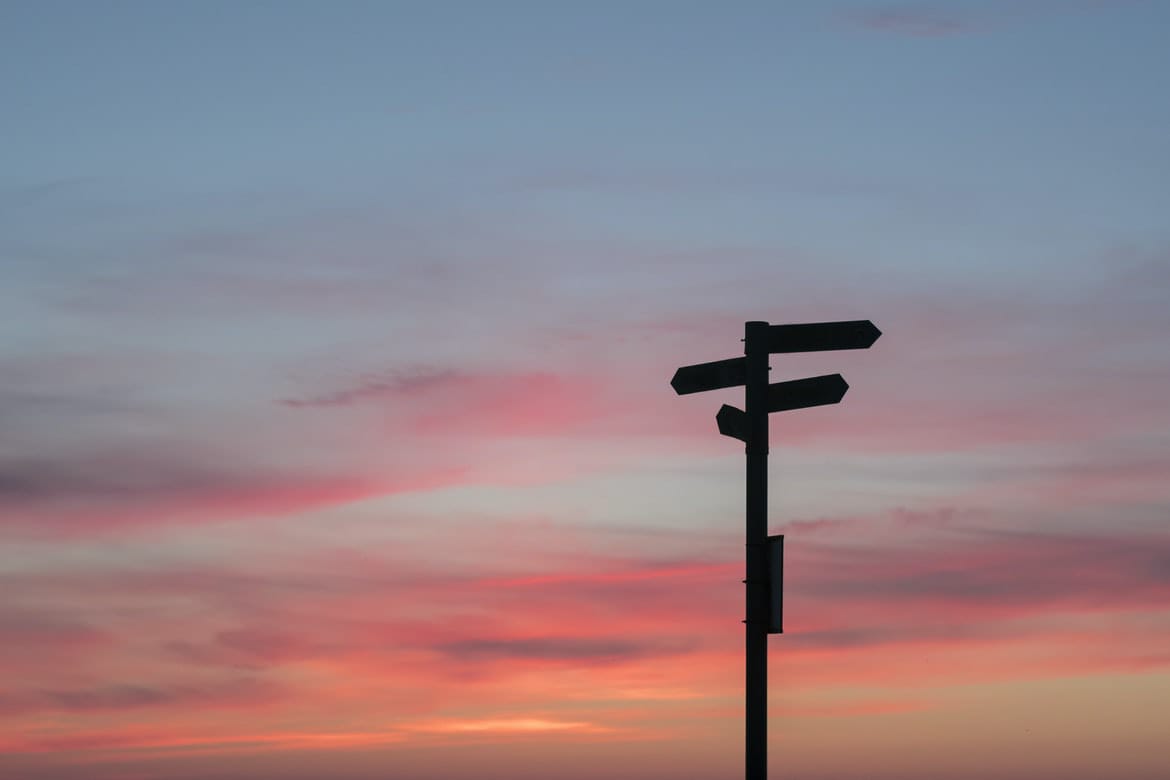 Proverbs 19:16–23 'Listen to advice and accept discipline, and at the end you will be counted among the wise. Many are the plans in a person's heart, but it is the LORD's purpose that prevails.' (vv20–21)
Aspiration is encouraged. It differs from ambition in asking that we develop the best of ourselves rather than acting as an all-consuming goal. Aspirations change throughout life and require both self-discipline and external advice for the greatest fulfilment.
There is a danger in a society that associates aspiration primarily with educational, financial and overarching societal achievements, that personal ambition emerges disguised as aspiration. In medicine, aspiration is the action of drawing breath, and this is the best way to focus and clearly identify our aspirations. Pause, breathe and reflect on who it is we want to become.
For years I tried to realise my parents' aspirations for myself – educational success and financial stability. With effort and in unexpected ways I achieved the first, but never really grasped the second. Finding Jesus gave me stability for the first time in my life.
Learning how to desire God slowly lit the flame that ignited my aspiration. At times, commitment to Jesus makes me feel guilty because it's hard to practise discipleship in life's many demands. God's will is that every element of our lives reflects His kingdom, and we are invited to aspire to this and so fulfil the law of Christ.
Scripture to consider: Josh. 24:14–22; Psa. 42:1–5; Gal. 6:1–10; Titus 3:1–8.
An action to take: Aspiration requires a leap of the imagination. How can the very best of you shape your life choices?
A prayer to make: 'Lord, encourage me to aspire to become the very best of myself in Your service. Amen.'
---
Photo by Dr. P. A. Webb, USCDCP on pixnio