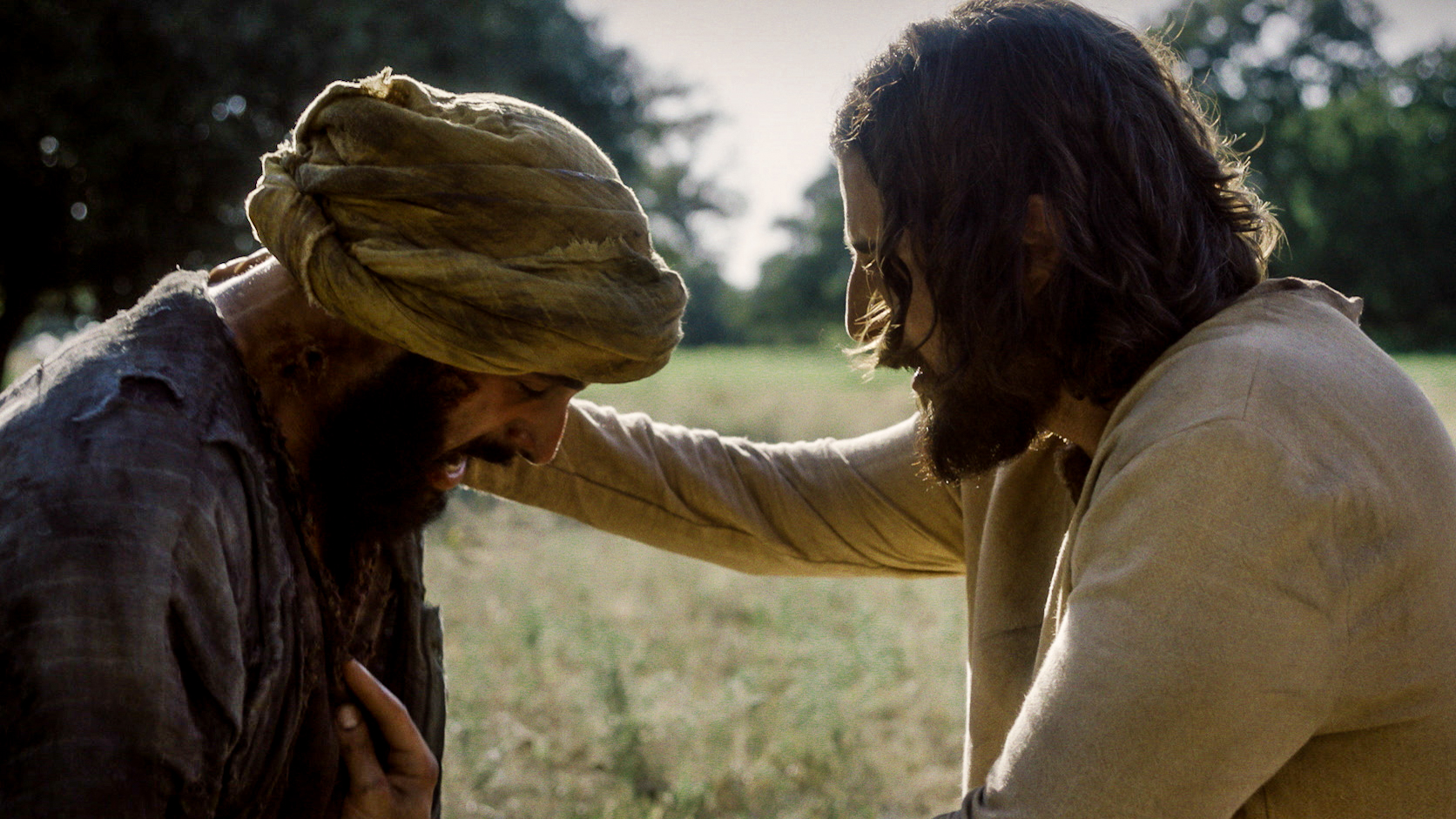 1 Peter 2:4–10 'But you are a chosen people, a royal priesthood, a holy nation, God's special possession, that you may declare the praises of him who called you out of darkness into his wonderful light.' (v9)
God's purpose is to reveal His goodness through His disciples. Each has a story of hope for a world consumed by conspiracy theories and negative headlines. We may instinctively expect bad news, or look at life through rose-tinted spectacles, and are shocked with our experience.*
We are to live comforted that our lives are in His hands alone (Job 12:10). Hope is often born from trouble, and becomes a prized treasure. This structure of living bricks is our story of hope triumphing over adversity. Attempting to avoid 'bad news', we can invest our energy seeking to avoid life's disappointments. But, we are God's living bricks whose testimony is the most compelling to the extent it embraces all of human experience. When facing trouble we look for some reassurance.
I know Jayne, my wife, with her health condition is so grateful for online support groups where others are further along the road from her and can offer hope as she wrestles with despondency. God is creating a spiritual house, bringing hope to a world that contains every human experience; let's not create hidden ghettos of the like-minded, but a spiritual house of hope where all are welcome and we share stories of God's grace as we break the bread of adversity together (Isa. 30:20).
Scripture to consider: Psa. 118:5–29; Isa. 1:1–11; Eph. 2:14–22; Rev. 21:9–27.
An action to take: Your story is essential in creating the tapestry that reveals God is present in all of life. Where are you to be a living stone, a voice encouraging a broken world?
A prayer to make: 'Lord, build me into Your spiritual house. And may it become a home for all in search of hope today. Amen.'
---
Photo from Wikimedia Commons
---