Churches in Zamfara State, northern Nigeria, have been threatened with attack unless they close down and stop meeting for worship.
The threat, believed to come from Islamist militants, was made in a letter sent to Nigerian police and security services.
"Let's pray for Christians in northern Nigeria, especially in Zamfara State, as we are issued a three-year ultimatum to close all churches in the state," requested an unnamed Nigerian church leader.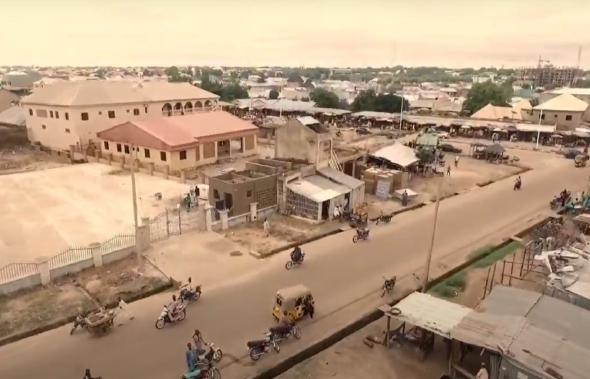 The Zamfara branch of the Christian Association of Nigeria (CAN) has directed churches not to hold meetings after 5 p.m. for the next three months, he added, while "police in the state have directed Christians to intensify security in all places of worship, pastors' houses, other Christian centres".
Detective Superintendent Mohammed Shehu, spokesperson for Zamfara police, confirmed that the letter had been sent threatening churches "to stop worship and to close".
Shehu said that police have discussed security measures with CAN, and that "a special squad" has been formed "to patrol and protect worshippers, especially on Sundays".
"Additionally, plain-clothes personnel have been deployed for intelligence gathering and to unravel those behind the threat letter," he explained.
Nigerian Christians, especially those in the northern and Middle Belt States, are frequently targeted with violence. As many as 10,000 Christians have been killed since 2015. In October 2021 Pastor Jospeh Hayab, chairman of Kaduna State CAN, said, "Citizens are being killed like chickens with only press statements as consolation."
---
Related Countries
Nigeria
---