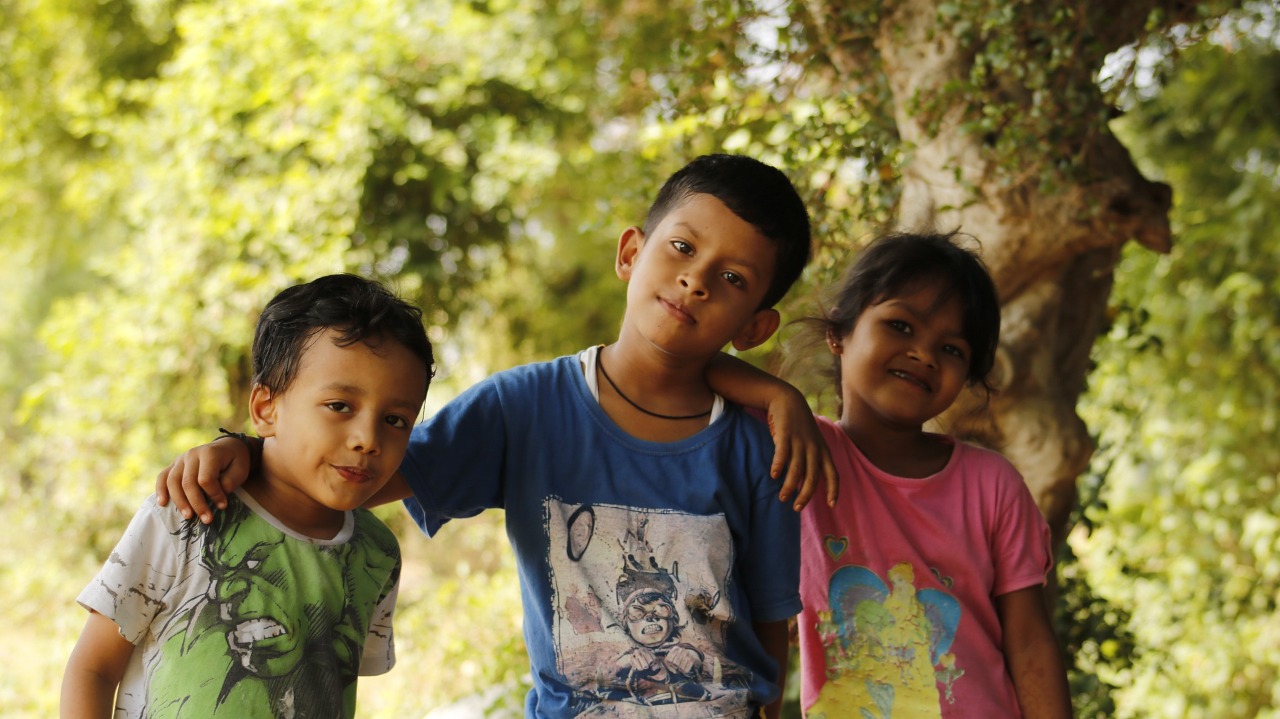 'Wisdom has built her house; she has set up its seven pillars. She has prepared her meat and mixed her wine; she has also set her table.' (vv1–2) Proverbs 9:1–6
The incarnation is God's complete and final invitation to enter into friendship with God. Defined as 'a relationship between two or more friends', friendship leaves a lot of scope for determining its substance. It takes a lifetime to explore this friendship with God, and presents a series of questions, the answers to which will decide how deep and intimate we allow that friendship to become.
The promises God makes throughout Scripture are many and rich, and require that we let go of things in order to take hold of God's promises in their fullness. This letting go can prove challenging, for we cannot experience the promise before we have released whatever it is that acts as the barrier between us and God.
Deepening our encounter with God always involves leaving. Mary and Joseph left Nazareth, the shepherds left their flock, the wise men left their homeland.
King Herod sensed the scale of the interruption that the incarnation in an anonymous cattle shed created. His rejection of the infant King of kings led to a ferocious slaughter as he tried to control the situation (Matt. 2:16).
However, God pre-empted Herod through Joseph's dream. Again Joseph and Mary had to leave, and embrace the discomfort of becoming refugees in Egypt. Realising God's promises comes with consequences that will challenge our preferred way of life and requires that we place our total trust in God.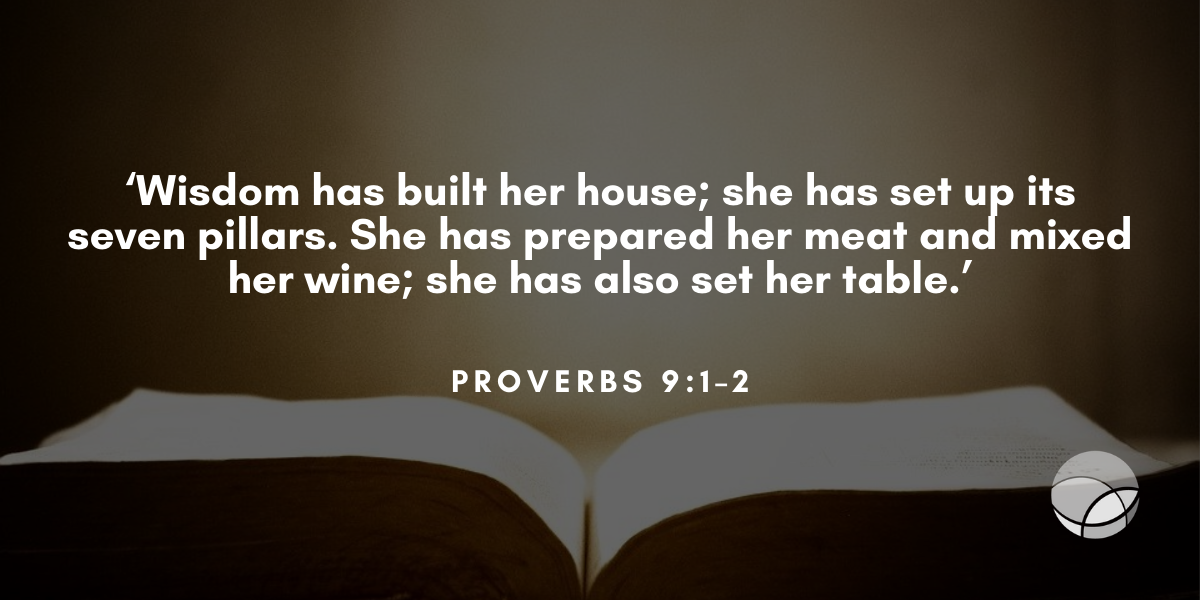 SCRIPTURE TO CONSIDER: Gen. 12:1–9; Matt. 4:12–22; Luke 19:1–9.
AN ACTION TO TAKE: Leaving always demands that I let go of the familiar and embrace the unknown. Are there habitual patterns of behaviour, ingrained attitudes, or other things it is now time to release?
A PRAYER TO MAKE: 'Lord, help me to embrace my future by obeying You and leaving behind anything that limits my friendship with You. Amen.'
---
Photo by Aventrilhar on Pixabay