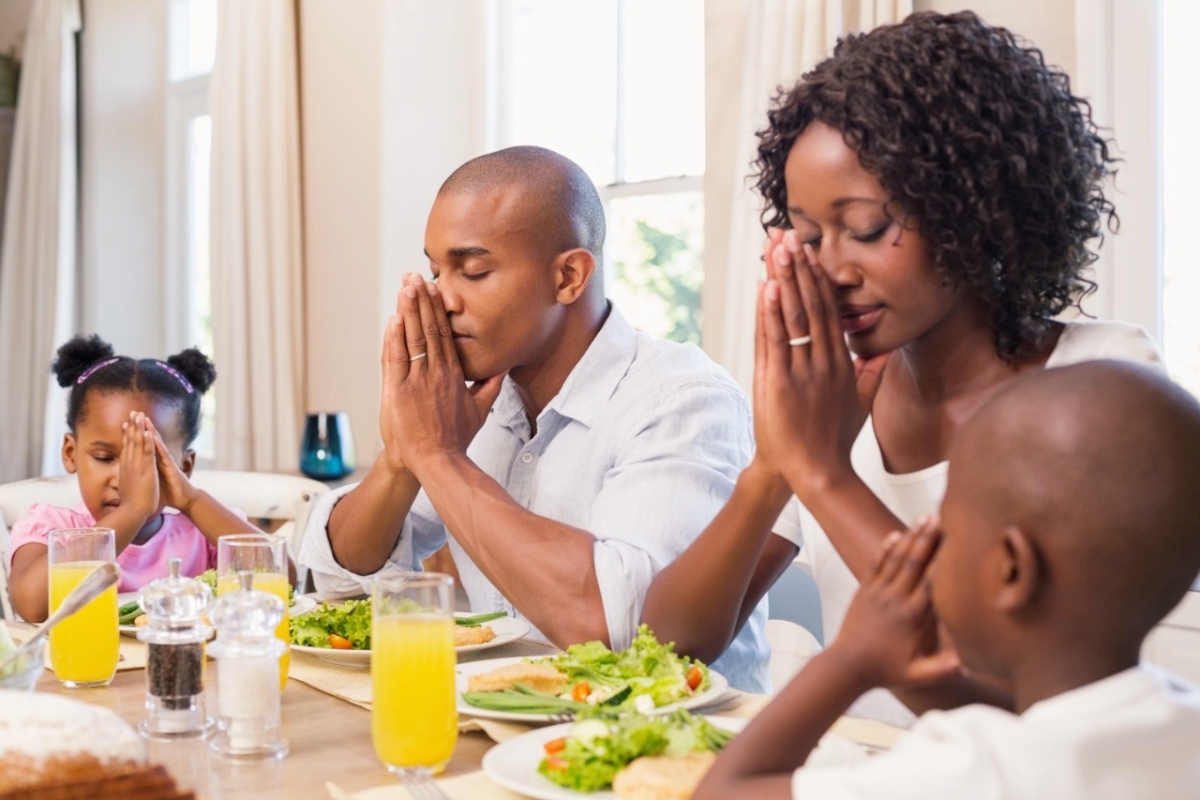 'They devoted themselves to the apostles' teaching and to fellowship, to the breaking of bread and to prayer.' (v42) Acts 2:42–47
Last Christmas was challenging. Jayne and I spent it alone for the first time. Covid-19 regulations prevented us from gathering as a family. Yet, we discovered great joy where we'd first anticipated sadness.
Much like that stable, hardly an appropriate birthing suite, joy replaced apparent deprivation, and we found Christ and hope afresh in our anticipated sorrow.
Scripture reveals the work of the Christian family: prayer, teaching and friendship through communion with God and each other. Family is so fragmented today. Many yearn for family whilst it is truly found in our fellowship together in Christ.
Friendship with God is never solo love; it's belonging to an enlightened community, expressing healthy relationships and extending welcome to those bruised and beaten by life experience.
If we took time to once again craft such communities of welcome, hospitality, hope and healing, we might expect to find favour with a lost and lonely world. Many would earnestly seek God who facilitates family.
This is the objective reality that best indicates revival is arriving, and we will continue our journey looking at how we might best lay the foundations upon which God's Spirit might raise up a fresh revival within our own day.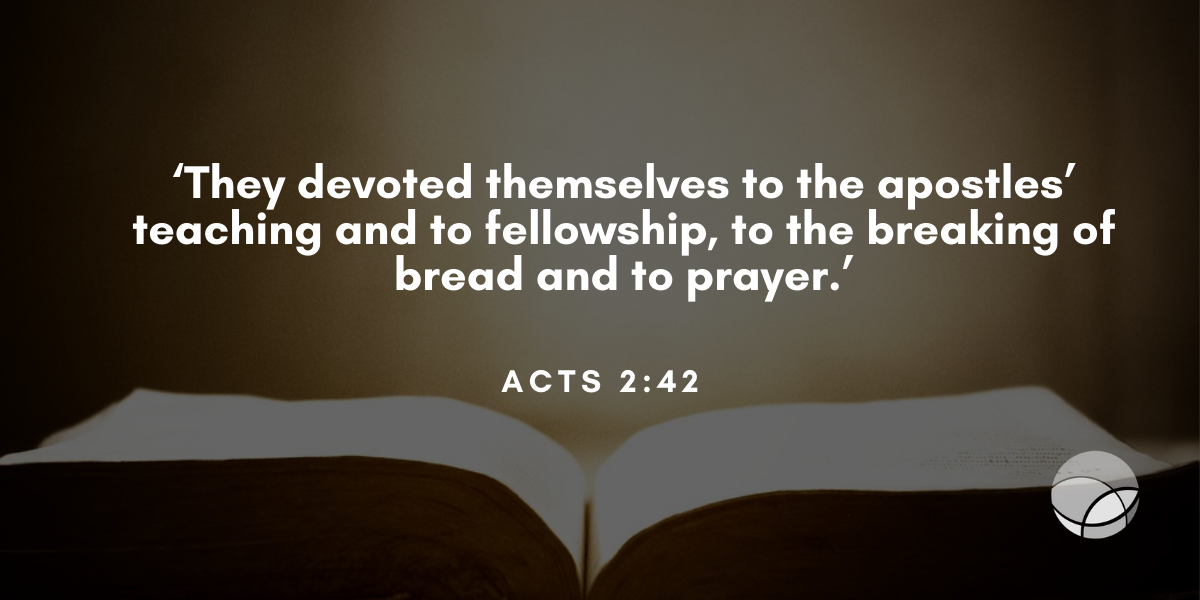 SCRIPTURE TO CONSIDER: Eccl. 4:1–12; Psa. 146; 1 Pet. 2:9–17; Rom. 12:9–21.
AN ACTION TO TAKE: Re-read today's verse and consider how you can live and express it more effectively in fellowship with others.
A PRAYER TO MAKE: 'Lord, I pray that I may work with Your Holy Spirit in laying foundations for a fresh outpouring of Your love. Amen.'
---
Photo by Wavebreakmedia on depositphotos