The Myanmar military (Tatmadaw) attacked a church building in Pekhon Township, southern Shan State on 9 November, for the second time.
There were no reported casualties, but windows and pews were damaged by artillery fire.
A previous attack on the church in June 2021 forced several internally displaced persons to flee into the forest, resulting in the death of a new-born baby from exposure.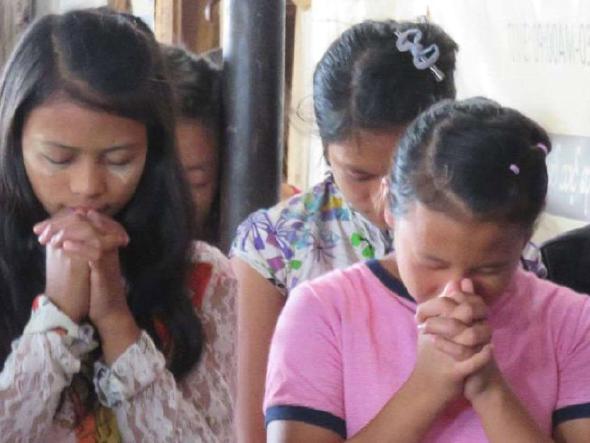 The shelling is part of a spate of Tatmadaw attacks against churches and other Christian sites in Shan State, which according to the most recent census is 10% Christian.
The same anti-Christian atrocities occur in other parts of Buddhist-majority Myanmar, including Christian-majority Chin, Kachin and Karen (also known as Kayin) states and Kayah State, which also has a large Christian presence, mainly among the ethnic-Karenni population.
In October 2021, the Tatmadaw shelled the town of Thantlang, Chin State, causing fires that destroyed or damaged more than 160 homes and three church buildings.
On 10 November, a UN Security Council statement, drafted by the UK, called for an end to attacks on civilians.
"The Members of the Security Council expressed deep concern at further recent violence across Myanmar," read the statement. "They called for an immediate cessation of violence and to ensure the safety of civilians."
---
Related Countries
Myanmar (Burma)
---