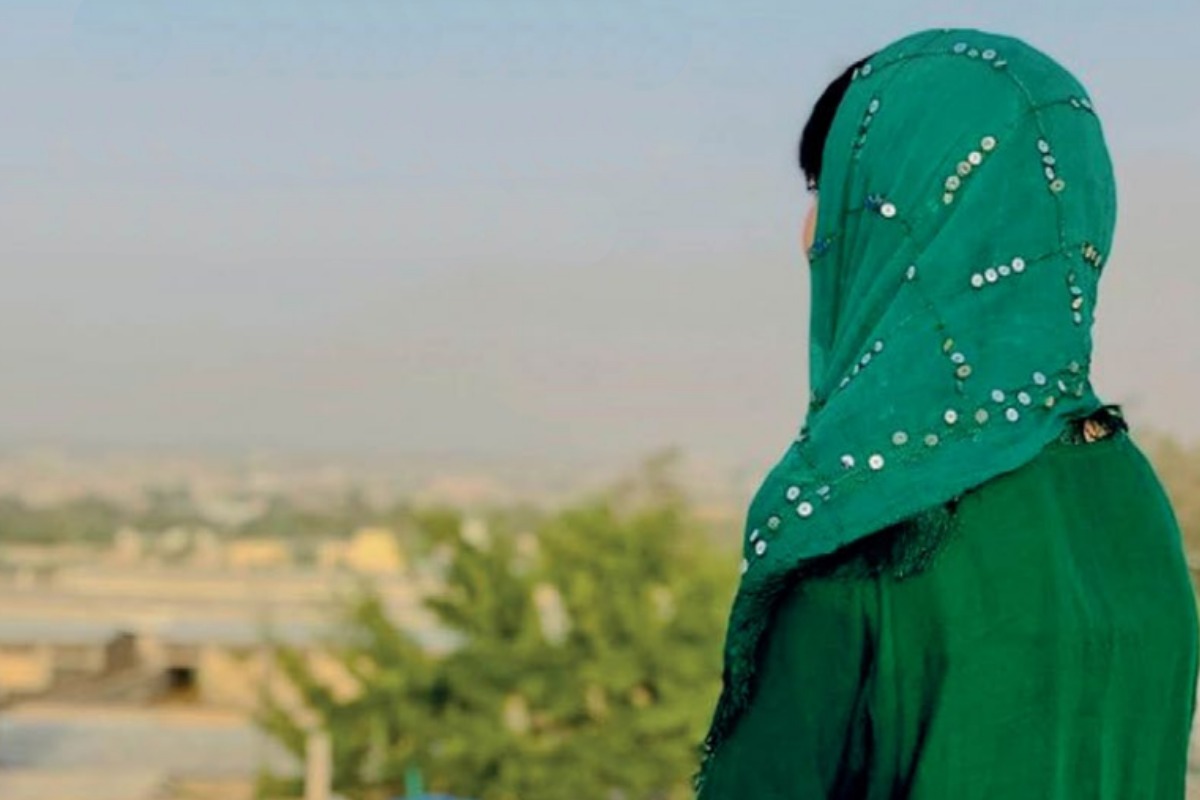 "All of them deserted him and fled." (Mark 14:50 NRSV)
A crowd of armed men had just seized Jesus. It was clear that He had been betrayed and was in mortal danger. Wielding a sword, Peter leapt to His defence, only to have the wounded man healed on the spot by Jesus. What did the disciples do next?
They melted away. They fled into the night. They left Him alone in His hour of greatest need.
They themselves were not in grave danger, for it was Jesus, their leader, whose words had drawn such wrath from the authorities. But they deserted Him and Jesus was alone – alone and in peril of His life.
This year the same thing happened to some of Jesus's bravest followers, the Christians of Afghanistan. Westerners, Koreans, Central Asians and other missionaries have discreetly brought the Gospel to this Muslim country, whose ancient Christian presence was eliminated by persecution many centuries ago.
Through God's grace, some Afghan Muslims found Jesus as their Saviour, Lord and God. By 2003 there were about 100 Afghan Christians, by 2021 about 5,000 men, women and children – or so it is believed, for only God knows the true number.
As converts from Islam, their lives were at great risk in a country where death for apostasy was part of the country's laws (in line with Islamic sharia), albeit none have actually been executed yet. In those areas of the country where the Taliban ruled instead of the Afghan government, the risk was even higher.
Then came the announcement that the US would withdraw its troops, which had been in the country suppressing the Taliban and providing some security and order on behalf of the Afghan government. Fourteen months' warning was given.
It was predictable that the Taliban would advance further across the country as the Americans withdrew. The foreign missionaries and Christian NGO workers therefore made preparations to depart for safer places. Some wanted to stay with the Afghan Christians, but their sending organizations ordered them to leave.
An Afghan Christian leader told me how the Afghan Christians felt the missionaries had deserted them and fled, leaving them alone to face the Taliban.
Scripture gives us many laments of lonely and endangered believers, forgotten or betrayed. David wrote in agony of heart about his friends and companions avoiding him, while "those who seek my life set their traps" (Psalm 38:12). Another psalmist in great distress described himself as an owl among ruins in the desert, or a bird alone on a roof (Psalm 102:6-7).
But Scripture also assures us that there is a Friend who "sticks closer than a brother" (Proverbs 18:24), revealed to us at the first Christmas as Jesus our Immanuel, God with us (Matthew 1:23). The Incarnation, which we are now preparing to celebrate, assures us that Jesus our God will never leave us nor forsake us.
---