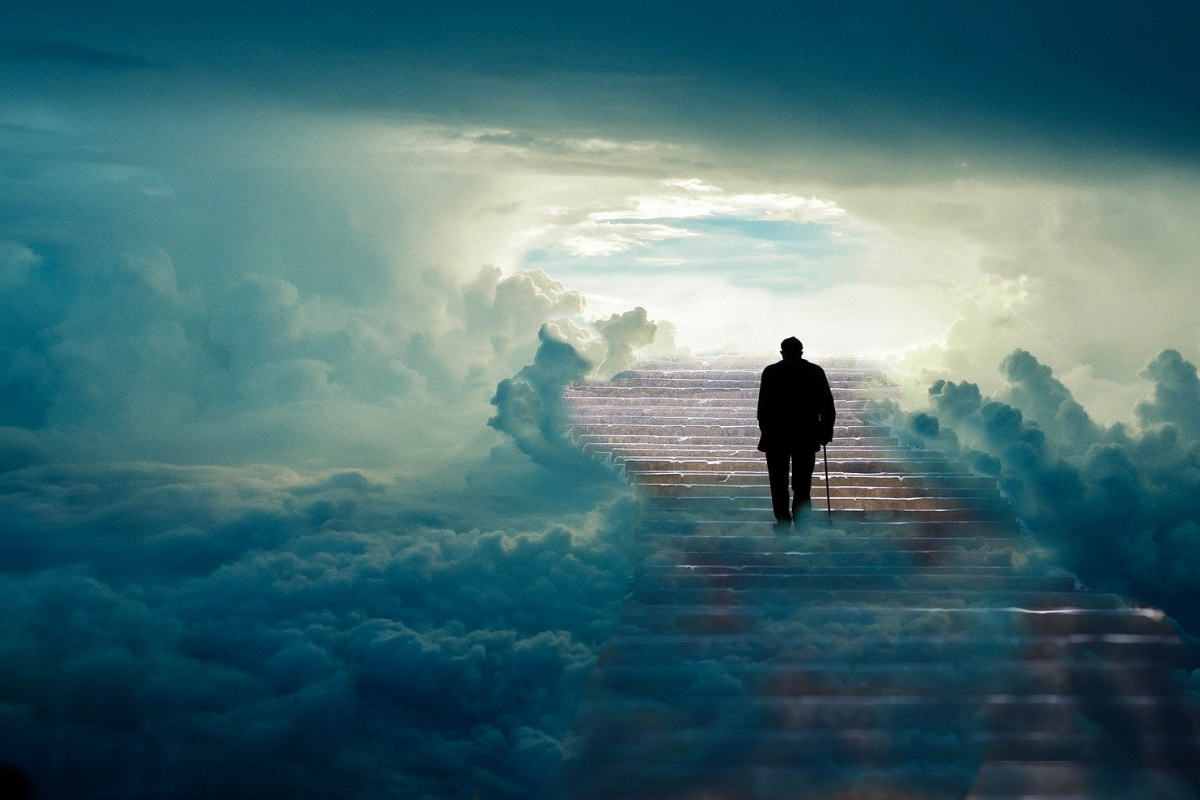 'Salvation is found in no one else, for there is no other name under heaven given to mankind by which we must be saved.' (v12) Acts 4:8–14
Salvation means to be rescued from danger, loss and harm. Mum always advised me to keep out of harm's way, words I frequently failed to heed. We're wired to seek safety ahead of danger; an instinct that grows stronger as we age. Today, I'm more risk-averse and aware of potential dangers than ever.
One unanswerable question is, what lies beyond death? Society treats death as our Victorian forbears dealt with sex – best not discussed.
Today, we have objectified every aspect of our world, yet there is an awkwardness in talking about our inevitable end of life. We have attempted to medicate it, and hope that some professional will deal with the process that sees us depart this world.
Advances in medicine are all weighted to offer promises of interventions to extend mortal existence. Yet, Scripture declares that death is never the problem, it's what happens next (Rom. 14:7–9)?
Once we accept God's invitation in Christ and take hold of salvation, we discover death itself is subject to God's authority; it is merely the vehicle to carry us into God's presence, our eternal rest.
But if we have doubts about the validity of God's invitation, or His ability to make good on His promise, death will prove daunting. As with every invitation, it's only through acceptance and participation that we can experience the reality of all that invitation promises.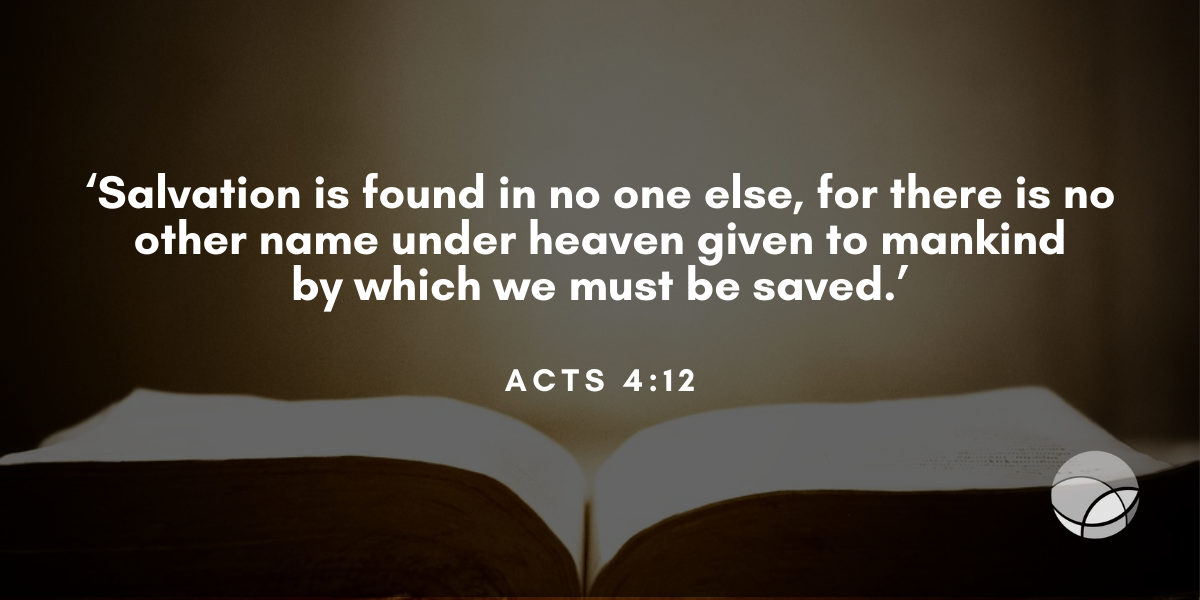 SCRIPTURE TO CONSIDER: Eccl. 12:1–7; Isa. 25:6–9; John 5:19–30; Phil. 1:15–26.
AN ACTION TO TAKE: Is the thought of death something you avoid because it discomforts you? Reflect on God's promise to accompany you through your mortal life and lead you into the presence of God.
A PRAYER TO MAKE: 'Lord, thank You that as I accept your invitation to love and serve you my life is safe in Your hands, both now and into my future. Amen.'
---
Photo by Tumisu on Pixabay