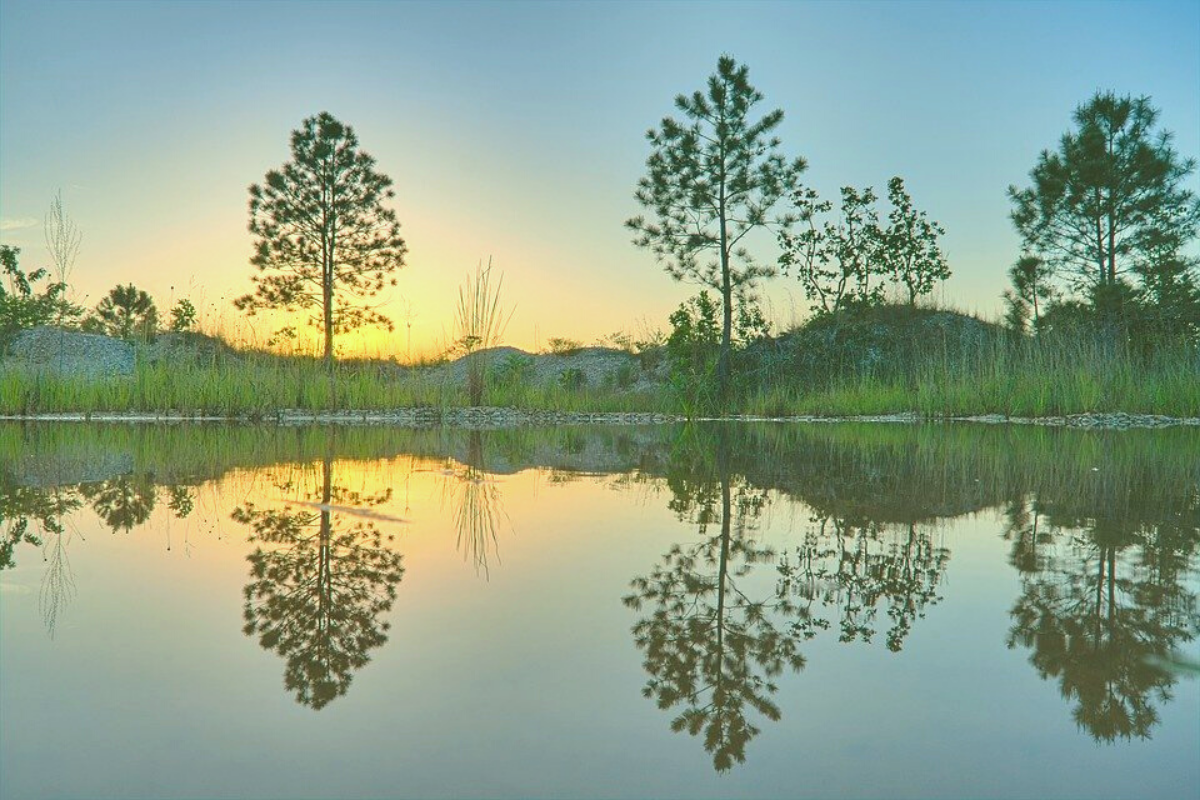 'As water reflects the face, so one's life reflects the heart.' (v19) Proverbs 27:19
Our beliefs are what we hold to be true. As Christians, we choose to accept the saving grace of Jesus and the inspiration of Scripture. Whilst belief is easy to express in words, the test of our beliefs lies in the degree to which we express them through our life choices.
The beliefs we hold dear give us our values. Hence a Christian will accept as a core value the fact that Jesus taught to love one's neighbour as oneself. Such a belief, and the value it presents, can prove challenging when our attitude becomes involved in our internal conversation. There are other influences that shape our values.
Our life experiences will deeply influence our values and can cause real interference as we wrestle with those beliefs God's Word requires us to embrace. Our behaviour can often be influenced by attitudes built from values as much as from belief.
In practice, this boils down to what we choose to lay as the foundation of our lives. Our actions stand as the greatest testimony to the beliefs that lie at the heart of who we are. It's why the heart is so central to all that Jesus taught.
Spiritual formation is the lifelong process we engage in whereby we attempt to establish attitudes and values that arise from God's Word, and our behaviour serves to reveal the reality of Christ. This is the testimony that counts, where our walk matches our talk.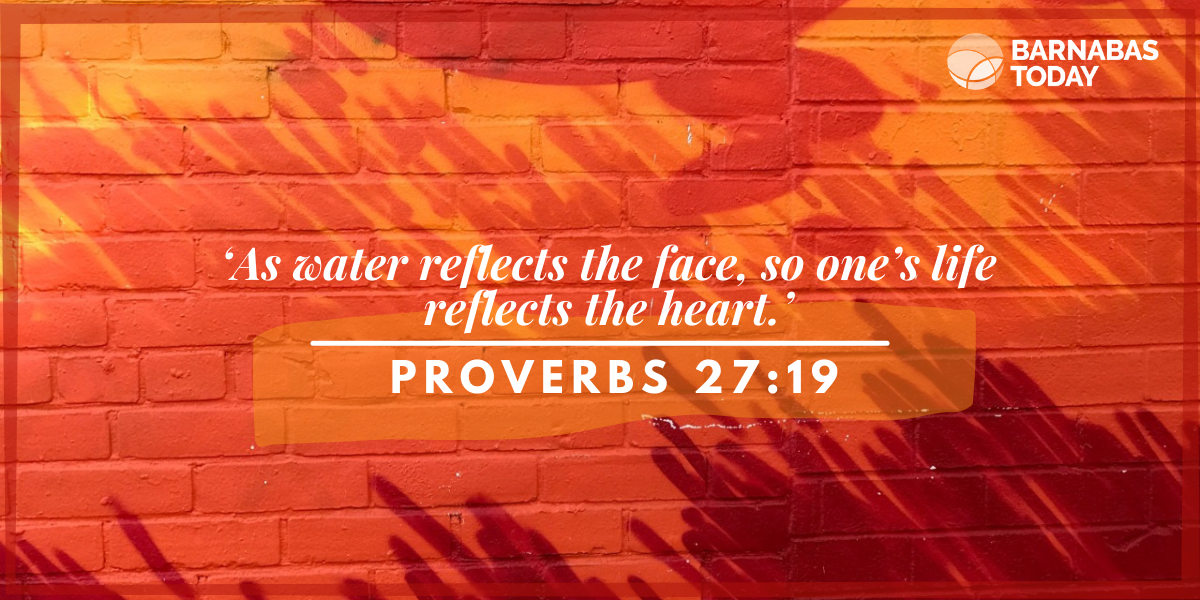 RELATED SCRIPTURE TO CONSIDER: 2 Chron. 16:1–13; Matt. 7:21–29; 1 Tim. 3; Titus 2.
AN ACTION TO TAKE: What challenges do you face in living out your beliefs when your natural values and attitudes conflict?
A PRAYER TO MAKE: 'Lord, help me to be transformed from someone who lives by my values to someone who lives by Your values based on Scripture. Amen.'
---
Photo taken from Maxpixel.net