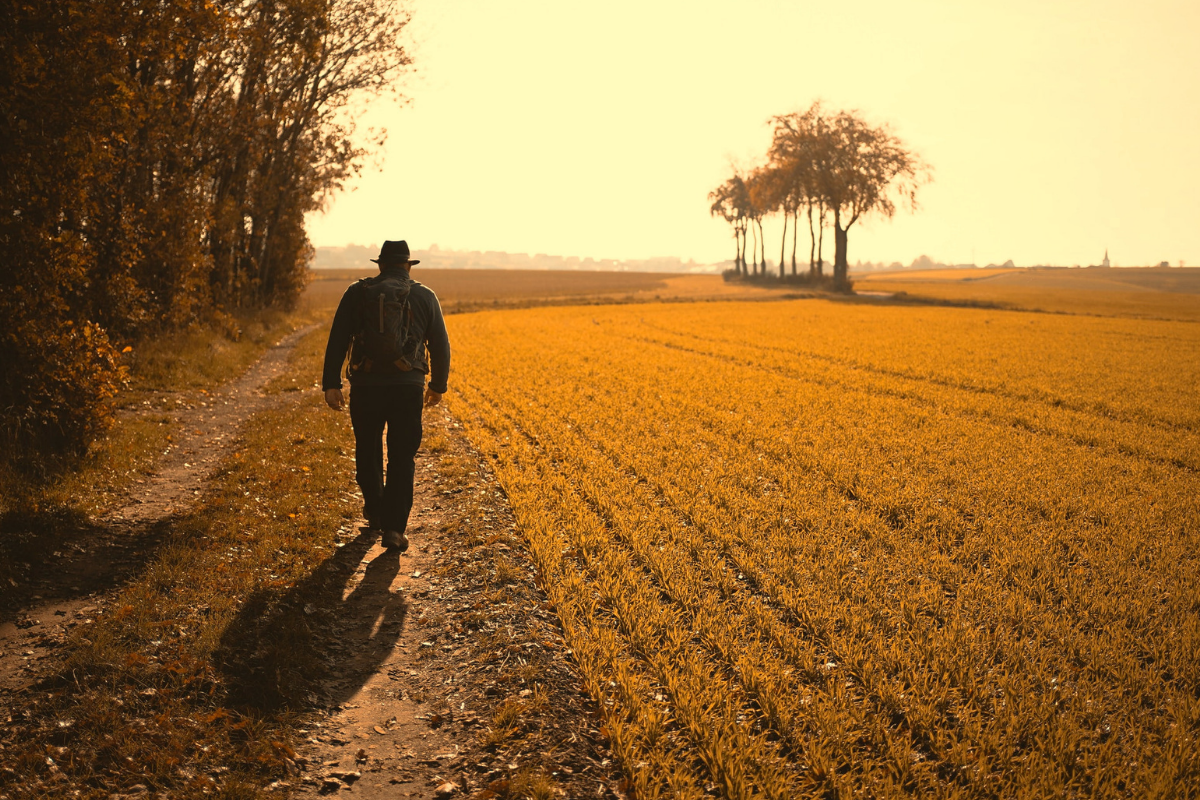 'Through Jesus, therefore, let us continually offer to God a sacrifice of praise – the fruit of lips that openly profess his name.' (v15) Hebrews 13:11–16
Every time I carry rubbish out to the dustbin I consider the love and grace of God. For I have continually to place my life's garbage into the hands of the eternal rubbish collector. Just as I accumulate rubbish throughout my week ahead of the bin collection, so too I create a constant stream of waste from which I need God's cleansing grace. We can all give thanks that in the activities of daily life we can discern the face and purpose of God. 
There are times when giving thanks costs us something. Perhaps overwhelmed by immediate circumstances, we find it hard to reach for any authentic words of praise. Yet, Jesus did not find it easy to go willingly to the cross (Matt. 26:39). All sacrifice requires that we give up something. It costs us, and giving thanks will often carry a price tag. 
Corrie ten Boom, reflecting on her experiences in a concentration camp, reminds us, 'When a train goes through a tunnel and it gets dark, you don't throw away the ticket and jump off. You sit still and trust the engineer.' It's not our situation for which we offer thanks, it is the one who accompanies us in our situation that we praise. 
Jesus Himself was taken outside Jerusalem and crucified on a garbage heap. God can always be found in the accumulated rubbish of our lives.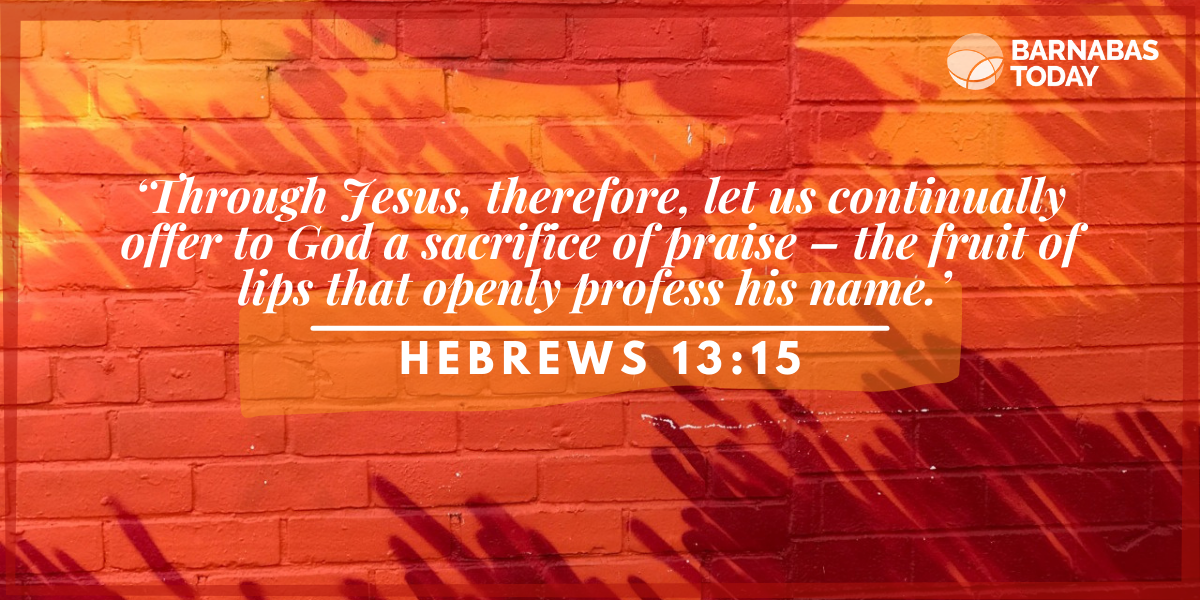 RELATED SCRIPTURE TO CONSIDER: Ezra 3; Psa. 103:1–6; Matt. 24:3–14; Acts 14:19–28.
AN ACTION TO TAKE: How might you integrate your friendship with God into the everyday tasks that make up your day? This is how we can practise to walk the talk.
A PRAYER TO MAKE: 'Lord, may I give You thanks in the difficult, as well as the good, times. Amen.'
---